This is an archived article and the information in the article may be outdated. Please look at the time stamp on the story to see when it was last updated.
OKLAHOMA CITY – A company that prides itself on making it easier for customers to buy a car is coming to Oklahoma City.
According to our partners at OKCTalk, Carvana is planning to build a new facility in north Oklahoma City.
The facility is expected to include a multi-story vending machine that can dispense cars to local buyers.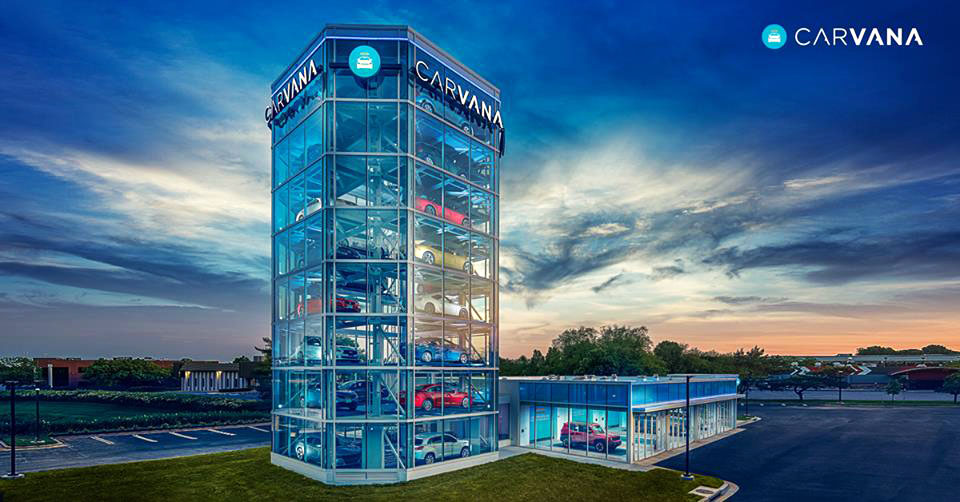 After purchasing a car online, customers can select the option to pick up their car from the vending machine location. When they arrive at the site, customers find their transaction in a kiosk and the car is dispensed.
The company will continue to offer car delivery to a home or business as an alternative.
The new facility, which will be built at 1800 W. Memorial Rd., will consist of a 5,800 square foot building and vending tower.