This is an archived article and the information in the article may be outdated. Please look at the time stamp on the story to see when it was last updated.
OKLAHOMA CITY – The case against an accused serial killer is at a standstill.
William Reece is currently serving a 60 year prison sentence for kidnapping after he abducted 19-year-old Sandra Sapaugh. Fortunately, she was able to escape and call police.
Recently, Reece has been linked to several unsolved murders across Texas and Oklahoma.
According to KPRC, Kelli Cox disappeared on July 15, 1997 after touring the Denton jail with her criminology class. She phoned her boyfriend to pick her up from a payphone nearby, but was never heard from again.
Nearly two decades later, Reece decided to lead investigators to Cox's remains.
Investigators in Oklahoma also decided to test Reece's DNA against an unsolved murder that occurred around the same time in Bethany.
On July 26, 1997, 19-year-old Tiffany Johnston was abducted from the Sunshine Car Wash in Bethany.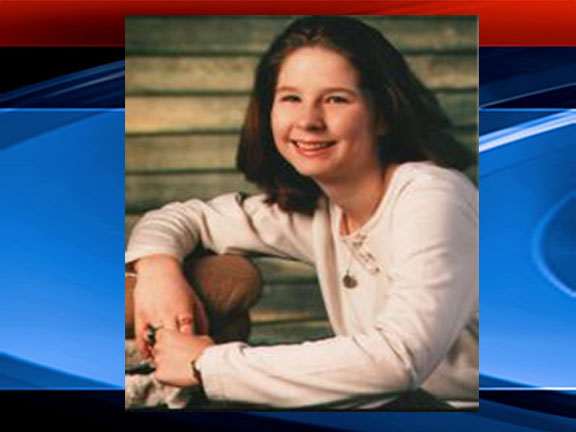 The next day, her body was discovered in Canadian County.
Cox and Johnston are two of five women who were kidnapped, murdered or disappeared in 1997 under similar circumstances.
All five are believed to be linked to Reece.
However, Reece has only been charged with Johnston's murder.
Oklahoma authorities allowed Texas to hold Reece in the Lone Star State so he could lead police to the victims' bodies.
Reece's attorney says his client would admit to his role in the murders and would lead police to the bodies in exchange for not getting the death penalty.
Texas officials agreed to the terms, but Oklahoma prosecutors have not.
"He didn't give his victims a chance to have their wishes heard, or anything. So why should he get what he wants?" Kathy Dobry, Johnston's mother, told KPRC.
Instead, Oklahoma officials have not decided whether or not to pursue the death penalty in this case.
"He took my daughter's life and his life needs to be taken too," Dobry said. "In the Bible, it says, 'an eye for an eye, a tooth for a tooth."
Reece moved to Houston in 1996 after serving time in Oklahoma for rape.