This is an archived article and the information in the article may be outdated. Please look at the time stamp on the story to see when it was last updated.
OKLAHOMA CITY – The case against an Oklahoma man accused of murdering a pregnant mother is moving forward.
Joseph Cyr is facing first-degree murder charges.
Jaymie Adams and her unborn child died from 29 stab wounds in late 2011.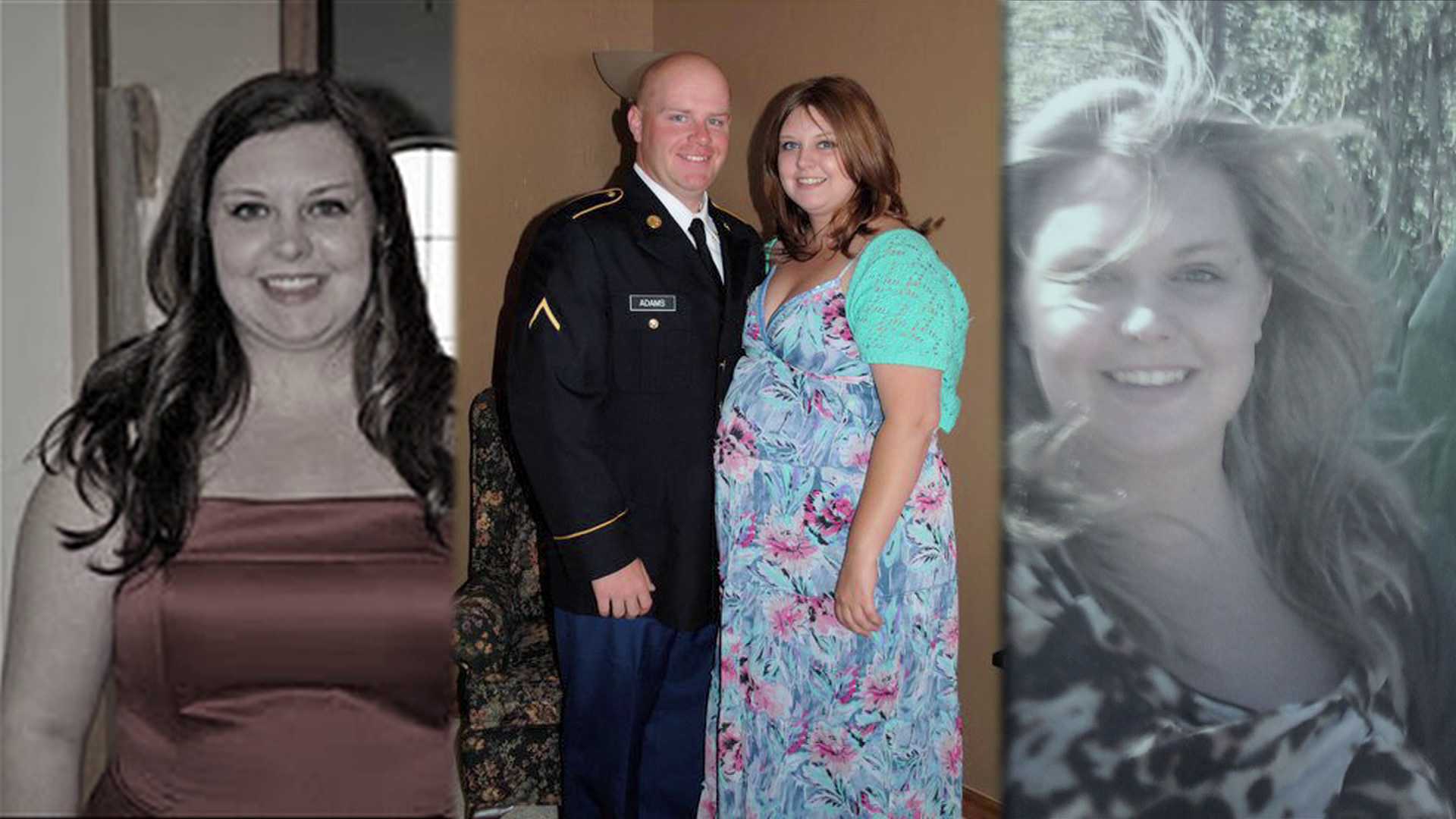 Prosecutors claim Jaymie and her husband, Justin, repeatedly used Craigslist to solicit sex for money.
One post read, "I am letting any willing man come and have his way with my wife with a little compensation for us to help with our holiday funding."
After taking a call one night, she disappeared.
Her body was later found on a dirt bike track near Lake Stanley Draper on Jan. 7, 2012.
Prosecutors said Cyr had sex with Jaymie just before her death and DNA taken from Jaymie's body matched Cyr.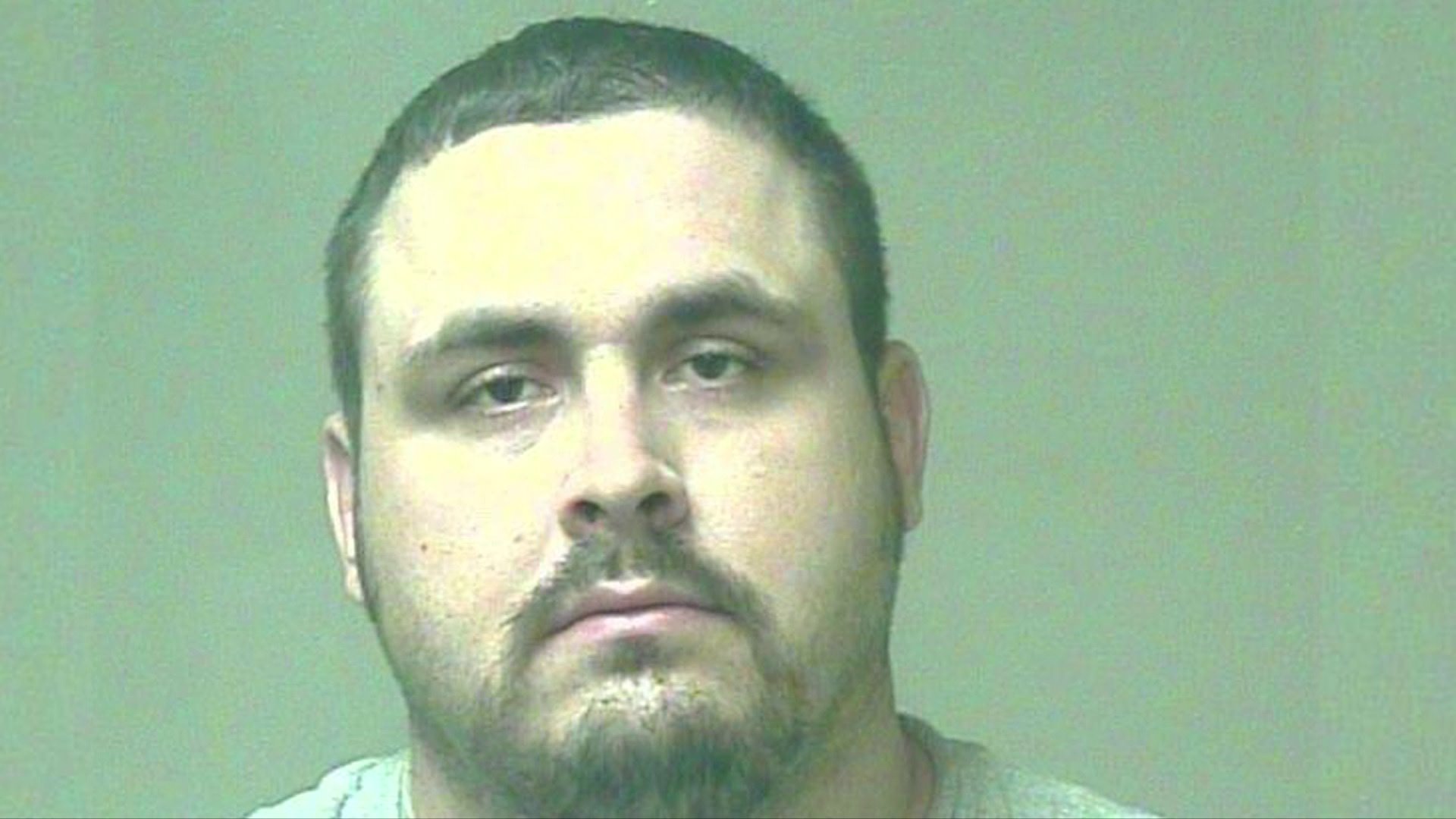 Jury selection in Cyr's murder trial began Monday.
While Cyr is accused of the killing, Jaymie's husband, Justin Adams, is accused of promoting his wife's prostitution activities that resulted in her death.
Adams, who was initially charged with murder, pleaded guilty to two counts of manslaughter in Feb. 2014.
He was sentenced to two 10-year suspended sentences that run concurrently with two years supervision.
He will not spend another day behind bars unless he violates the terms of his sentence.
He is expected to testify against Cyr.