This is an archived article and the information in the article may be outdated. Please look at the time stamp on the story to see when it was last updated.
OKLAHOMA CITY –  Charges have been filed against the Oklahoma City man who led authorities on an hours-long high-speed chase.
Brenton Hager, 25, is in the Cleveland County Detention Center on multiple charges stemming from a stolen vehicle pursuit that started late Friday morning. It ended in a farm field in Cleveland County after a lengthy standoff and chase through the field.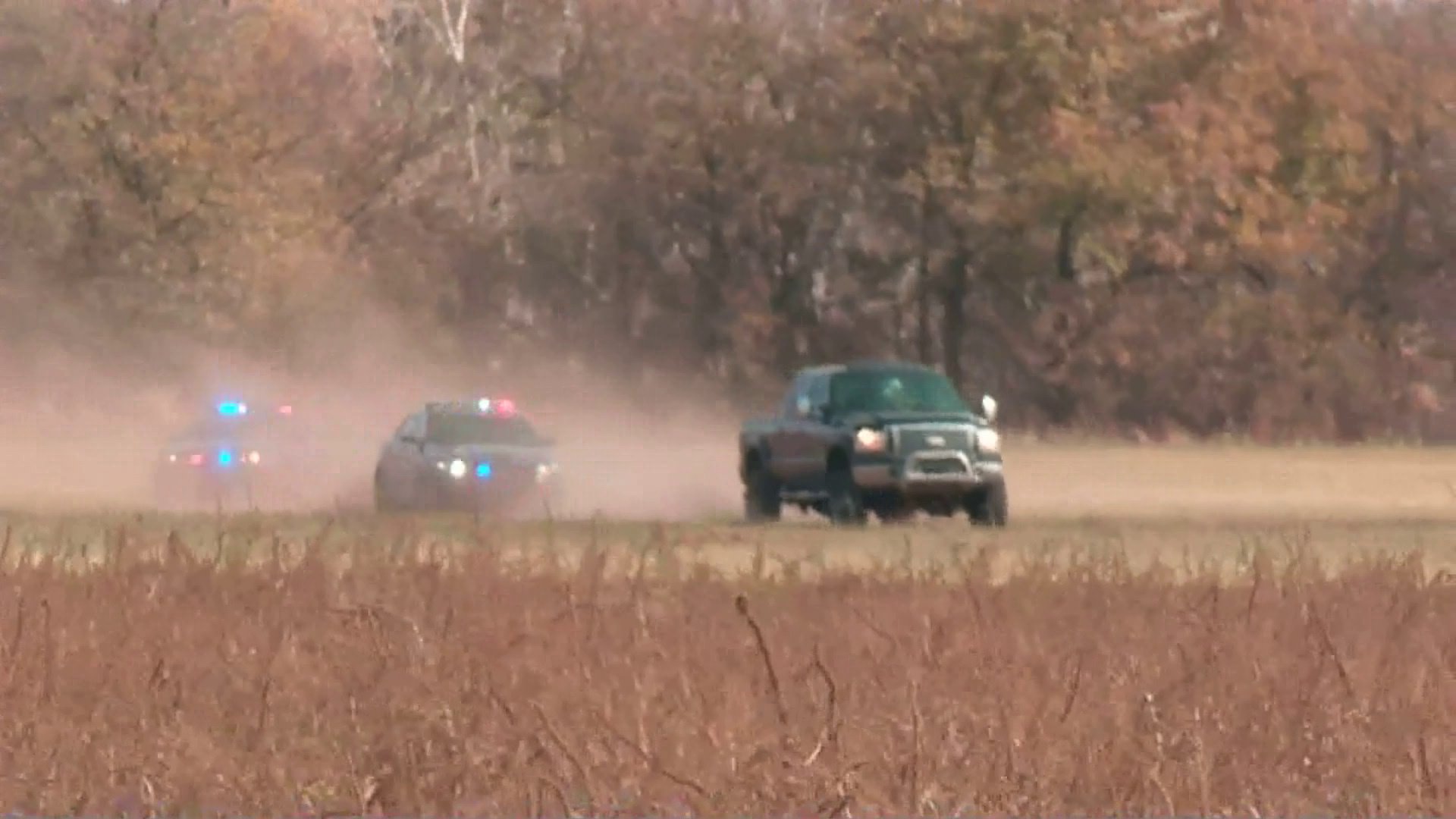 Oklahoma City Police say the pursuit started near SW44th and Agnew after the owner spotted the truck, a 2006 Ford F-250, which had been reported stolen out of Grady County.
The pursuit eventually led police to a farm field in Cleveland County near SW 164th and Pennsylvania an hour later.
The suspect broadcasted portions of the chase on Facebook.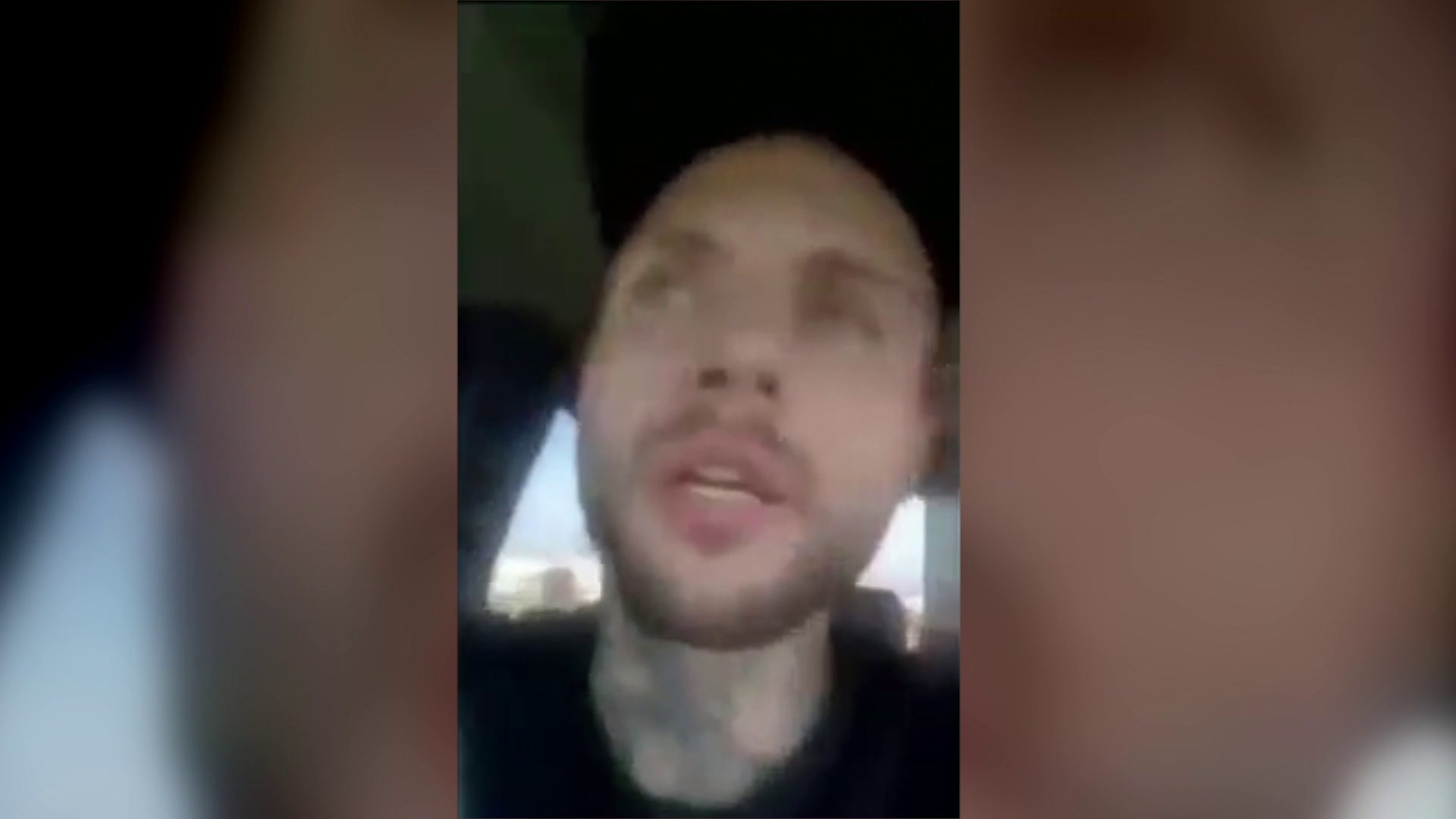 A civilian, at one point during the pursuit, cornered the suspect and fired a weapon at the vehicle.
After leading police on a pursuit through the fields, the suspect crashed the truck into a farm pond and tried to get away.
Police officers eventually caught up with him in the brush and deployed a taser, taking Hager to the ground and in to custody.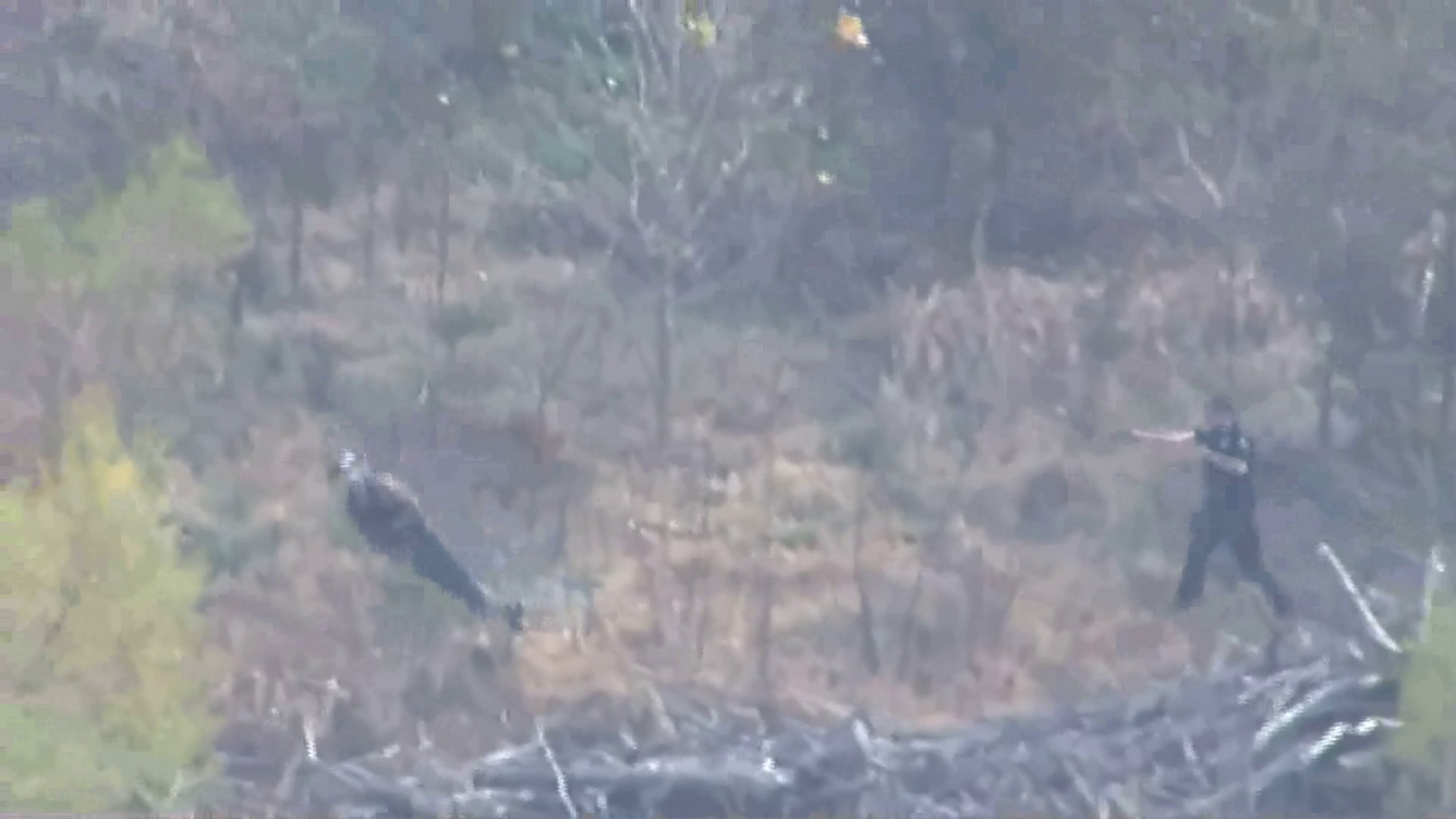 Police could not say that any weapons were found at the scene, but reports were that he was telling his mother that he did have a gun.
Hager, who has served prison time for vehicle theft, was booked into jail on multiple charges including vehicle theft, driving with a suspended or revoked license, assaulting, resisting and eluding police officers.
This week, charges were filed against Hager for assault and battery on a police officer, eluding, resisting arrest, unauthorized use of a motor vehicle, driving under suspension, affixing improper tag to vehicle, reckless driving, and malicious injury destruction of property.