This is an archived article and the information in the article may be outdated. Please look at the time stamp on the story to see when it was last updated.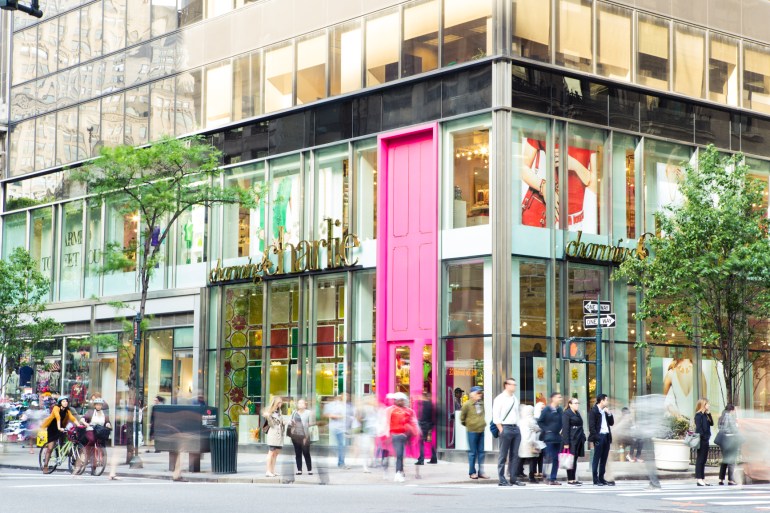 OKLAHOMA CITY — Oklahoma City will soon be welcoming a Charming Charlie, a rapidly growing women's contemporary jewelry and accessory retailer.
The new store will open at The Outlet Shoppes at Oklahoma City on W. Reno Ave. The store is expected to open Monday, Nov. 2.
To celebrate the grand opening, Charming Charlie will offer a discount ranging from $5-100 off purchases to the first 100 customers on Saturday, Nov. 7.
There is already a Charming Charlie store in Edmond.
Click here for more information about Charming Charlie.