This is an archived article and the information in the article may be outdated. Please look at the time stamp on the story to see when it was last updated.
CHICKASHA, Okla. – An Oklahoma man was taken into custody following a theft at a Chickasha church earlier this month.
On July 14, officials with the Chickasha Police Department were called to a break-in at the College Heights Baptist Church, located in the 1200 block of W. Grand Ave. in Chickasha.
Investigators soon learned that an alleged suspect stole several items from the property and damaged the church.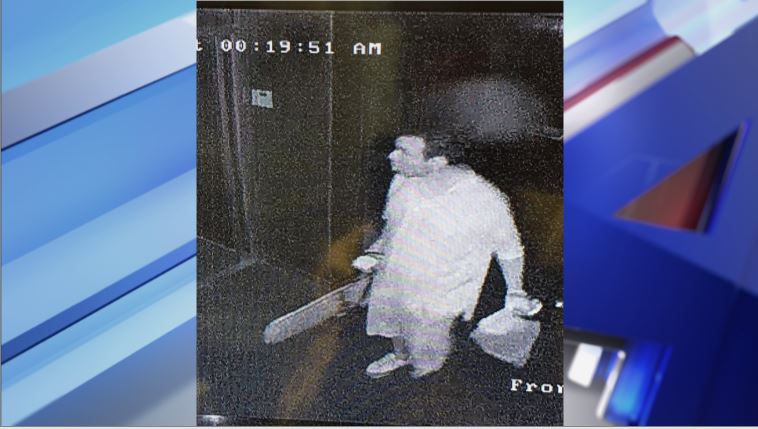 After releasing the man's pictures, authorities say they received tips from citizens , which led them to 29-year-old Patrick Donn French.
Officials say they were able to locate and recover several items of stolen property taken in the burglary from two different locations in Chickasha.
French was arrested on a complaint of second-degree burglary.