This is an archived article and the information in the article may be outdated. Please look at the time stamp on the story to see when it was last updated.
UPDATE: The Cimarron County Sheriff's Office says Cordova Guerra has been found safe. He has been released to his mother.
CIMARRON CO., Okla. – Officials in Cimarron County are searching for a 4-year-old boy missing from Boise City.
Douglas Cordova Guerra was last seen around 7:30 p.m. Tuesday near 305 NE Second St. in Boise City.
Cordova Guerra is believed to be abducted by his biological father, Douglas Cordova Nunez 'Rene'.
The child was last seen wearing a grey shirt with black sleeves and black shorts.
Rene was last seen wearing a white shirt, white shoes and Levi's. He also has tattoos: full sleeve of roses tattoo on right arm and black trucker hat; tattoo of Jesus' face on left upper shoulder.
The suspect was last seen driving a 2006 Grey Honda Civic, besting Oklahoma License tags—no number at this time.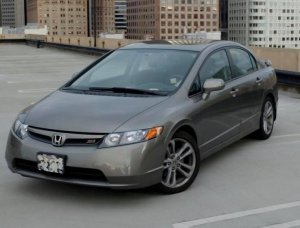 Cordova Guerra has brown eyes, brown hair, a mole under his nose on the right side, and earrings in both ears.