This is an archived article and the information in the article may be outdated. Please look at the time stamp on the story to see when it was last updated.
OKLAHOMA CITY- Colleagues say they are 'shocked and heartbroken' after the Coast Guard ended its search for a missing Oklahoma pilot.
Family members say Dr. Bill Kinsinger left Wiley Post Airport to pick up a dog in Georgetown, Texas on Wednesday afternoon.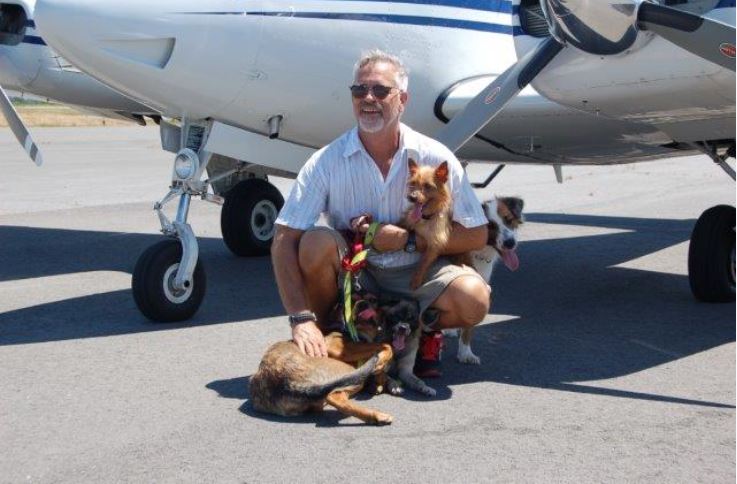 The FAA confirms the Cirrus S22T plane left Wiley Post Airport and filed a flight plan to Georgetown.  However, officials say Kinsinger did not land in Georgetown, but rather continued on the same course.
When air traffic controllers tried to contact the pilot, he did not respond. The North American Aerospace Defense command launched a pair of F-16 fighters to make contact with the plane. Those pilots dropped flares and performed other military maneuvers to get the pilot's attention, but Dr. Kinsinger appeared to be unresponsive.
Experts believe Kinsinger likely suffered from hypoxia while behind the controls.
FAA officials say the plane was last seen on radar about 219 miles northwest of Cancun at 15,000 feet and was headed into the Gulf of Mexico.
Pilots N Paws tells KFOR that Kinsinger has been pilot with them for years, and was on his way to pick up a husky for them when his plane disappeared.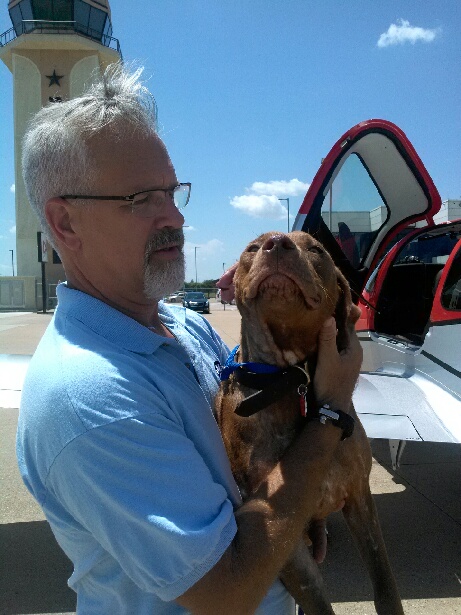 Earlier this week, the Coast Guard announced that it was ending its search for Kinsinger. The Coast Guard said it searched a total of 17,458 nautical square miles for about 79 hours, but couldn't find the missing pilot.
After hearing the news, Kinsinger's colleagues at INTEGRIS Baptist Medical Center said their hearts broke.
"It is with a heavy heart that I share with you this information. The U.S. Coast Guard has officially ended the search for Dr. Bill Kinsinger and his plane. Crews from Texas, Florida, North Carolina, Alabama and Mexico searched for almost 80 hours, scouring more than 17,000 nautical square miles of the Gulf of Mexico. Unfortunately, they were unable to find Dr. Kinsinger or his plane. Sadly, it is presumed that he did not survive the impact when the plane went down," Tim Johnson, president of INTEGRIS Baptist Medical Center, said in a statement.

"This is not the outcome anyone wanted. The circumstances of this tragedy leave us feeling shocked and heartbroken. We wanted so badly to find Dr. Kinsinger alive, or at the very least- find conclusive evidence that he did not survive so his family and friends could have some sense of closure. Perhaps that will come, in time. There is no doubt, he was a kind and compassionate man. One who devoted his life to caring for people and pets alike. He may have only walked the earth for a short 55 years, but he made a lasting impact on everyone who had the pleasure of knowing him."