This is an archived article and the information in the article may be outdated. Please look at the time stamp on the story to see when it was last updated.
GRADY COUNTY, Okla. – Deputies with the Grady County Sheriff's Office are seeking donations to help one of their own.
Deputy Corey Loftice was diagnosed with Stage 4 kidney failure and is now undergoing extensive treatment.
According to posts online, Loftice is going through dialysis and is awaiting a transplant.
In the meantime, the community is coming together to support Loftice and his family.
In addition to trying to find a donor, a GoFundMe account has been set up to help raise money to help with Loftice's medical expenses.
So far, the account has earned over $3,000.
The Grady County Sheriff's Office is also accepting donations at the station, located at 302 N. 3rd St. in Chickasha.
Supporters can also help the Loftice family by purchasing a shirt that was created in his honor.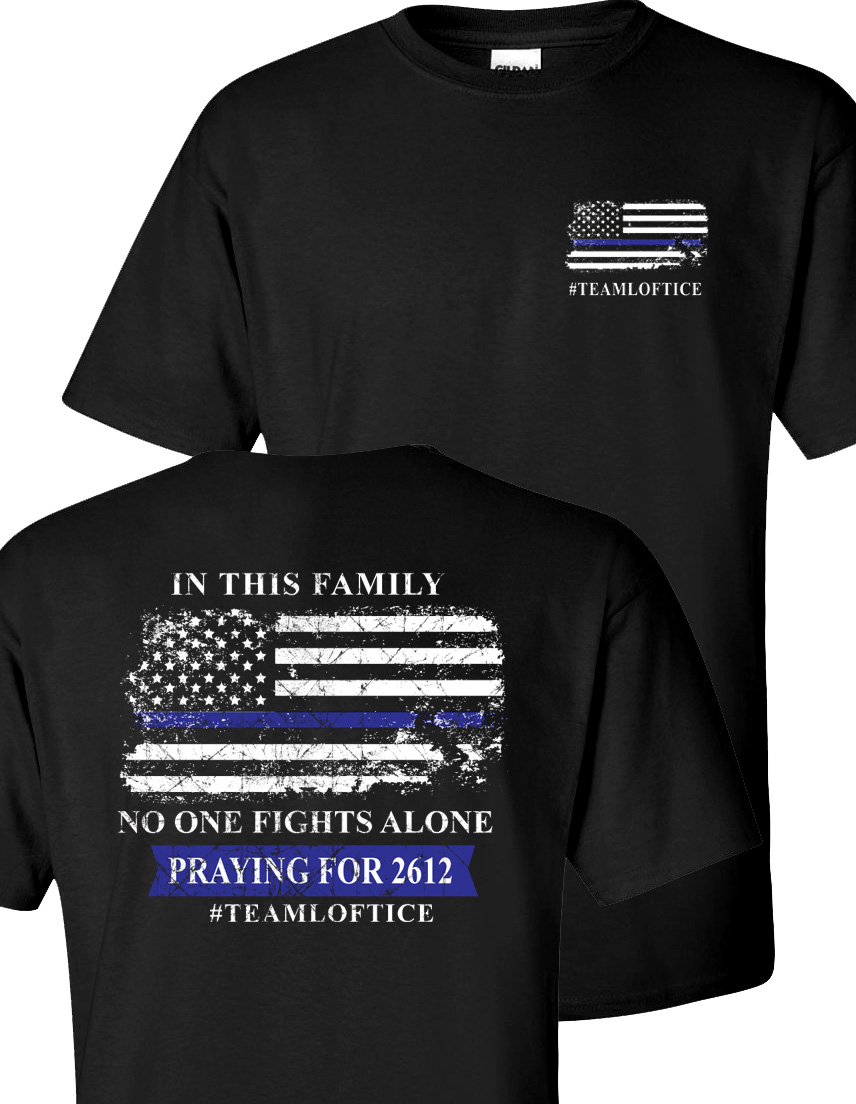 The shirts are $12 each and can be ordered through Facebook and purchased via PayPal.
Sarah Poe, the wife of Grady County Capt. Mike Poe, says interested parties may message her with ordering information.
Make sure to include how many shirts you are ordering, the sizes and how you want to receive the shirt.
If you purchase a shirt, you may either pick it up from the sheriff's office or have them shipped to you for an additional $5.
Poe says 100 percent of the proceeds will go to Loftice and his family.
The shirts are expected to be done by March 30.