This is an archived article and the information in the article may be outdated. Please look at the time stamp on the story to see when it was last updated.
OKLAHOMA – We have had so much fun seeing all the cute and creative costumes.
Winning the cutest costume is these cute little babies, Hannah and Lanie. They don't look too happy with their flower costumes but, they are very adorable.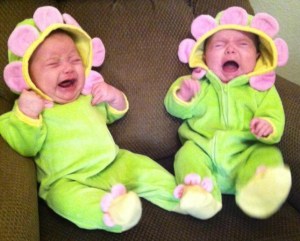 Sent to us from Angela, Lobster baby wins most original.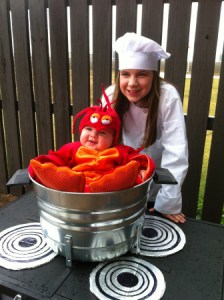 And last but not least the winner of them all is a boy who remains nameless. This mystery boy was picked to have the best costume out of hundreds of photo submissions.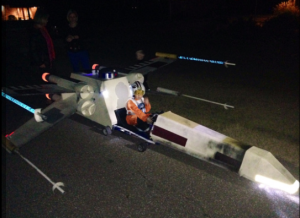 Thanks again to everyone who joined in our fun.
If you missed seeing your picture we have them all posted on our website here.