This is an archived article and the information in the article may be outdated. Please look at the time stamp on the story to see when it was last updated.
OKLAHOMA CITY – Drivers who travel along a busy highway may need to find a detour amid an ongoing construction project.
Officials say construction crews are currently working on a $4 million project involving westbound I-44, between May Ave. and N.W. 23rd St.
The area sees nearly 100,000 vehicles each day and the years have not been kind to the bridge over the Lake Hefner Parkway and N.W. 39th St.
"This project involves redoing the bridge decks or the surfaces and a lot of rehabilitation work on the bridge piers and the joints," said Brenda Perry, with the Oklahoma Department of Transportation. "We're anticipating a really big congestion for drivers and something we hope they will pay a lot of attention to ahead of time."
The project will take about five months.
Drivers are encouraged to use other metro freeways to avoid delays.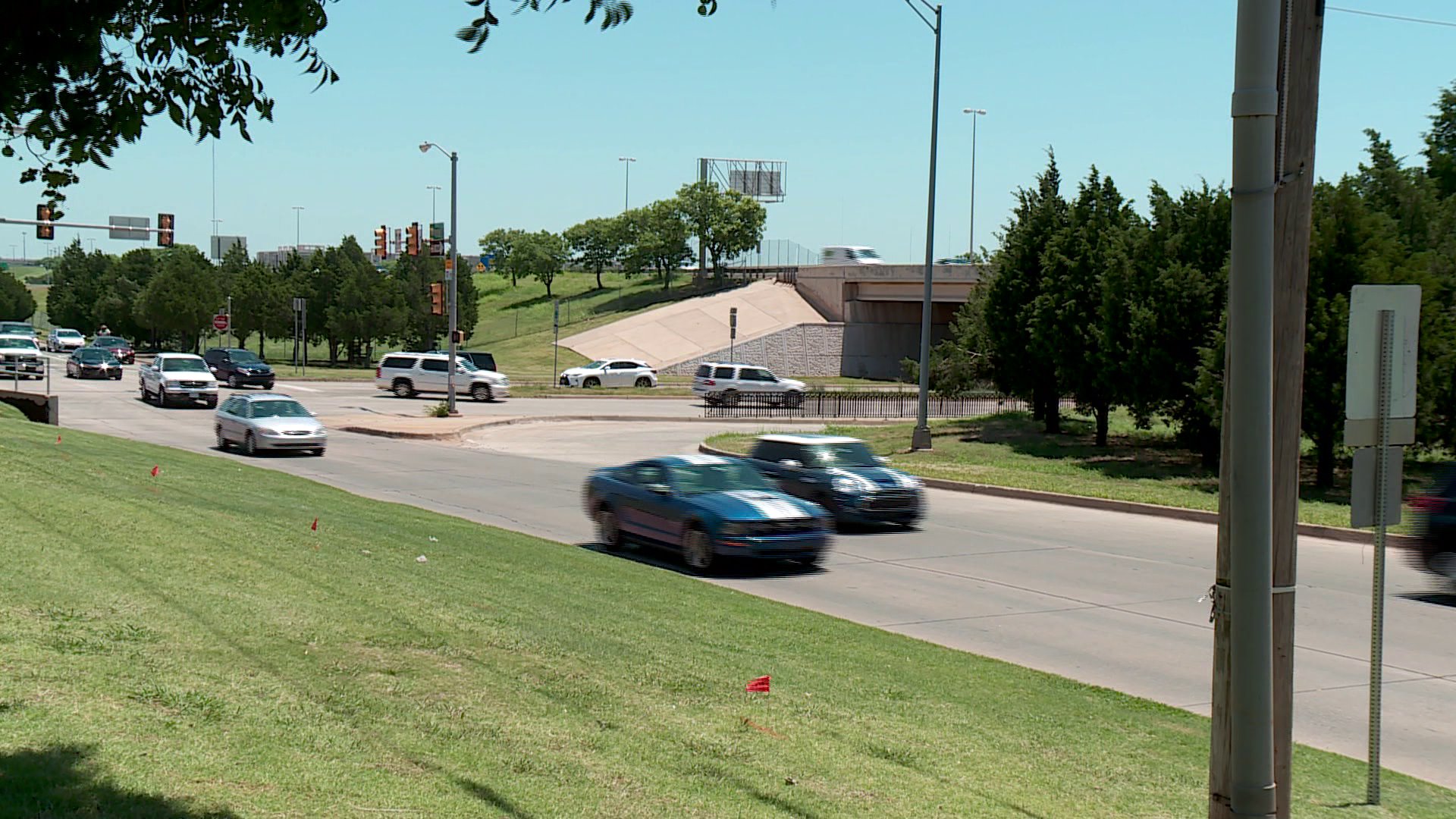 Officials also say that a resurfacing project has begun along Memorial Road, which is expected to cause a bit of a problem for drivers.
The $3 million rehabilitation project will focus on Memorial Road, between Pennsylvania Ave. and Portland Ave.
Click here to see KFOR's live interactive traffic map.