This is an archived article and the information in the article may be outdated. Please look at the time stamp on the story to see when it was last updated.
OKLAHOMA CITY – Officials say a construction worker died after a scissor lift fell 14 stories from a building under construction in downtown Oklahoma City.
Around 11:30 a.m., emergency crews were called to reports of an accident near Sheridan and Hudson.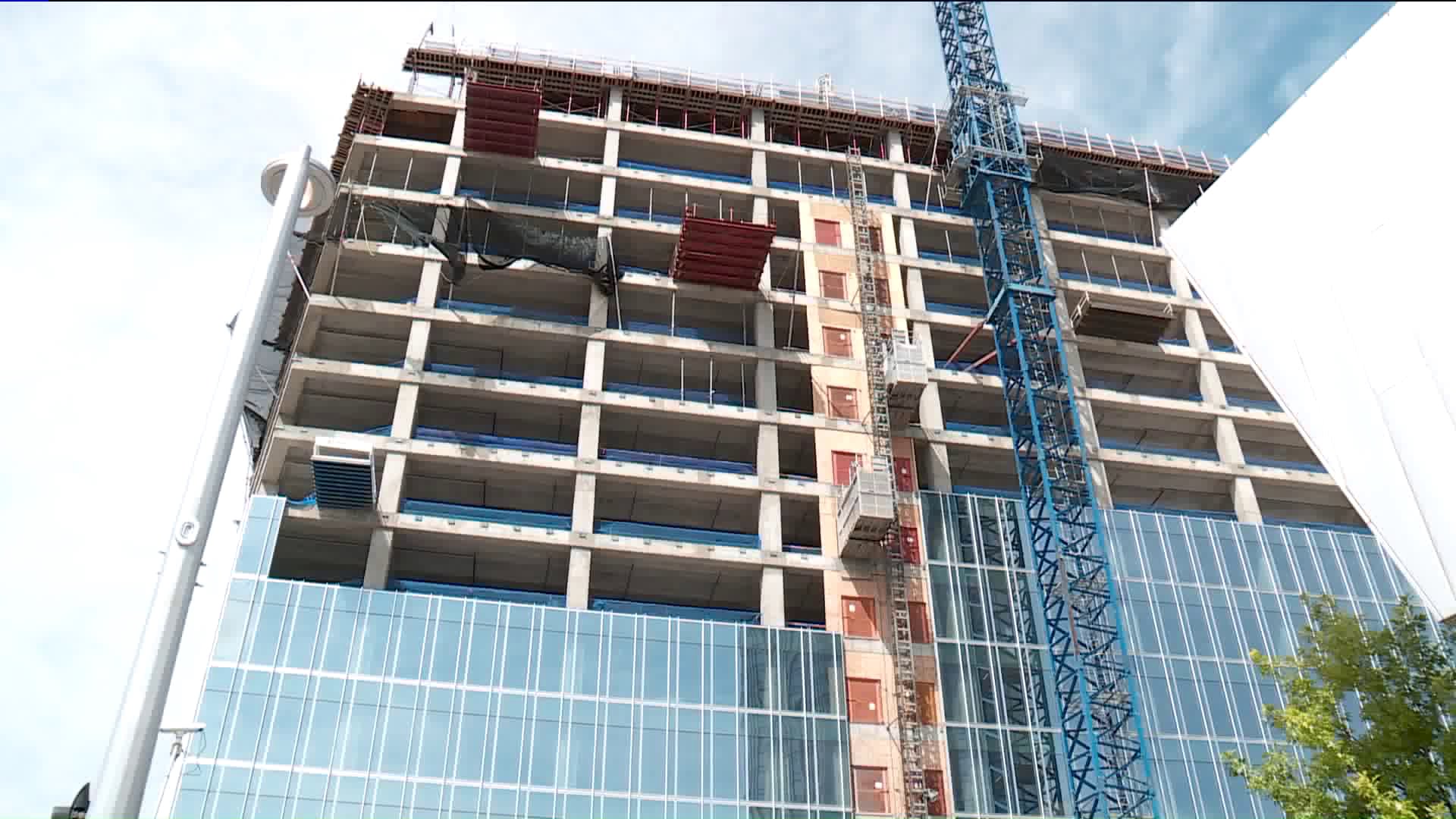 When crews arrived, they learned a man who was operating a scissor lift fell to his death.
The man was reportedly on the 14th story of a building that is currently under construction when the scissor lift fell.
Fire crews say no one else was injured.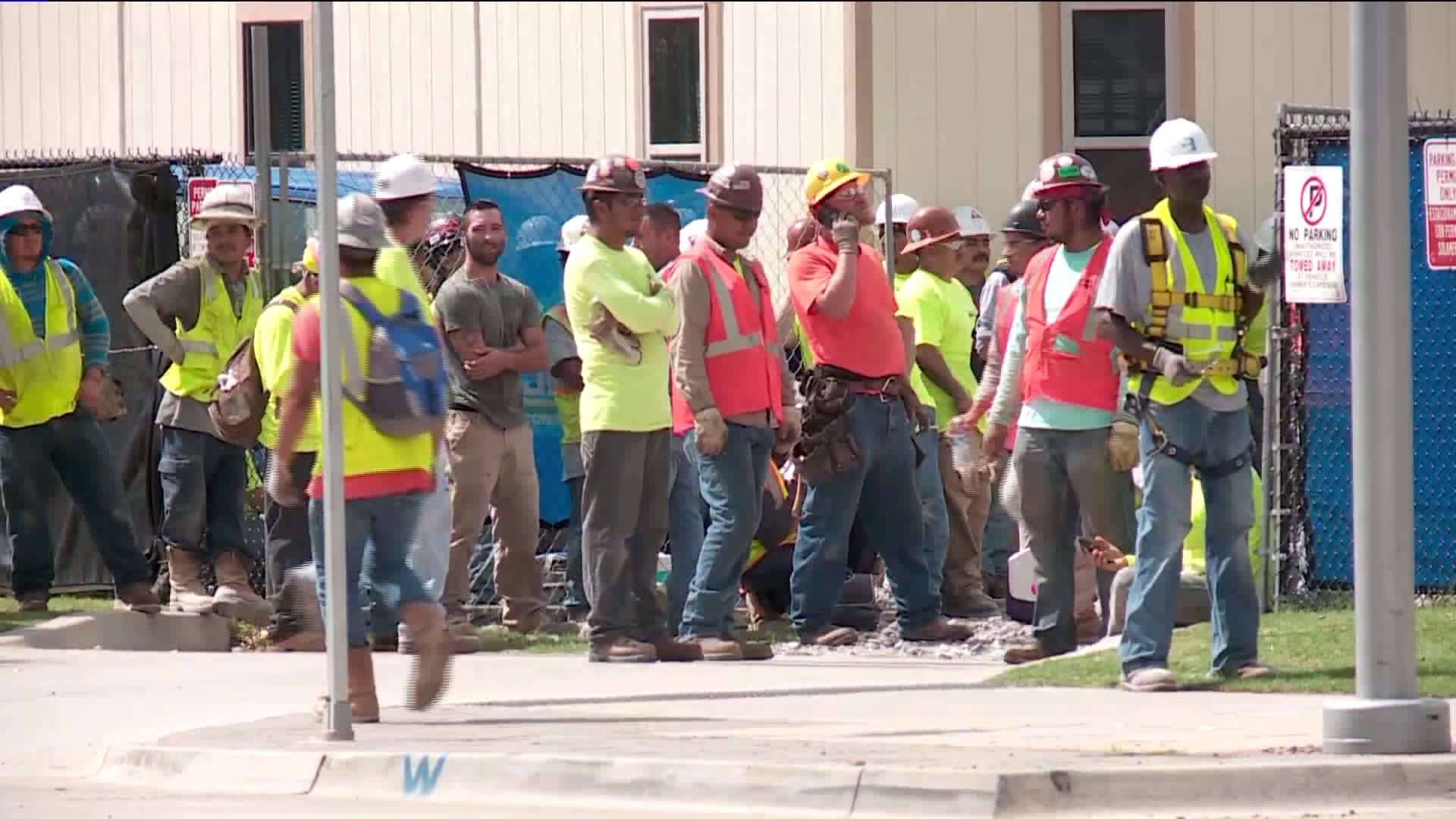 It is unclear exactly how the scissor lift fell off the building.
The area is shut down while officials investigate.
OSHA has also been called in to investigate.
No other information has been released at this time.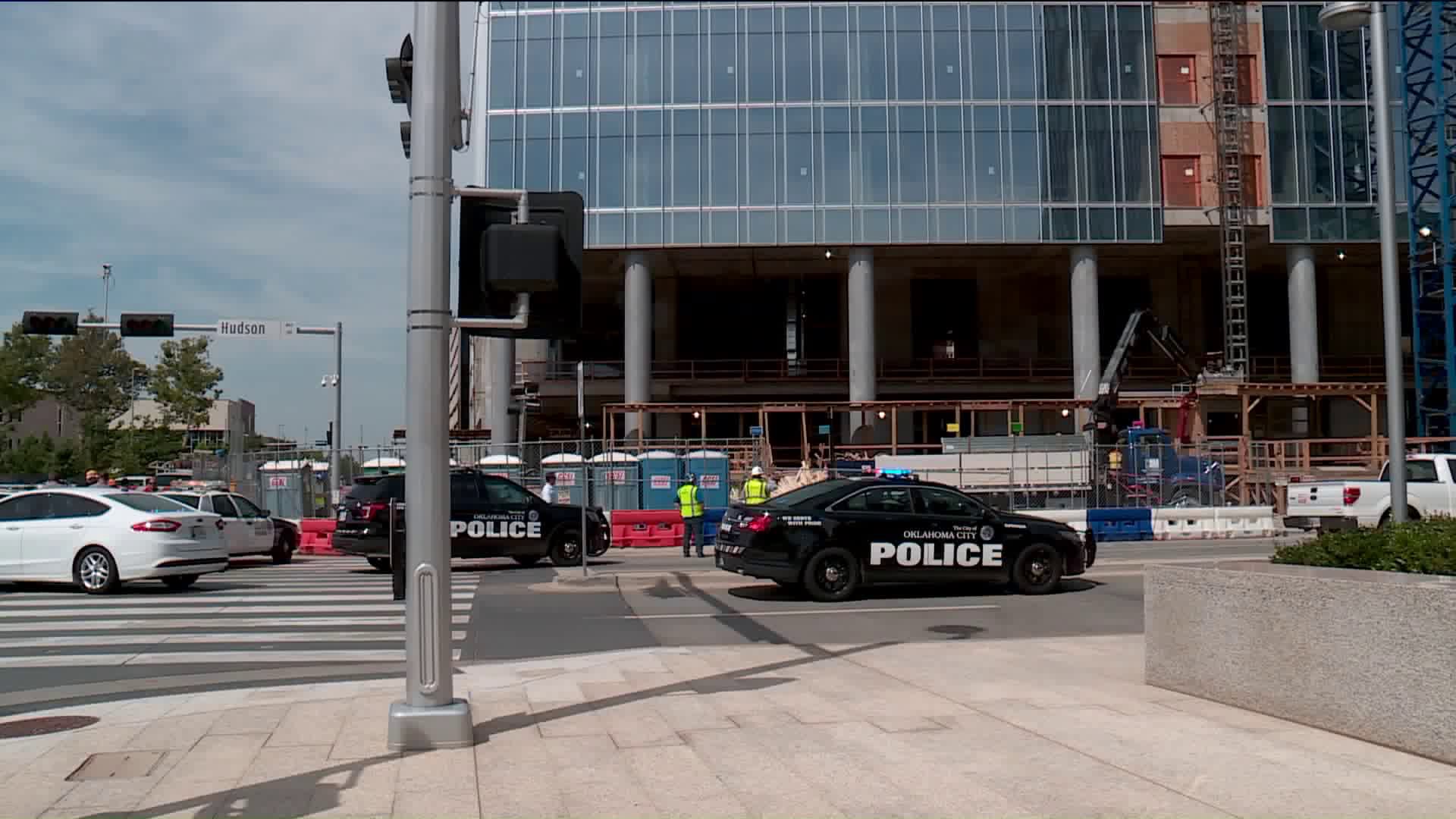 This is a developing story. Check back for updates.