This is an archived article and the information in the article may be outdated. Please look at the time stamp on the story to see when it was last updated.
A former judge, best known for a controversial decision in one of the state's most high-profile child abuse cases, finds himself on the wrong side of the law.
This week the multi-county grand jury handed down three indictments against Craig Key.
Key currently works as an attorney in Chandler.
He is facing seven felony charges in all.
Those include two counts of embezzlement for allegedly misusing money from two of his clients.
Key is also accused of conspiring with two others to steal cattle last year.
Key came under sharp criticism in 2005 for returning 2-year-old Kelsey Briggs to her mother, Raye Dawn Smith, despite a history of suspected abuse.
Kelsey died just four months after Key's ruling.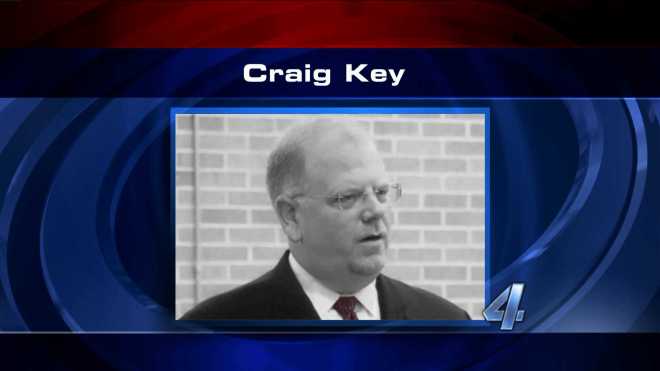 Key now finds himself in with new legal problems.
A grand jury alleges Key worked with two other men to steal 13 head of cattle and a trailer from a Cushing man last year.
Key then allegedly told a third man to sell the stolen cattle at a sales barn in Waurika.
The indictments also claim Key embezzled $57,000 from one client in 2010 and $14,000 from another client the following year.
Court records state the money was intended "to pay the his clients' medical providers...but were instead used...for other purposes."
Key's attorney didn't return our calls for comment.