This is an archived article and the information in the article may be outdated. Please look at the time stamp on the story to see when it was last updated.
FAYETTEVILLE, Arkansas — An Arkansas man who is a convicted sex offender is back in jail for allegedly possessing child pornography.
Joshua Box, 35, of Fayetteville, was indicted last week by a federal grand jury for receiving and possessing child pornography.
According to KFSM, Box is accused of receiving images and videos of child pornography on four occasions. He is also accused of possessing a hard drive that contained pornographic images of children under the age of 12.
Box moved to Fayetteville earlier this year, KFSM reported. In a post on Facebook, the Washington County Sheriff's Office warned that Box was a Level 2 sex offender. At the time of the post on May 22nd, he was not wanted for any crimes.
Box was previously convicted of possession of child pornography back in August of 2015, according to KSFM.
When he was arrested in 2015, Box allegedly admitted to police officers he had been downloading child pornography since he was 15 years old.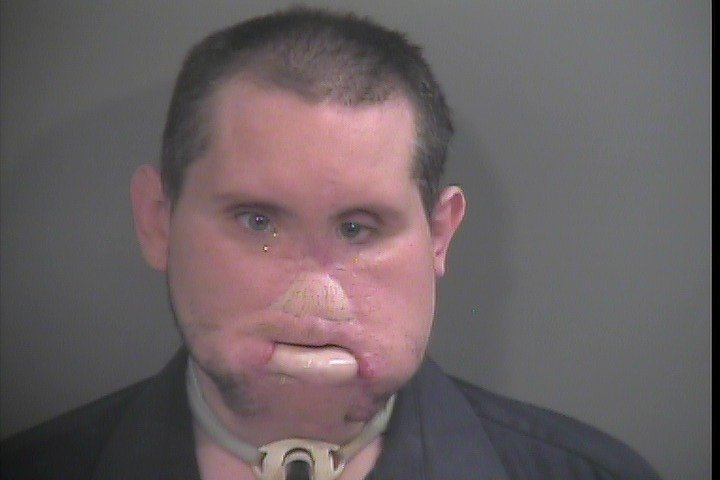 At this time, it's unclear how Box sustained his facial injuries.