This is an archived article and the information in the article may be outdated. Please look at the time stamp on the story to see when it was last updated.
OKLAHOMA CITY – Authorities with the Oklahoma Department of Corrections are seeking answers following a convicted murderer's escape.
On Nov. 29, officials with the Oklahoma Department of Corrections say 34-year-old  Patrick Walker escaped from the jail while serving a life-sentence for first-degree murder.
Officials say he escaped by posing as a cellmate and posting bond for that inmate, whom he closely resembled.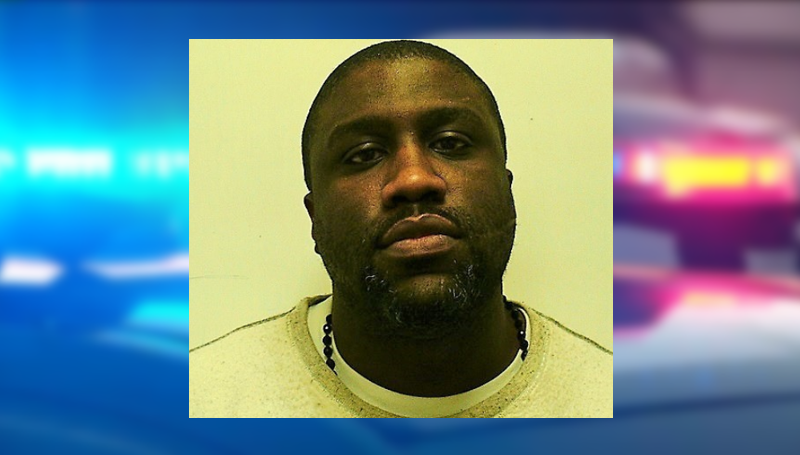 He was being housed at the county jail for an unrelated court case for assaulting a correctional officer in May at Cimarron Correctional Facility in Cushing, where he was housed previously.
Following his escape, ODOC agents, sheriff's deputies, state troopers and other law enforcement officers were looking for him around-the-clock.
"We deeply appreciate the dogged, tireless efforts of the U.S. Marshals to take Patrick Walker into custody," ODOC Director Joe M. Allbaugh said. "Fortunately, they were able to capture him without incident, and he will soon be back in Oklahoma."
On Tuesday, officials with the U.S. Marshals arrested Walker at a hotel in St. Louis, Missouri.
Now, agency officials are calling for a full report on how Walker was able to escape.
"I'm looking forward to a full report explaining how one of our most dangerous inmates could bond out of a county jail," Allbaugh said. "We can't have this happen again in any of the 76 other counties of this state."