This is an archived article and the information in the article may be outdated. Please look at the time stamp on the story to see when it was last updated.
OKLAHOMA CITY – Oklahoma City is one step closer to having a Costco within its city limits.
According to our partners at OKCTalk, Costco has reached a tentative agreement with Oklahoma City to build a store in the city limits.
For months, the wholesale giant has been under contract on property that located near the Kilpatrick Turnpike and N. Western Ave.
Now, it seems like it has reached an agreement with city leaders for up to $3 million in sales tax rebates.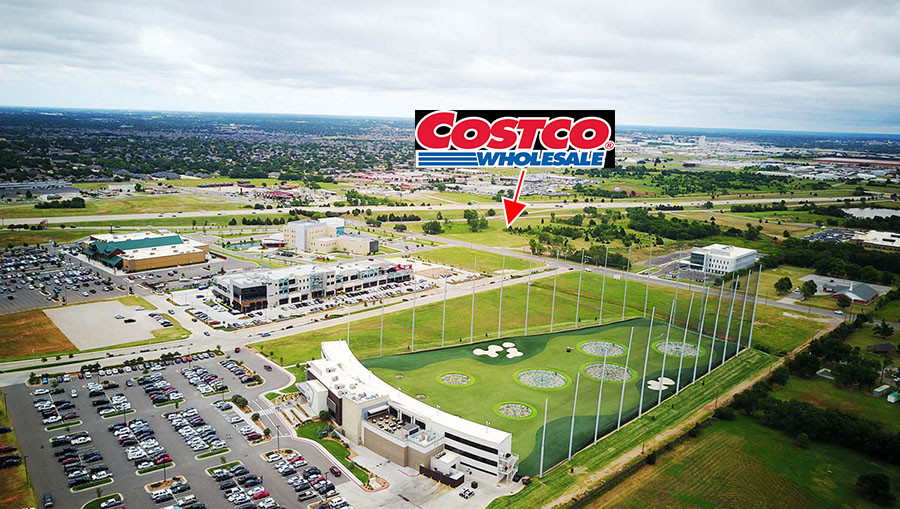 The incentives still have to be approved by the Oklahoma City Economic Development Trust, which is expected to vote on the package during its Feb. 20 meeting.
If the deal passes the trust, it will go before the city council for final approval.
OKCTalk reports that if the project receives swift approval from the groups, the new store would likely open in late 2018 or early 2019.
In the past, Costco had previously negotiated with the Chisholm Creek development, but ultimately walked away from the deal.
Like Sam's Club, the membership-only retailer carries a wide range of store-branded items that are known to be high quality at a good value.