This is an archived article and the information in the article may be outdated. Please look at the time stamp on the story to see when it was last updated.
SYCAMORE, Illinois -- The man convicted of murder in what is believed to be the nation's oldest cold case to go to trial returns to court Tuesday to learn whether his conviction will be tossed out.
Jack McCullough has always insisted he is innocent in the December 3, 1957, abduction and murder of a neighbor child, 7-year-old Maria Ridulph. He was questioned and cleared by the FBI in 1957 after claiming an alibi that placed him some 40 miles from the crime scene in Sycamore, Illinois, when the girl was abducted.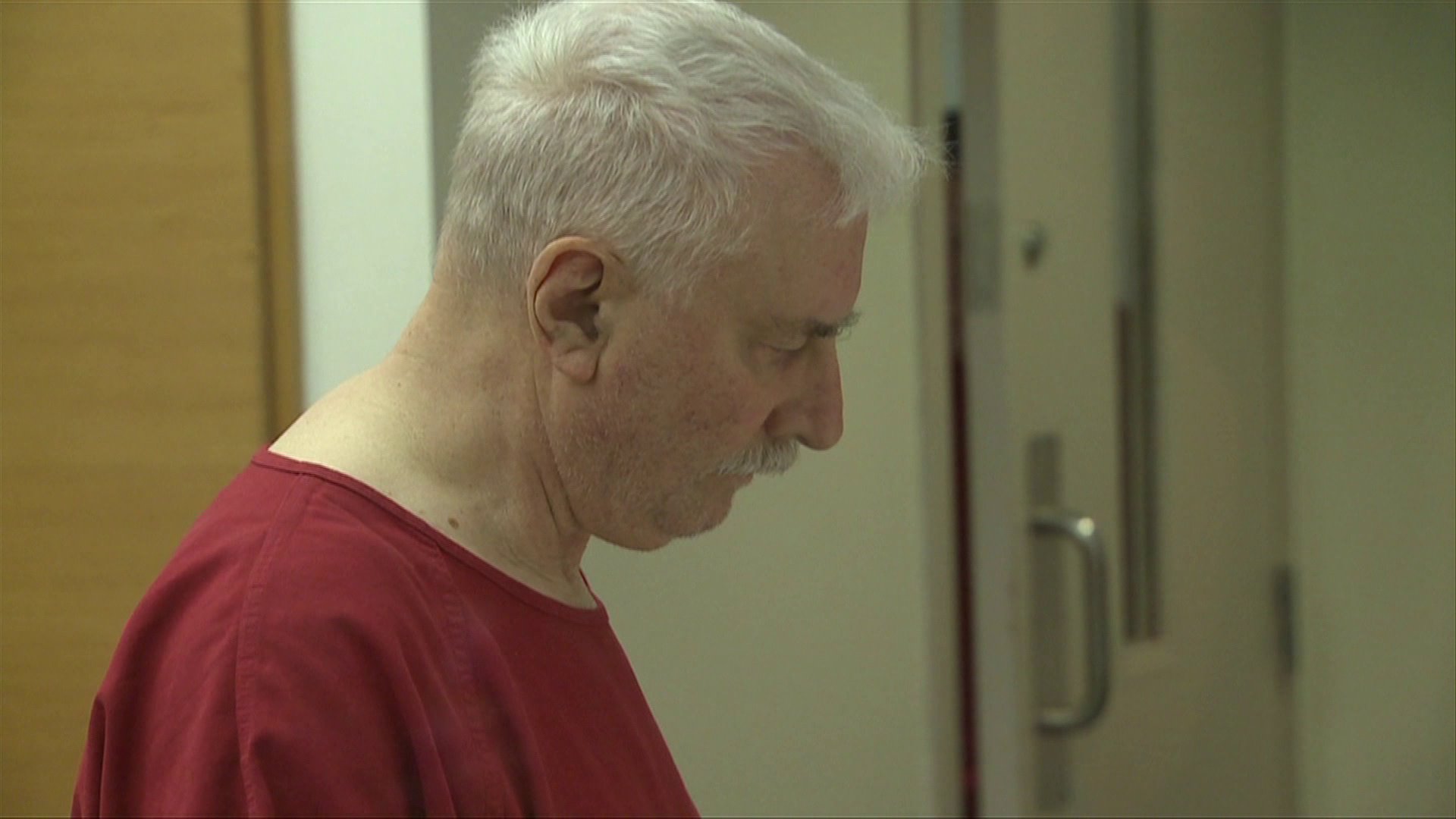 McCullough, now 76, received support last week from an unexpected corner: Richard Schmack, the state's attorney for DeKalb County, Illinois, filed court papers stating unequivocally that McCullough had been wrongly convicted of a crime he did not commit. His arrest and conviction were based on "false and misleading" statements, Schmack found.
"Defendant's involvement in Maria's disappearance and murder is a physical impossibility unless every witness statement gathered from family and neighbors is completely wrong," Schmack concluded.
The prosecutor filed a lengthy report with the court detailing what he said were flaws in the evidence against McCullough. No physical evidence ties McCullough to the crime, and the prosecutor said police and prosecutors used a faulty timeline in piecing together the case against him.
Maria was playing with a friend in the snow when a young man who called himself "Johnny" approached the girls and offered Maria a piggyback ride. She and Johnny vanished after the other child, Kathy Sigman, ran home to fetch her mittens.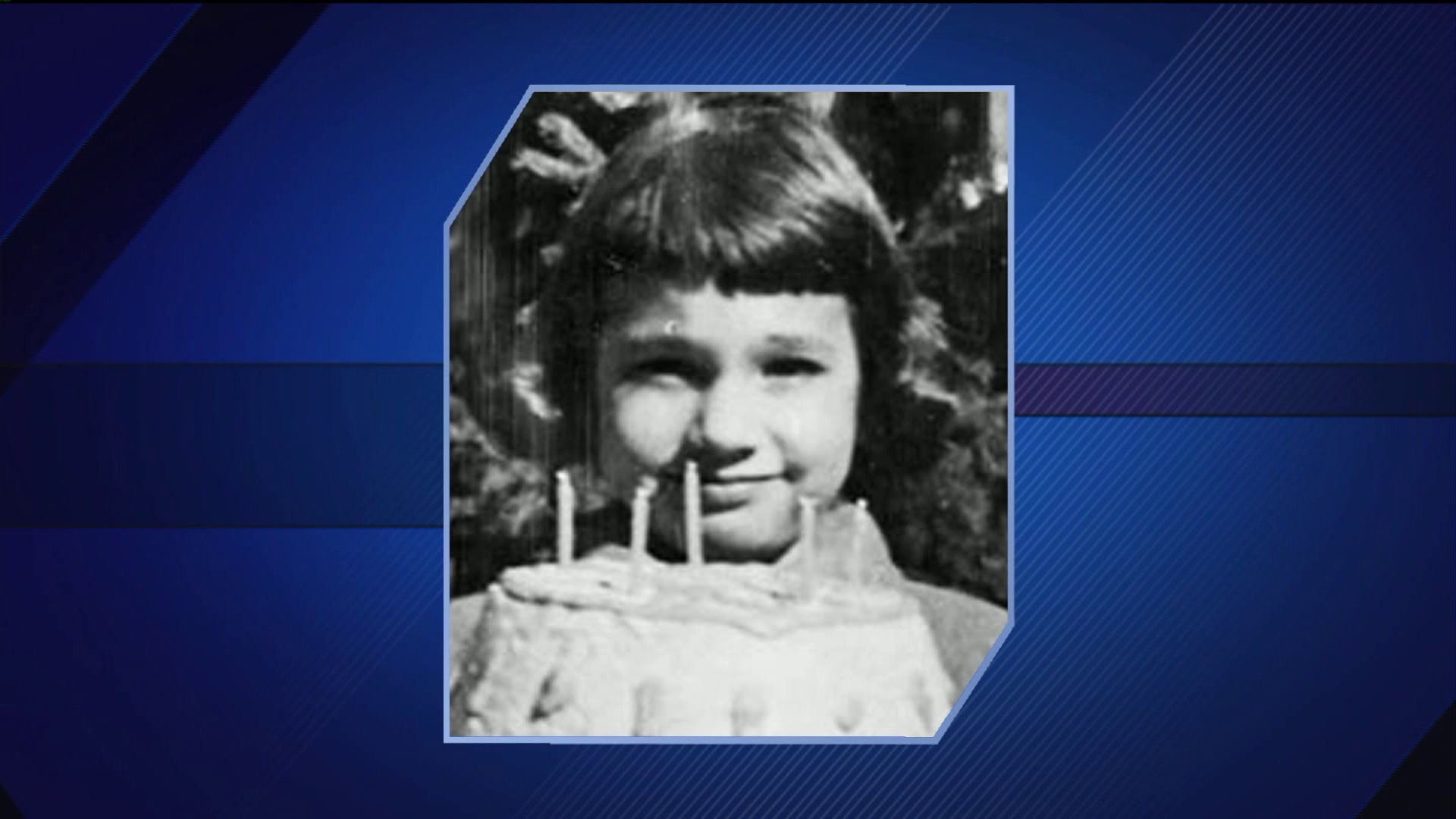 Despite an investigation that was followed closely by FBI chief J. Edgar Hoover and President Dwight Eisenhower, Maria's murder went unsolved for more than half a century.
Illinois State Police revived the investigation after receiving a tip from McCullough's sister, Janet Tessier. She emailed a tip line saying her mother had revealed on her deathbed in 1994 that "John did it," meaning the murder of Maria Ridulph.
McCullough, a military veteran and former police officer, was arrested in Seattle, Washington, in 2011 and convicted the following year in Sycamore of kidnapping and murdering the child. He had nearly exhausted his appeals but filed a last-ditch, handwritten petition asking a judge to review his case and declare him innocent. That effort failed, but it caught the attention of his former public defender, Tom McCulloch, who said he saw merit in some of the arguments and filed a formal motion asking the judge to reconsider.
Schmack was asked to respond and dropped a bombshell with his lengthy report lambasting the police and prosecutors.
On Monday, the victim's brother pushed back in his own court filing. Acting as his own lawyer, Charles Ridulph sharply criticized Schmack's report and asked a judge to appoint a special prosecutor to defend the guilty verdict.
"My sister Maria was snatched away ... and murdered, abandoned in the woods," Ridulph wrote in his court papers. "And now, Richard Schmack has abandoned her yet again, and he has done so for the wrong reasons."
Schmack declined comment on Monday. But it would be highly unusual for a judge to appoint a special prosecutor simply because a victim's family is unhappy with the outcome of a case.
McCullough is scheduled to appear Tuesday afternoon in front of Judge William Brady concerning his request for post-conviction relief. He is seeking to have his verdict overturned, and with Schmack's report finding he was wrongly convicted, that is not the long shot it once might have been.
Charles Ridulph is also asking the judge to consider his request at the hearing.
Schmack took a close look at the timeline of events surrounding Maria Ridulph's disappearance and concluded it was impossible for McCullough to have snatched and killed the child because he was some 40 miles away in Rockford, trying to enlist in the U.S. Air Force.
Back in 1957, the FBI concluded that Maria was taken from the street corner after 6:30 p.m., but the more recent Illinois State Police investigation moved the time of the child's abduction closer to 6 p.m.
After reviewing thousand of pages of vintage police and FBI reports, Schmack says Maria likely was taken between 6:45 an 6:55 p.m.
Schmack said he found no evidence to support the theory of an earlier abduction. He points to other indicators of the time, including two witnesses who stated they were watching "Cheyenne" and "Name That Tune" -- shows that began at 6:30 p.m.
In addition, two neighbors reported hearing a scream at around 7 p.m.
Schmack subpoenaed records from AT&T and confirmed that a collect call was placed to the Tessier home in Sycamore from a payphone inside the Rockford Post Office at 6:57 p.m. That detail verified McCullough's alibi, along with two military recruiters who recalled speaking with him between 7:15 and 7:30 p.m.
The details are contained in police and FBI reports from 1957 and 1958 -- records that were ruled inadmissible by Judge James Hallock, who tried the case without a jury. In Illinois, police reports are regarded as inadmissible hearsay and can't be used in place of an actual witness.
But, the appeals court noted, the documents could have been admitted under an "ancient documents" exception to the hearsay rules because they are more than 20 years old. The appeals court said the judge erred, but it did not reverse McCullough's conviction.
The case was brought by Schmack's predecessor, Clay Campbell, and there is no love lost between the two. Schmack narrowly defeated Campbell in an election held just a few weeks after McCullough was convicted.
Schmack was unsparing in his criticism of the way Campbell and state police investigators handled the case, going so far as to say they withheld evidence that didn't suit their timeline from judges and grand juries in order to arrest and convict McCullough.
Charles Ridulph took exception to Schmack's use of FBI and police reports that had been barred from the trial to exonerate the man he believes is his sister's killer. He said the prosecutor was acting more like a defense attorney.
"Whatever his motives, Richard Schmack is on a crusade to free Jack McCullough," Ridulph wrote in his motion. "To allow him to do this goes against everything we as human beings should expect from one another."
But others coming to court Tuesday hold the opposite opinion.
McCullough's stepdaughter, Janey O'Connor, and her husband, Casey Porter, drove to Sycamore from Seattle as soon as they heard about Schmack's decision in the case. She has steadfastly supported her stepfather and is sure of McCullough's innocence.
Seen through her eyes, Schmack is nothing short of courageous.