This is an archived article and the information in the article may be outdated. Please look at the time stamp on the story to see when it was last updated.
NASHVILLE, Tenn. – Police are working to find two people to question them about the murder of a young Nashville couple.
Preston Claybrooks Jr., 24, and his longtime girlfriend Alexandra Grubbs, 23, were found brutally murdered early Sunday inside an apartment in Nashville.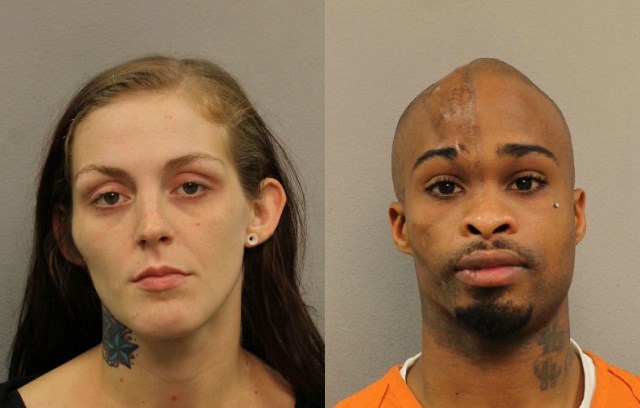 On Saturday morning, Claybrooks' mother, who reported her son missing on Thursday afternoon, called police to report the odor of decomposition coming from the apartment. Homicide detectives and crime scene specialists spent all day Saturday and much of Sunday at the scene.
The bodies of the victims were found at 2 a.m. Sunday morning under junk and debris in a large closet.
Police said evidence shows an extremely violent crime took place inside the apartment, and that the persons responsible attempted to clean up after themselves.
Autopsies are scheduled to be performed on the victims Monday, during which the causes of death will likely be determined.
Claybrooks' mother went to the apartment knowing that her son had a connection there.
Police are now trying to find the apartment leaseholder, 20-year-old Brandon Griswold, and his girlfriend, 21-year-old Whitney Gray, to question them about the murders.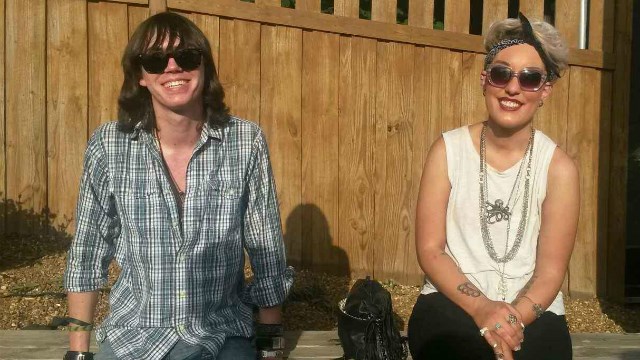 They may be traveling in Gray's 2009 Chevrolet Impala bearing Oklahoma license plate number 261LPO.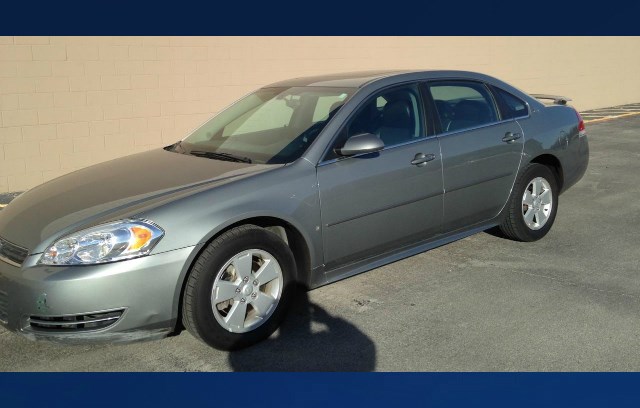 Anyone seeing Griswold and/or Gray is urged to immediately contact Crime Stoppers at (615)742-7463 or the Emergency Communications Center at 615-862-8600.