This is an archived article and the information in the article may be outdated. Please look at the time stamp on the story to see when it was last updated.
OKLAHOMA CITY – It's a case that shocked the nation and put the spotlight on Oklahoma City.
The case went to trial after 13 women accused former Oklahoma City Officer Daniel Holtzclaw of sexual attacks while on duty for the police department.
In August of 2014, the state charged Holtzclaw with 36 felony counts of rape, sexual battery, indecent exposure and forcible oral sodomy after the 13 women came forward, claiming the officer assaulted them while they were in custody or inside his police car.
In all, the jury heard 13 accusers' stories of assault.
In 2015, a jury convicted Holtzclaw of 18 felony charges involving eight of the 13 accusers. He was sentenced to 263 years in prison.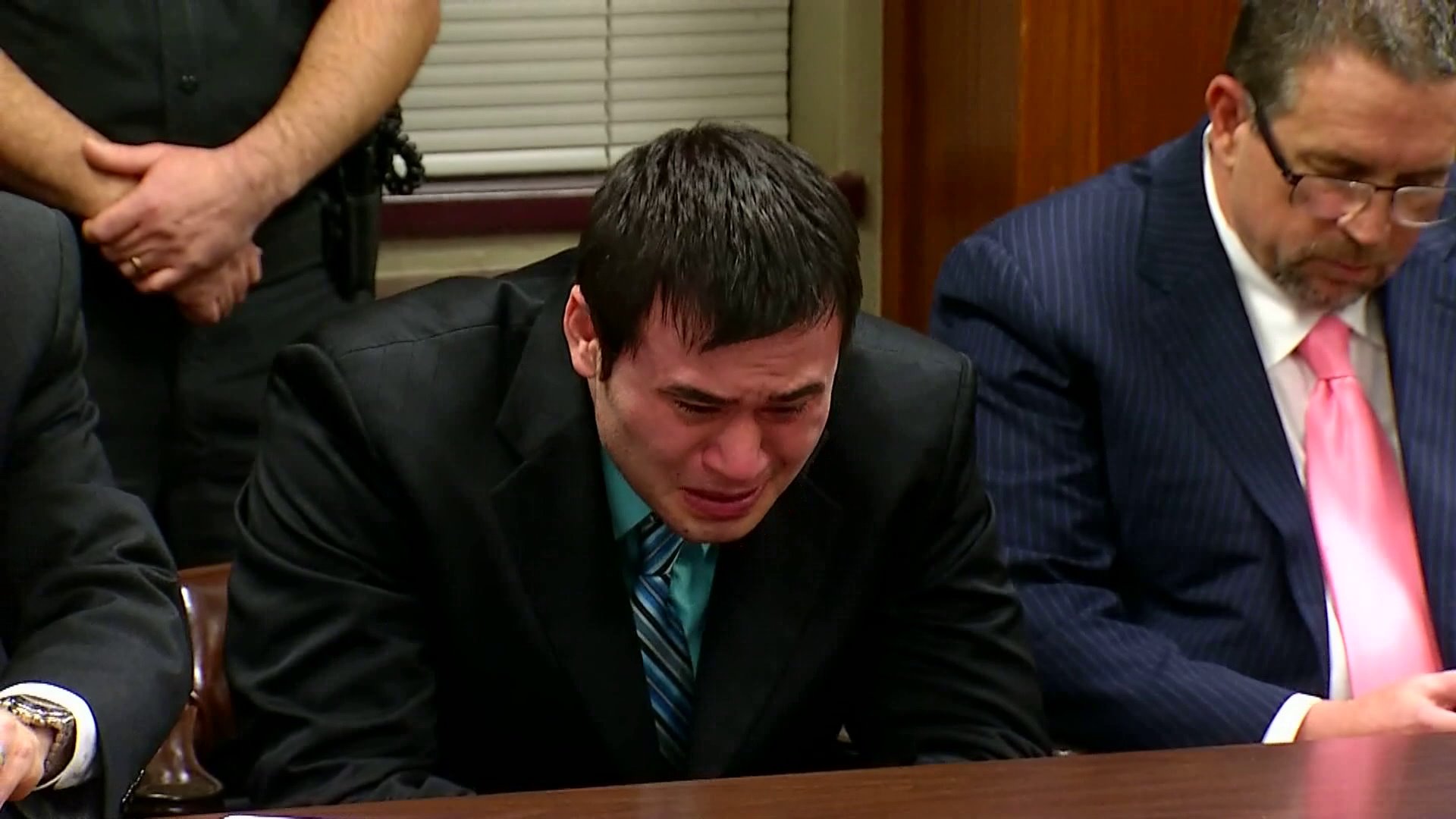 Since his conviction, Holtzclaw has filed several propositions, asking for an appeal.
On Wednesday, the Oklahoma Court of Criminal Appeals unsealed Holtzclaw's fifth proposition, which sought to prove that he received "ineffective assistance of counsel."
The document states that Holtzclaw's attorneys didn't cross-examine some of the accusers and failing to object to the joinder of the counts against him. However, the prosecution found that it is up to the attorney to decide whether a cross-examination would really help their client. In the end, the prosecution says that is not something that proves an ineffective claim.
Also, Holtzclaw claims his attorneys were ineffective because they didn't effectively counter DNA evidence that was offered by the state.
"Though the DNA evidence connects the defendant to only one of his victims, he claims on appeal that it was the lynchpin of the entire case against him, and that without it, the State would not have been able to secure any convictions," the document states.
However, the attorneys for the state disagree.
"That is simply not the case. The defendant was charged with assaulting thirteen women. The jury found him guilty of assaulting eight of the women; of those eight, the jury found him guilty of some of the crimes against Barnes and Grate, and not guilty on others. Certainly, if the DNA evidence had been the be-all and end-all that the defendant claims it was, the jury would have found him guilty on all counts against all victims. As it was, the verdicts make it clear the jury gave separate consideration to each charge and its supporting evidence," the document states.
Holtzclaw's family and supporters have sought to have several documents related to his case unsealed.  Earlier this year, a judge ruled that several documents related to the case should be made public.