This is an archived article and the information in the article may be outdated. Please look at the time stamp on the story to see when it was last updated.
GUTHRIE, Okla. – Firefighters were called to a historic building in downtown Guthrie on Sunday afternoon after a new tenant smelled smoke inside the structure.
Officials tell News 4 a new tenant in one of the offices inside the Kress Building was renovating the unit when they smelled smoke.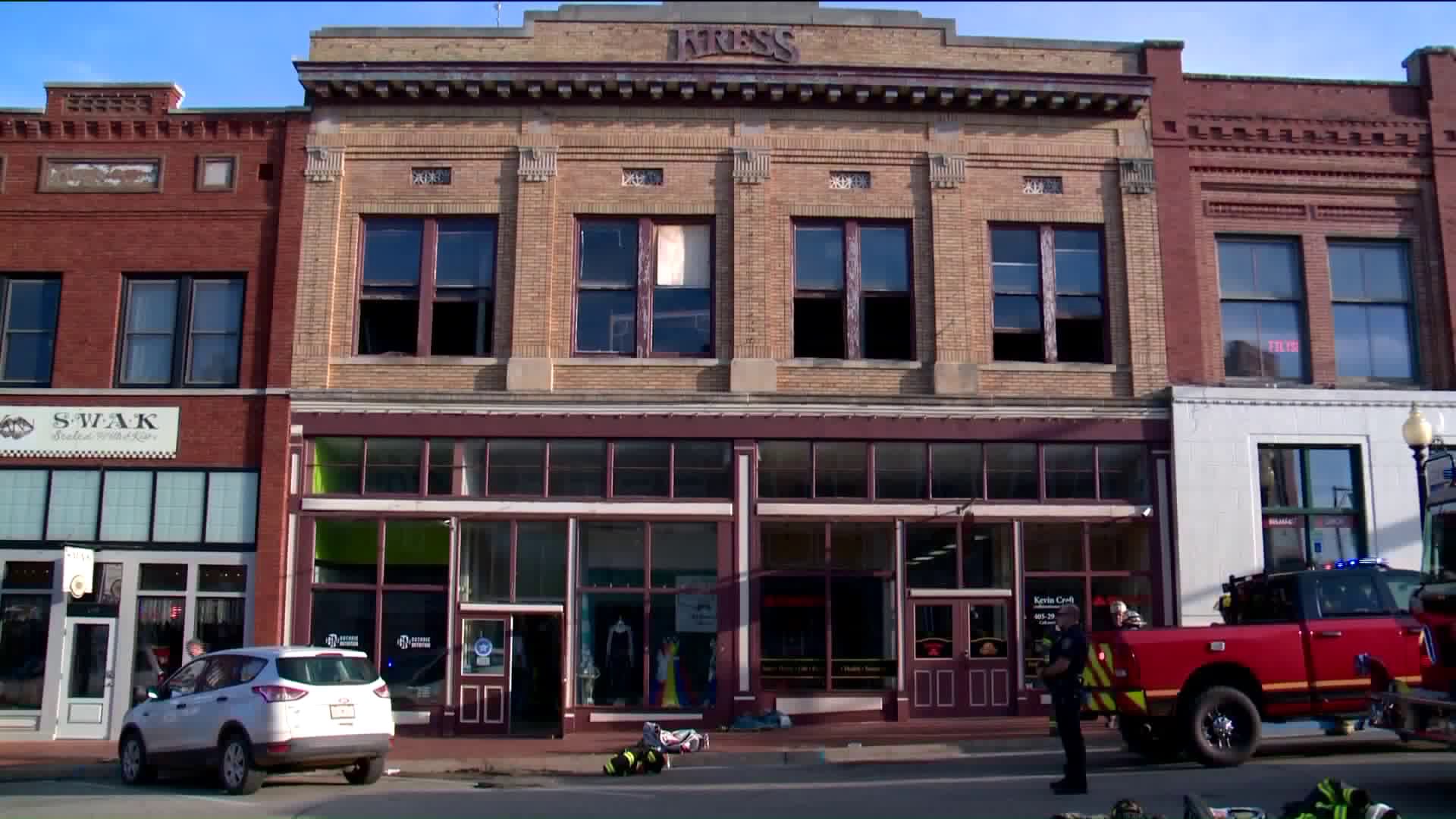 When crews arrived, they said heavy smoke was found inside the building. Fortunately, they were able to quickly put out the fire.
The fire was contained to the Logan County Probation and Parole Office, and they said the way the building was built helped contain the blaze.
"These old buildings have been here 100 plus years, and today is a testament to how well-built they are," said Guthrie Fire Chief Eric Harlow. "You know, this fire was very likely burning for several hours in the back of this building and, just luckily, we had someone inside the building that smelled smoke."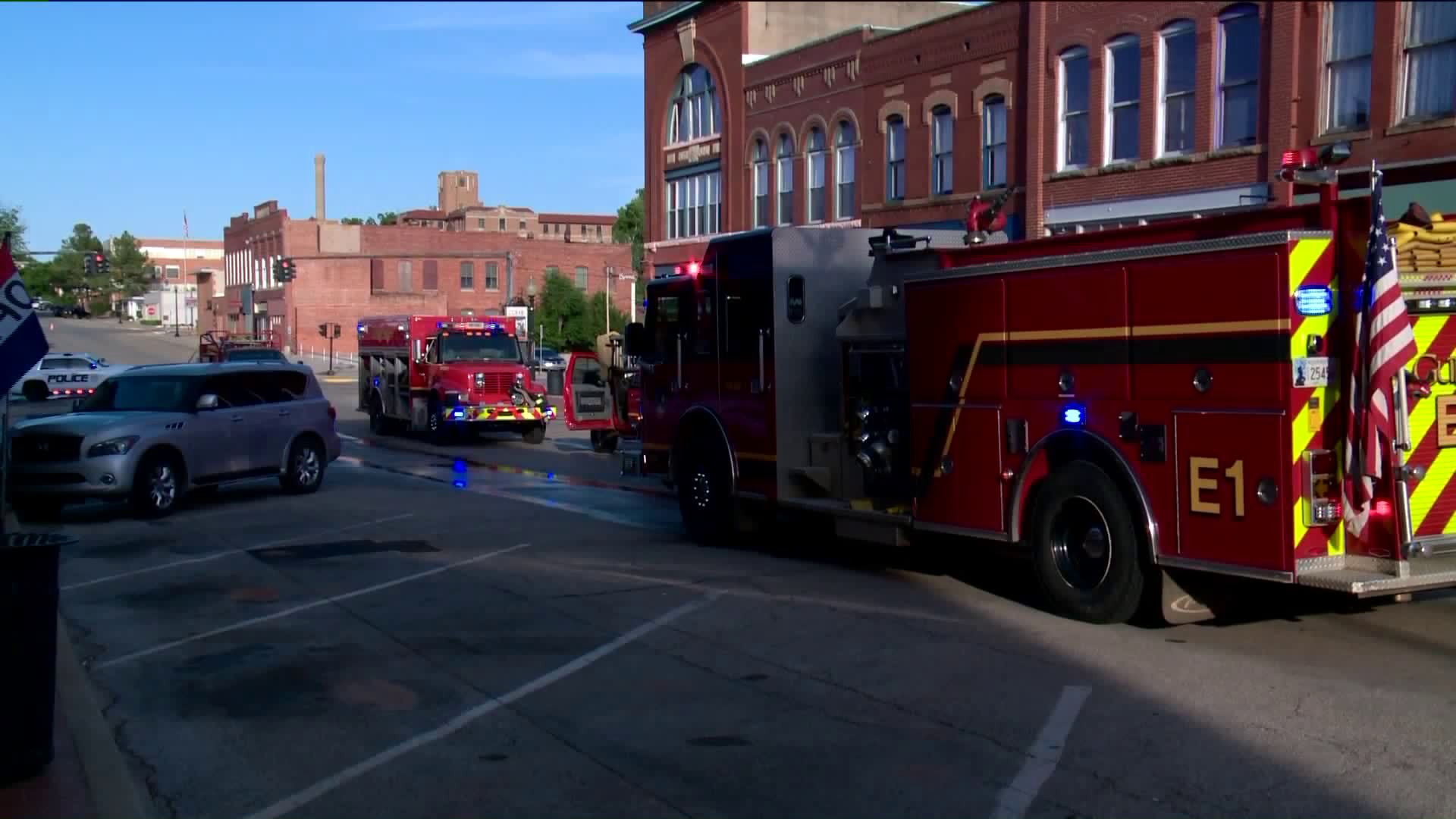 Officials said the building didn't have any smoke alarms because it is so old it predates new codes.
No word on how much damage the fire caused, but officials said there was both smoke and water damage.
At this point, they are still investigating the cause of the fire.