This is an archived article and the information in the article may be outdated. Please look at the time stamp on the story to see when it was last updated.
DALLAS, Texas – Prosecutors say a Dallas salon worker charged with murder injected clients' buttocks with industrial-grade silicone as part of illegal cosmetic procedures.
Prosecutors argued in opening statements Tuesday at the trial for Denise "Wee Wee" Ross that the 45-year-old injected the silicone into the buttocks of Wykesha Reid to give her what the salon called the "Wee Wee Booty."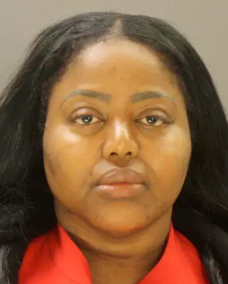 Reid was found dead at the salon in 2015.
The Dallas Morning News reports that silicone from the injection traveled through Reid's heart and into her lungs.
Dallas woman injected caulk into clients who wanted the 'Wee Wee Booty,' prosecutor says | @ttsiaperas https://t.co/gCD97bXCe2

— Dallas Morning News (@dallasnews) March 21, 2017
Authorities contend that after Ross injected her clients, she used glue and cotton balls to seal puncture marks.
33-year-old Jimmy Joe "Alicia" Clark is also charged with murder in Reid's death.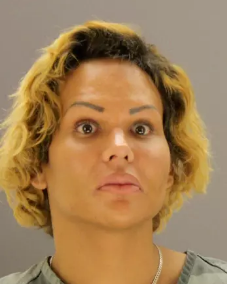 Ross' attorney says Clarke applied the deadly injection to the 34-year-old Reid.