This is an archived article and the information in the article may be outdated. Please look at the time stamp on the story to see when it was last updated.
VALLIANT, Okla. – Emergency crews and officials with the Department of Environmental Quality rushed to a deadly accident on Monday morning.
Shortly before 11 a.m., troopers with the Oklahoma Highway Patrol were called to an accident involving a semi-truck and a pickup near Hwy 98 and U.S. 70.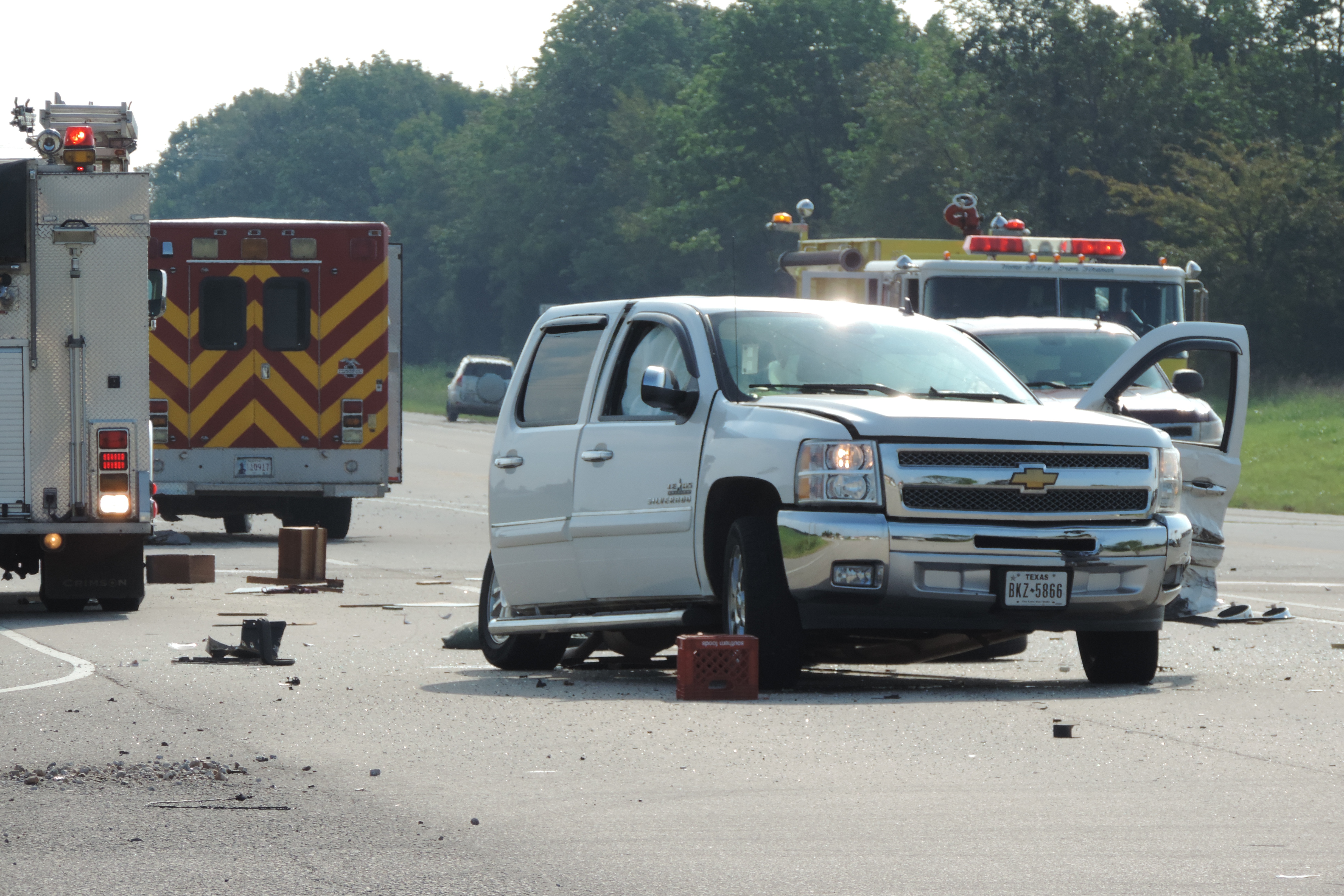 Officials say the semi-truck, which was carrying gasoline, tipped on its side and spilled approximately 500 gallons of gas into a ditch along U.S. 70.
Immediately, troopers began evacuating the area and detouring traffic off the highway, which is expected to last for several hours.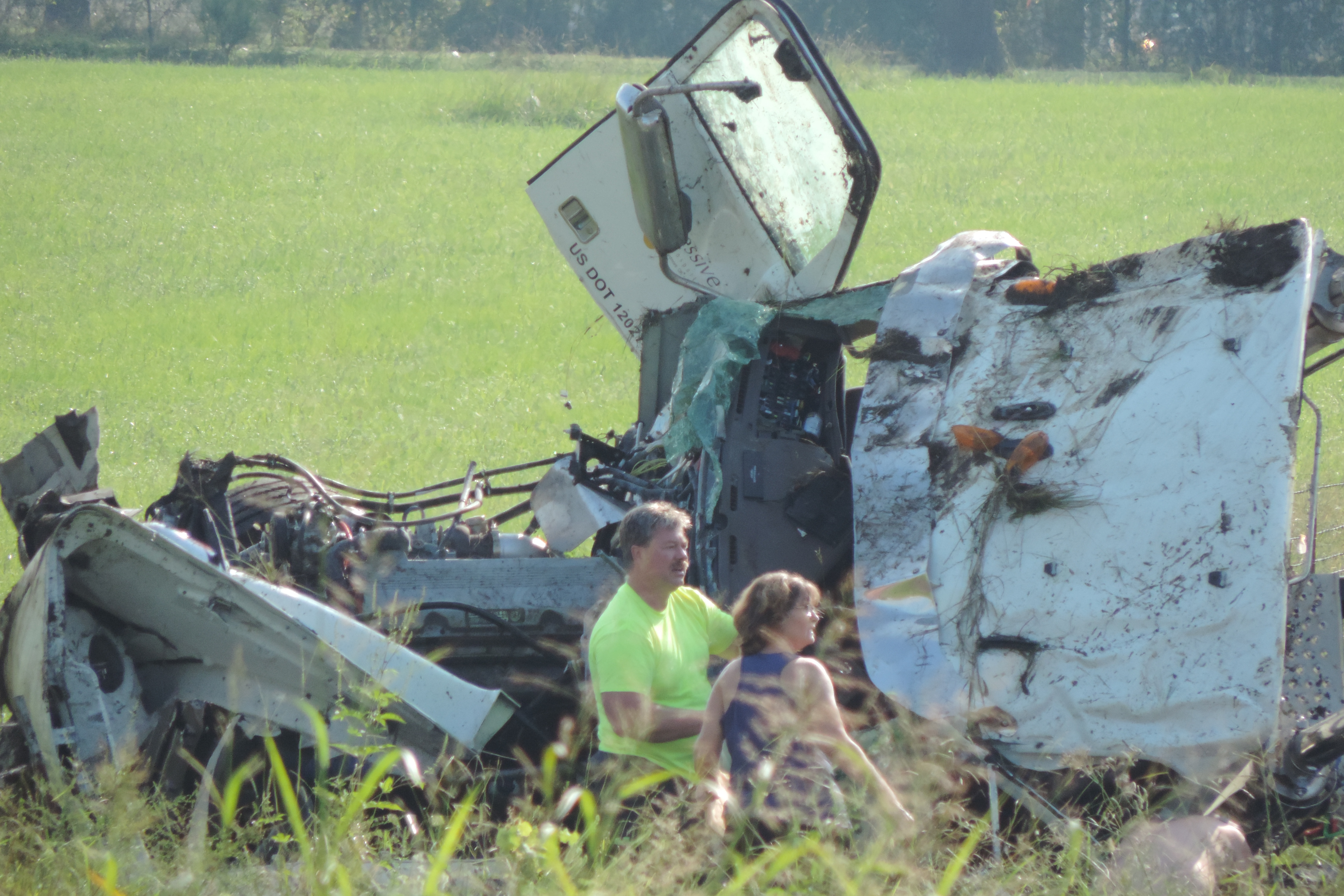 Authorities say at least one person died in the accident.
The Department of Environmental Quality is en route to the crash to assess the damage and keep the gasoline from spreading.