This is an archived article and the information in the article may be outdated. Please look at the time stamp on the story to see when it was last updated.
[protected-iframe id="58822eb3508747687543776ad2897054-29519643-31344442″ info="https://assets.scrippsdigital.com/cms/videoIframe.html?&host=www.kjrh.com&title=Mishandled%20evidence%20debated%20in%20Bever%20trial&uid=82f351f9cb874ffbb2237d538e942464&purl=/news/local-news/attorneys-argue-over-mishandled-evidence-in-michael-bever-murder-trial&story=1&ex=1&s=kjrh" style="position:relative;" class="scripps_iframe_embed" local&width=600&height=360″ width="600″ height="360″ ]
TULSA, Okla. – Defense attorneys for a teenager accused of killing his family claim that evidence in the case has been mishandled by the prosecution.
On July 22, 2015, authorities arrested Michael Bever, then 16, and his brother Robert Bever for the murder of five people.
Authorities discovered the bodies of 52-year-old David Bever, 44-year-old April Bever, a 5-year-old girl, a 7-year-old boy and a 12-year-old boy inside the family's home.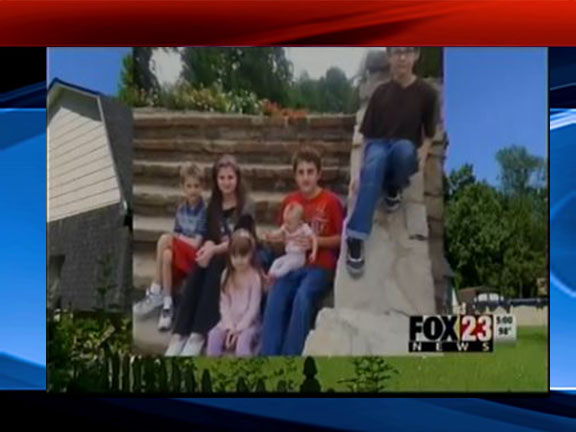 A 13-year-old girl, who was stabbed but survived, told police that her eldest brothers had attacked her family.
The boys' 2-year-old sister was found unharmed in the home, but investigators say their plan to kill her was interrupted. Robert also told detectives that Michael coerced their siblings out of locked rooms during the attack by pretending he was in danger.
According to testimony at the hearing, detectives say that Robert Bever wanted "to have some sort of fame or notoriety for being a serial killer."
Last year, Robert Bever pleaded guilty to the murder charges and was sentenced to life without parole.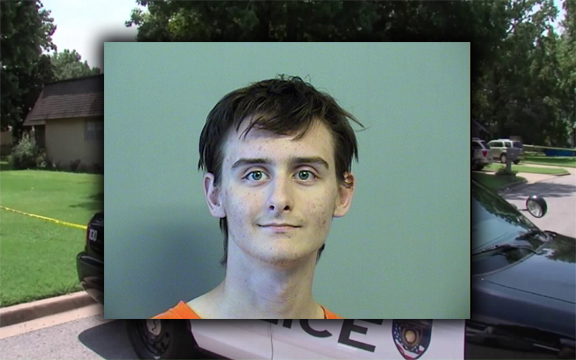 However, Michael Bever pleaded not guilty by reason of insanity.
For months, Michael Bever's attorney has made it clear that his defense is based on his client's mental health.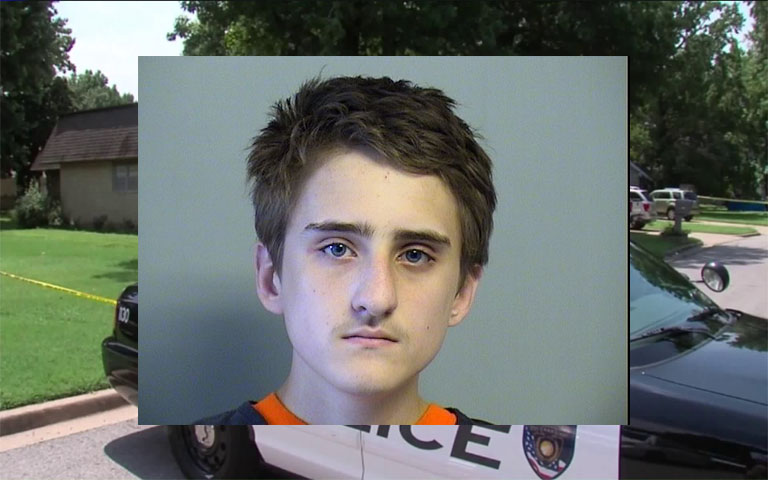 Michael Bever is set to go on trial in April, but his defense attorneys claim that they are concerned about missing and mishandled evidence in the case.
According to KJRH, defense attorneys are asking the assistant district attorney to testify about a missing hard drive. Prosecutors said the OSBI was unable to access any information on the device, and as soon as it went missing, they contacted the defense.
Officials say the detective in the case resigned after she allegedly mishandled evidence.
"When you have mishandled evidence, missing evidence in a case, as a defense attorney, you get concerned about what else is missing, what has been unreported," said Corbin Brewster, the chief public defender in the case.
Brewster says that pages of a journal from the home ended up at an auction house, which detailed abuse in the Bever home. Now, Brewster says those pages are missing.
However, the prosecution says all of the evidence it has is available to the defense.