This is an archived article and the information in the article may be outdated. Please look at the time stamp on the story to see when it was last updated.
DEL CITY, Okla. – Authorities in Del City are hoping to speak with a man about a recent robbery of a Family Dollar store.
On Aug. 13, Del City police officers were called to the Family Dollar store, located in the 3000 block of S.E. 44th St., following a reported robbery.
Investigators say a man, armed with a pistol, robbed the store clerk before leaving the area in a black or dark blue Ford F-150.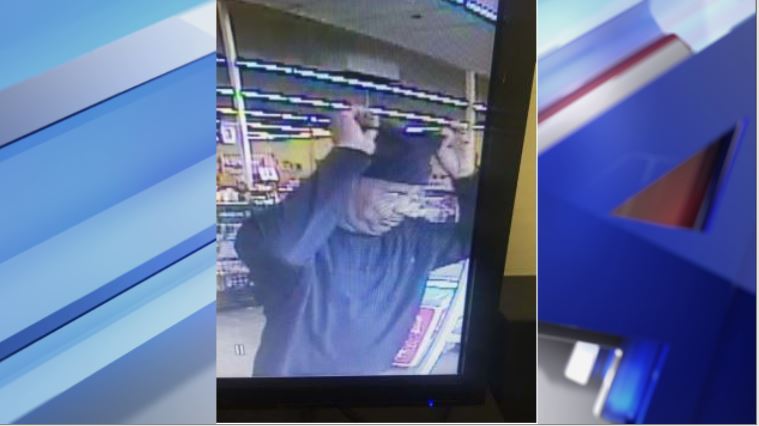 Police say the suspect is described as a 50-year-old black man with a medium build. He had gray facial hair and was last seen wearing a gray shirt, jeans and black shoes.
If you have any information on the crime, call the Del City Police Department at (405) 677-2443.