This is an archived article and the information in the article may be outdated. Please look at the time stamp on the story to see when it was last updated.
DEL CITY, Okla. (KFOR) – Del City police are looking for a person of interest in a shooting that left one person dead.
Officers responded to the scene near SE 15th and Vickie Drive on Wednesday just after 9 p.m. for a "shots fired" call.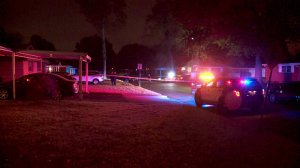 While officers were investigating the scene, they learned that a man was at a hospital with a gunshot wound to the head.
The victim, 18-year-old Ryan Yearby, later died from his injuries.
According to police, when the shooting occurred, Yearby was the front-seat passenger in a vehicle when he and the driver were dropping off another passenger at a house.
The driver of the vehicle took Yearby to the hospital.
Detectives say 34-year-old Bruce Baker is a person of interest and reportedly fled the scene. Baker may also go by Bruce Farrow.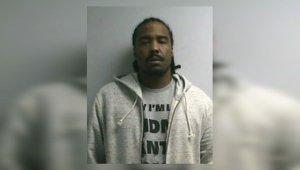 If you have any information, call police.