This is an archived article and the information in the article may be outdated. Please look at the time stamp on the story to see when it was last updated.
OKLAHOMA CITY – While lawmakers are still struggling to come to a compromise on a budget, an Oklahoma agency announced that it is ending funding for programs due to budget constraints.
The Oklahoma State Department of Health says it is doing everything it can after losing more than $10 million in funding. Officials say the shortfall is due to a loss of federal funds, increased costs and reduction in state appropriation.
"Since federal funds are nearly 60% of the OSDH budget, reductions in federal funds at the same time we are experiencing state budget shortfalls make for a perfect storm,"  said Julie Cox-Kain, OSDH Senior Deputy Commissioner.
Last month, the agency announced that employees would be furloughed in an effort to save money.
Beginning with the Oct. 30 pay period, officials say Oklahoma State Department of Health employees will be furloughed one day without pay during the two-week cycle. No one making $35,000 per year or less will be affected, but all other personnel will be subject to the furlough.
Also, a voluntary out benefit offer is being prepared to reduce staffing levels statewide, but the plan has not been finalized yet.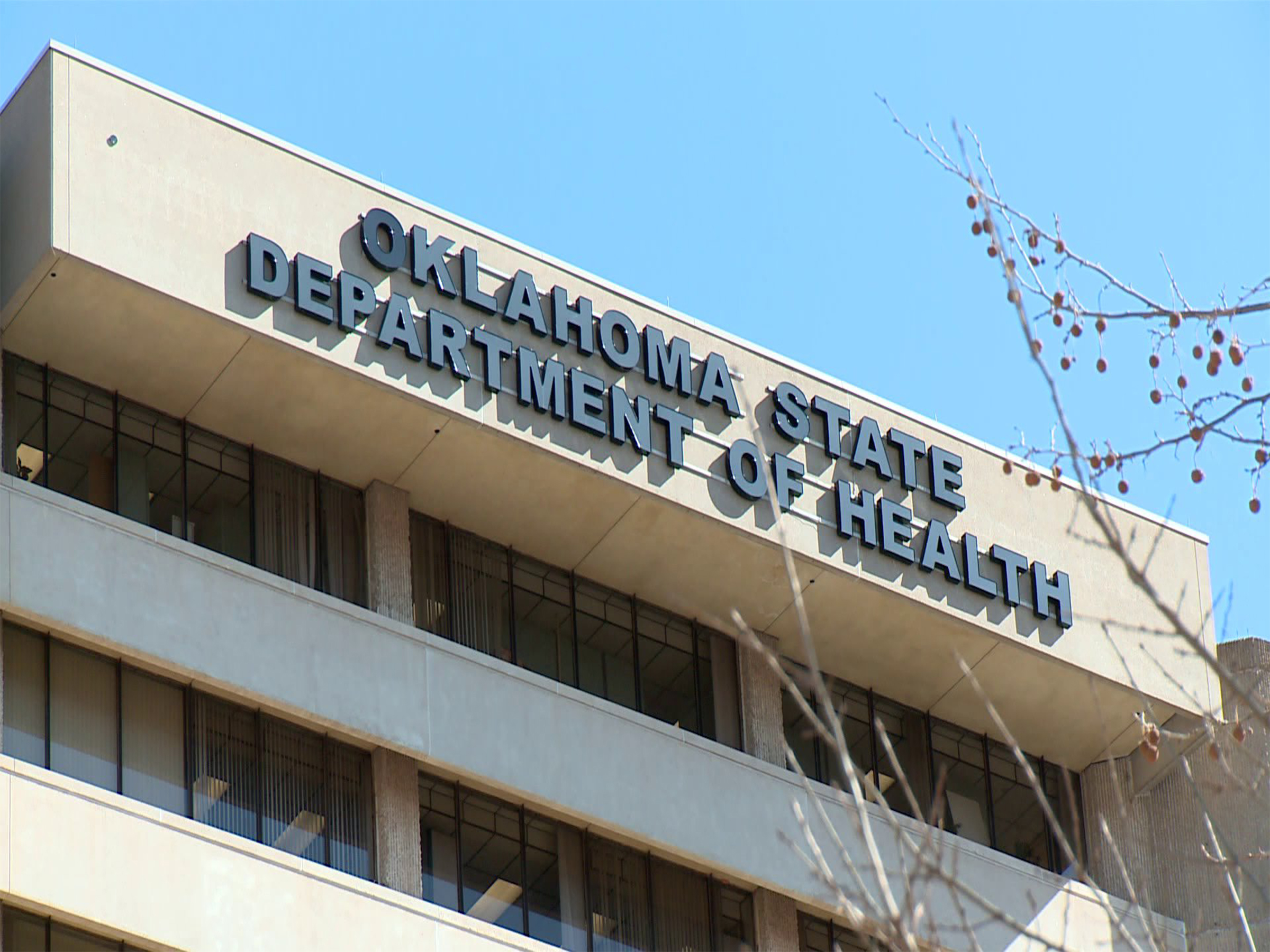 Now, it seems the budget crunch is also affecting programs across the state.
On Monday, the Oklahoma State Department of Health announced that it had notified contracts for Federally Qualified Health Centers and Oklahoma Child Abuse Prevention programs that state funding was coming to an end.
Federally Qualified Health Centers contracts provided for reimbursement of medical expenses that were not covered by insurance or other funding. Oklahoma Child Abuse Prevention contractors provided home visitation programs in several regions throughout the state.
In all, officials say 25 Federally Qualified Health Center contracts and nine Oklahoma Child Abuse Prevention contractors will be affected by the move.
However, agency leaders say the cut will likely save the agency about $3 million.
The termination of contracts is effective for the 2018 fiscal year.