This is an archived article and the information in the article may be outdated. Please look at the time stamp on the story to see when it was last updated.
CLEVELAND COUNTY, Okla. – Authorities in Cleveland County are hoping to speak with a woman captured on a store's surveillance camera.
On April 6, officials with the Cleveland County Sheriff's Office say that a wallet was reported missing by an employee of a health facility located on the Griffith State Park Complex in Norman.
Investigators say the wallet contained credit cards, personal documents and other assorted papers when it was reportedly stolen.
That same day, authorities say one of the cards was used at McDonald's, Goodwill and Walgreens.
Deputies with the sheriff's office were able to get a photo of the person using the stolen card at Walgreens, and are now asking for the public's help.
They would like to speak with her to determine if she knows anything about the alleged theft.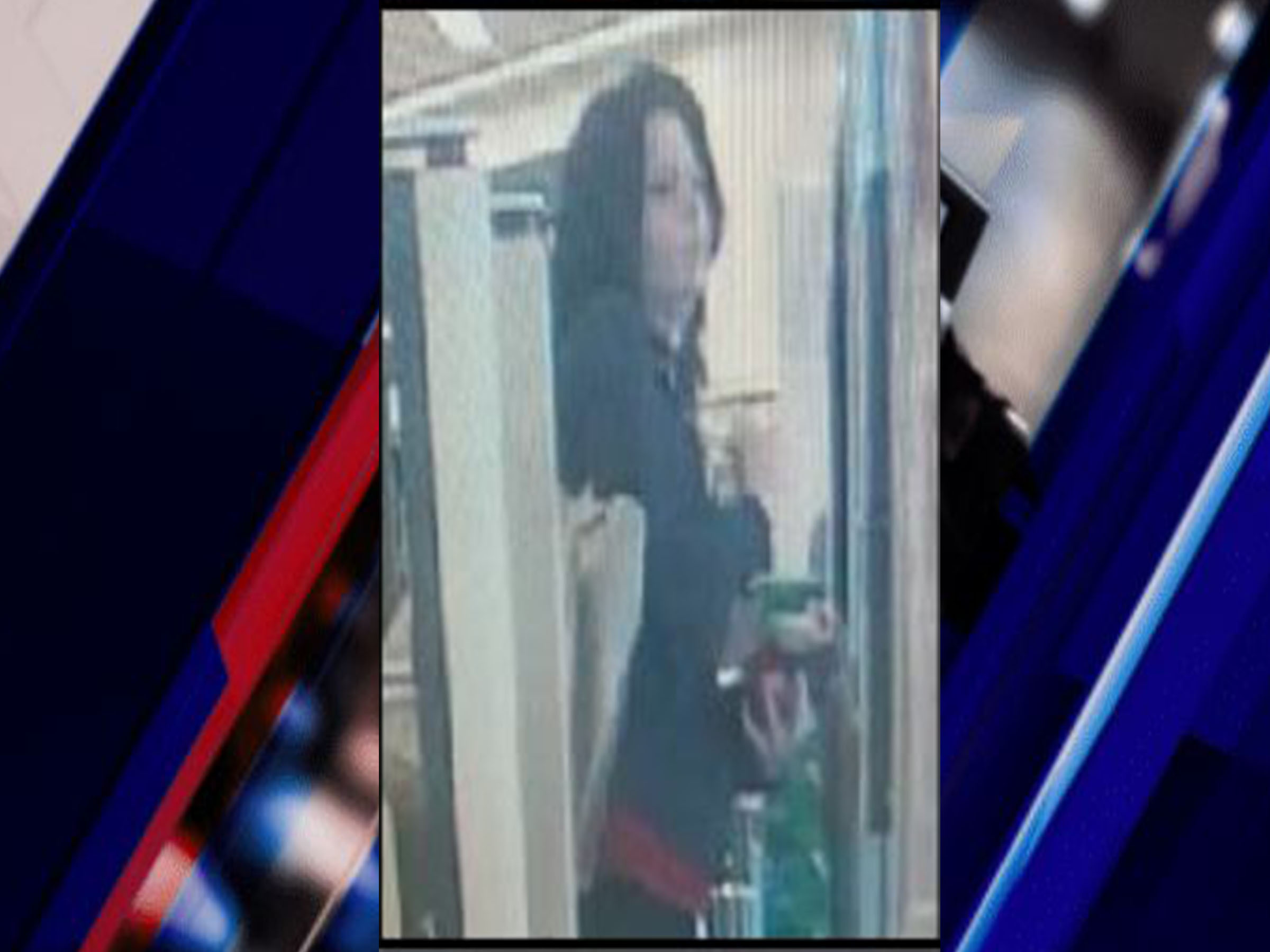 If you have any information on the crime, call the Cleveland County Sheriff's Office at (405) 701-8916.