This is an archived article and the information in the article may be outdated. Please look at the time stamp on the story to see when it was last updated.
OKLAHOMA CITY – Authorities are searching for a man who led them on a pursuit Thursday.
Around 9:30 a.m., a deputy ran a license plate of a truck near I-240 and Air Depot Blvd., and was alerted that the truck was stolen.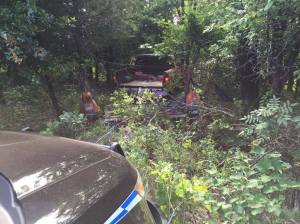 Authorities say the deputy attempted to stop the driver, but he took off at a high rate of speed and refused to stop.
The man, later identified as 50-year-old Vincent Strobl, drove into the woods near Lake Stanley Draper, got out of the truck, and ran away.
According to the Oklahoma County Sheriff's Office, deputies were able to prove it was Strobl in the car because he left behind a cell phone, and paperwork with his name on it.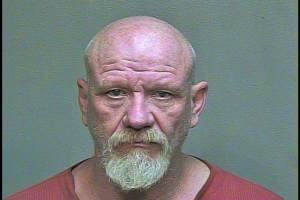 After searching for Strobl for an hour, deputies called off the search.
If you know of his whereabouts, please call (405)713-1968.