This is an archived article and the information in the article may be outdated. Please look at the time stamp on the story to see when it was last updated.
OKMULGEE COUNTY, Okla. – Authorities are searching for a man who was supposed to meet his family in North Carolina, but never arrived.
The Okmulgee County Sheriff's Office is asking for help locating 56-year-old Addison Waddell.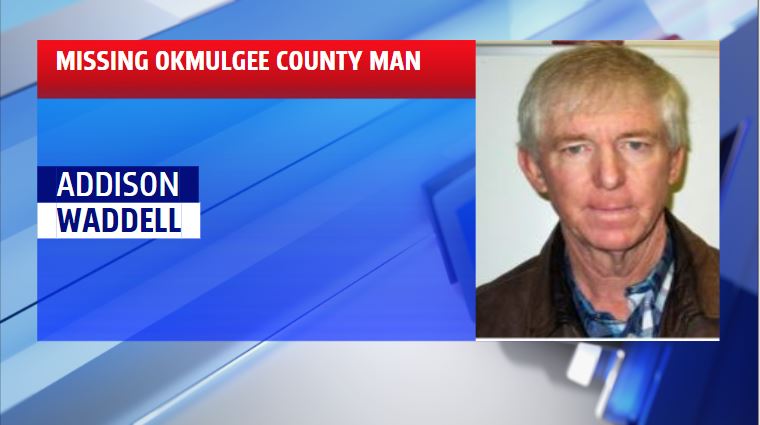 Authorities say Waddell has not been seen or heard from since June 24, 2018. He was supposed to be en route to North Carolina to visit family but never arrived.
However, investigators say his vehicle was found wrecked and abandoned in south Okmulgee County.
Waddell is described as a white man, standing 5'11" tall, weighing 165 pounds with white hair and blue eyes.
Authorities say they are also searching for Nacole Bain in reference to Waddell's disappearance.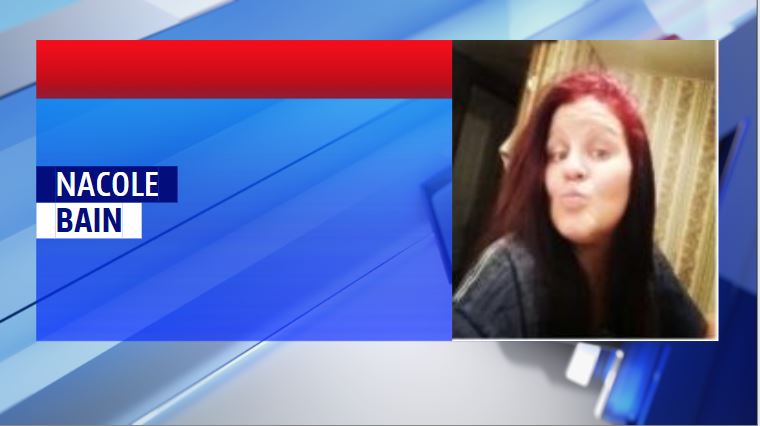 Officials with the Okmulgee County Sheriff's Office say Bain is possibly the last person to see or speak to Waddell.
They released a photo of Bain, but say she possibly has blue hair now.
If you have seen or heard from Waddell or Bain, contact the Okmulgee County Sheriff's Office at (918) 756-4311.