This is an archived article and the information in the article may be outdated. Please look at the time stamp on the story to see when it was last updated.
CANADIAN COUNTY, Okla. – Authorities say they knew something wasn't right when they stopped a California man along I-40 recently.
On Nov. 7, Canadian County deputies stopped 30-year-old Shawn Simmons after they saw him weave off the roadway and onto the shoulder of I-40.
Simmons told deputies that he was traveling from Oakland to Nashville to see his sick father whom he hadn't seen in years.
However, Simmons told authorities that he would only be able to visit his father for less than a day before heading back to California.
"My deputies thought it was strange that Simmons would rent a vehicle and drive for two days to see his father for less than a day, and then turn around and drive two days back to Oakland. But what they thought was even weirder than that, was Simmons was wearing a Tuxedo for his cross-country drive," said Canadian County Sheriff Chris West.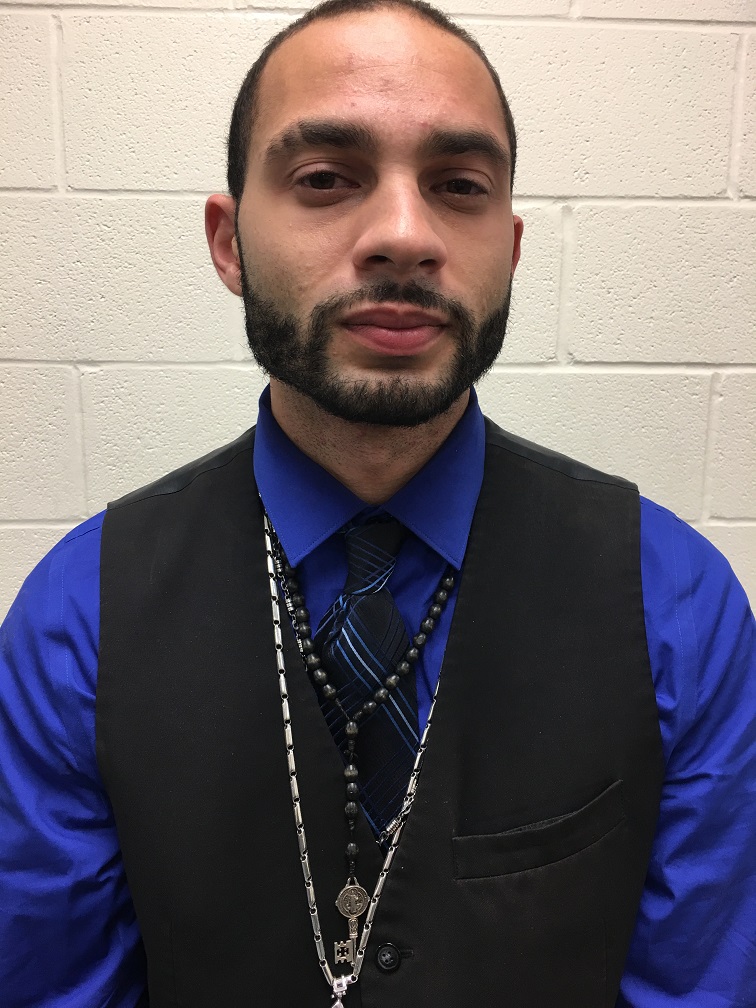 A K9 officer led deputies to 43 pounds of marijuana and over 26 pounds of illegal marijuana products.
"Regardless of what Simmons' story was, my deputies were sharp enough to determine the contents of the cardboard boxes weren't his long lost father's personal items, but a felony load of illegal drugs," said West.
Simmons was arrested on two counts of trafficking marijuana, trafficking illegal drugs and illegal possession of drug paraphernalia.