This is an archived article and the information in the article may be outdated. Please look at the time stamp on the story to see when it was last updated.
EL RENO, Okla.- A Wisconsin man was arrested after allegedly being found with 22 pounds of marijuana inside his vehicle.
Authorities with the Canadian County Sheriff's Office stopped 43-year-old Jerry Alexander along I-40 after a deputy couldn't read his license plate.
A report by the deputy claims that he could smell the odor of marijuana coming from the open window of Alexander's Jeep.
When asked where he was coming from, Alexander reportedly said, "Laredo-rillo."
Deputies arrested Alexander after learning that he was wanted on a drug trafficking charge in Arizona.
While searching his vehicle, officials say they found 22 pounds of marijuana stuffed inside a duffle bag.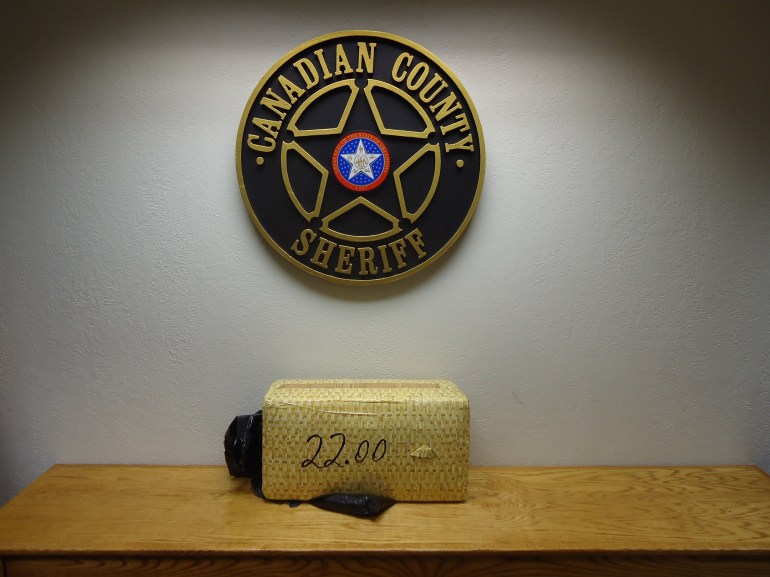 Alexander was arrested on one count of possession of marijuana with intent to distribute and one count of maintaining a vehicle where a controlled dangerous substance is kept.
See a mistake? Report a typo here.