This is an archived article and the information in the article may be outdated. Please look at the time stamp on the story to see when it was last updated.
LOGAN COUNTY, Okla. – Authorities say a deputy with the Logan County Sheriff's Office has died after being shot multiple times on Tuesday morning.
Logan County Sheriff Damon Devereaux says the deputy was serving an eviction notice at a home along Mulhall Rd., near I-35.
While serving that eviction notice, officials say the deputy was shot multiple times in the body and face by Nathan LeForce.
Authorities say the deputy was able to radio for help, saying that he had been shot.
After the shooting, several departments responded to the scene to begin assisting in the search for LeForce.
Sheriff Devereaux says that the deputy was coherent was able to give investigators information regarding the shooting.
He appeared to be stable, so he was flown to a nearby hospital for treatment. Sadly, he died from his injuries.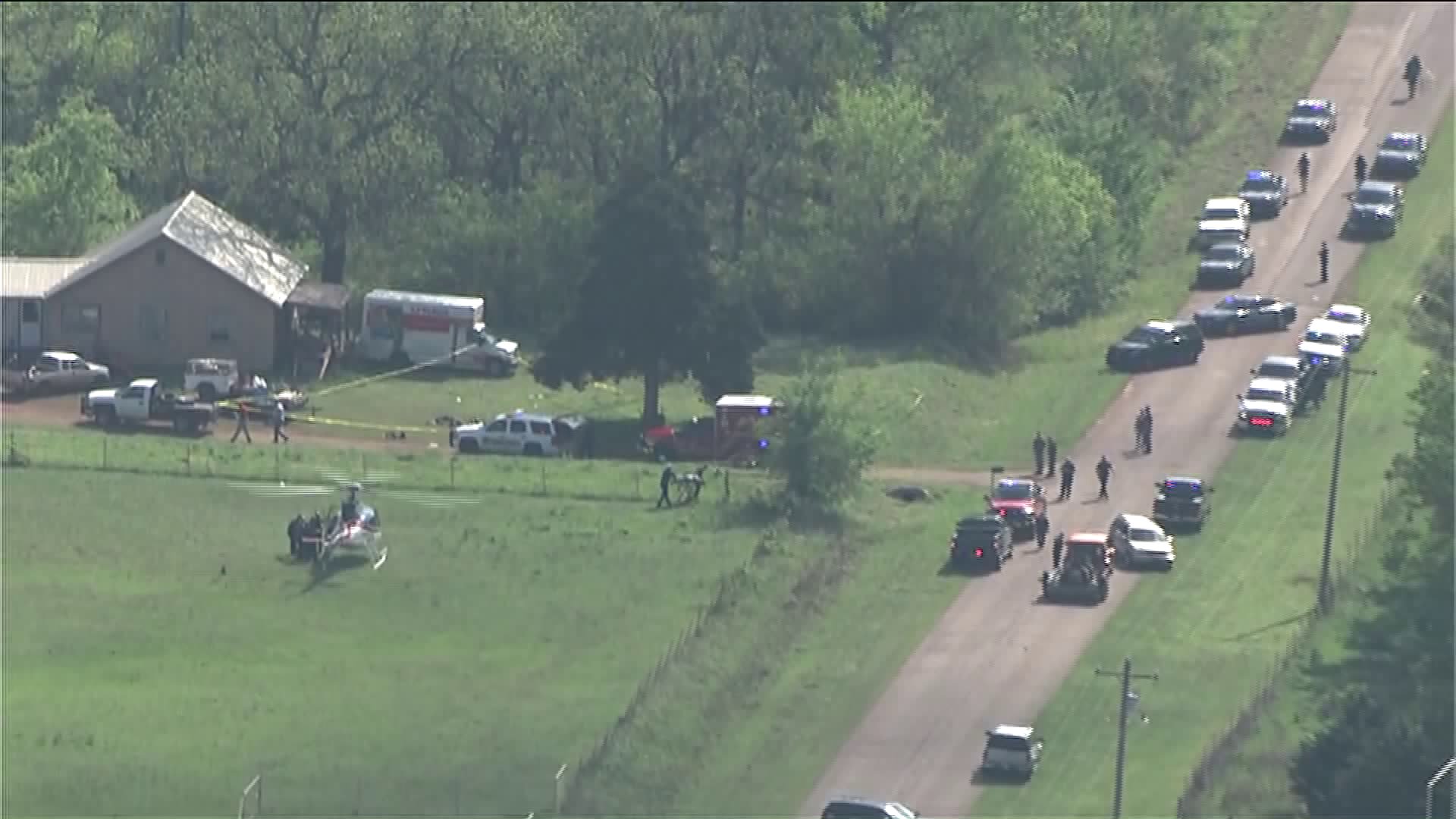 Authorities say LeForce stole the deputy's patrol car and drove it to a nearby convenience store, where he stole another vehicle from a customer.
Oklahoma City police say LeForce fled the scene in a gray 2010 Mazda with Oklahoma license plate AEN-616.
Around 10:45 a.m., authorities located the vehicle near County Rd. 76 and Jaxton Rd., just northeast of Guthrie.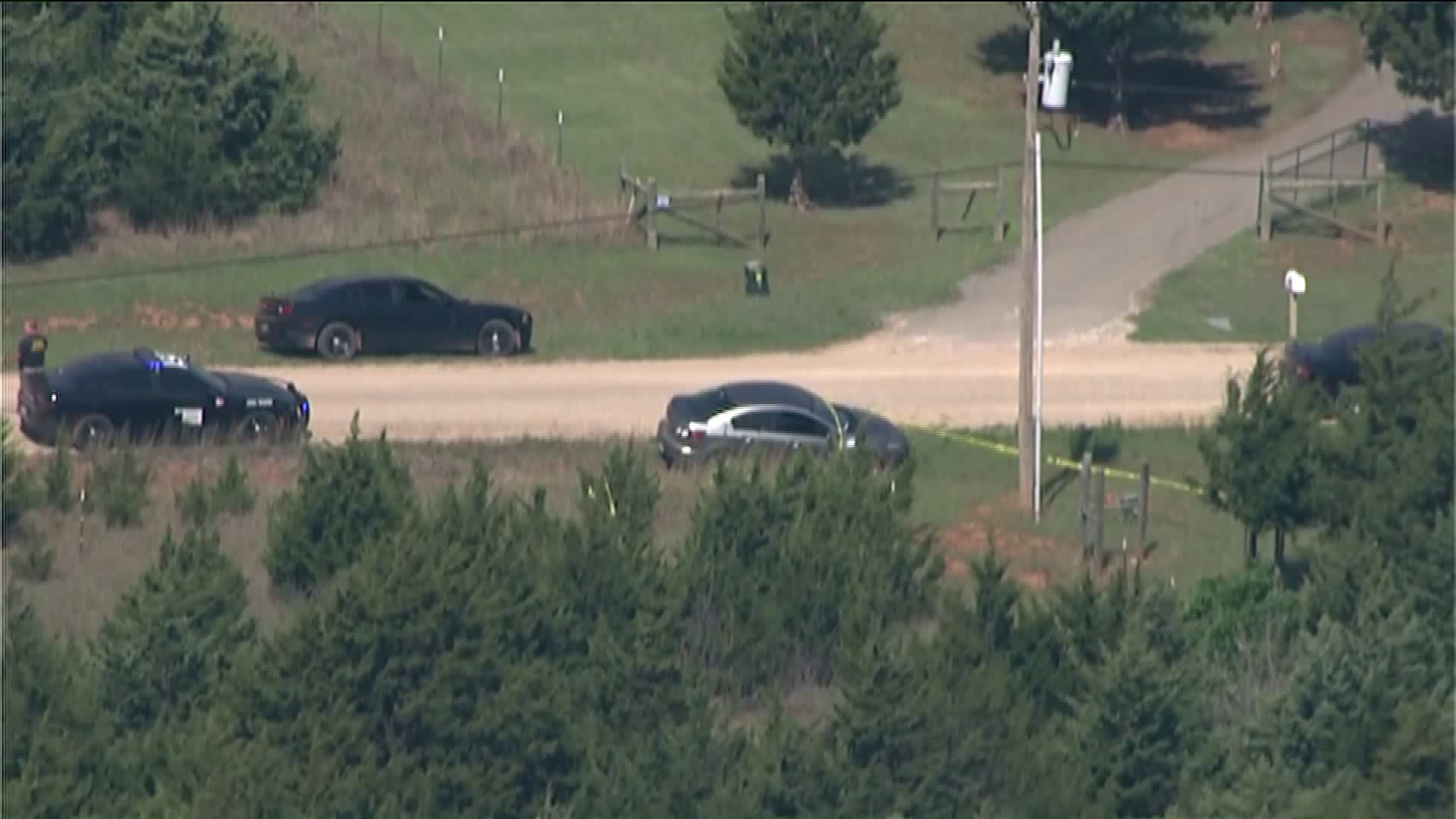 Court records indicate that LeForce has a criminal record dating back more than a decade.
LeForce has pleaded guilty to feloniously pointing a firearm, attempting to elude an officer, unauthorized use of a vehicle, possession of a stolen vehicle, possession of a taken credit card and several traffic violations.
Several cases against LeForce were dismissed.
LeForce was taken into custody around 2 p.m. on Tuesday.