This is an archived article and the information in the article may be outdated. Please look at the time stamp on the story to see when it was last updated.
SEMINOLE, Okla. – Authorities say they may be close to solving a cold case that has puzzled investigators for nearly 10 years.
On April 20, 2006, police say 9-year-old Colton Clark disappeared from his Seminole home.
He was reported missing by his foster mother and aunt, Rebecca Clark.
Rescue crews and authorities searched for days around the Clark's property, but never found any signs of Colton.
In September of 2015, the case was reopened by the Seminole County Sheriff's Office and the Oklahoma State Bureau of Investigations.
On Friday, the Seminole County district attorney announced that Rex and Rebecca Clark were arrested in connection with Colton's disappearance.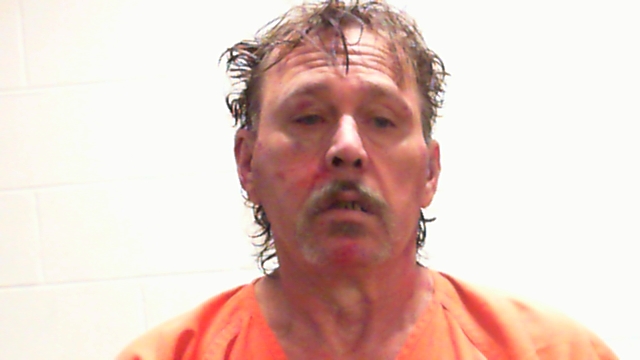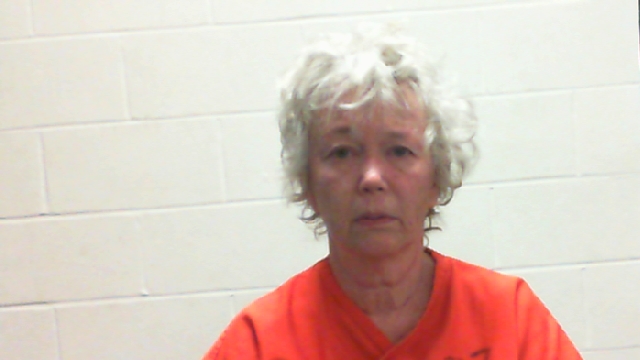 Right now, a search for Colton's remains is underway in rural Seminole County.