This is an archived article and the information in the article may be outdated. Please look at the time stamp on the story to see when it was last updated.
LOGAN COUNTY, Okla. – The man accused of killing a Logan County deputy while he was serving an eviction notice was in court Thursday.
"It's an important case because of who our victim is," said Laura Thomas, the Logan County District Attorney.
It's a case that hits home for members of law enforcement in Logan County as they said goodbye to Deputy David Wade.
While serving an eviction notice, officials with the sheriff's office said Wade was shot multiple times in the body and face by 45-year-old Nathan LeForce.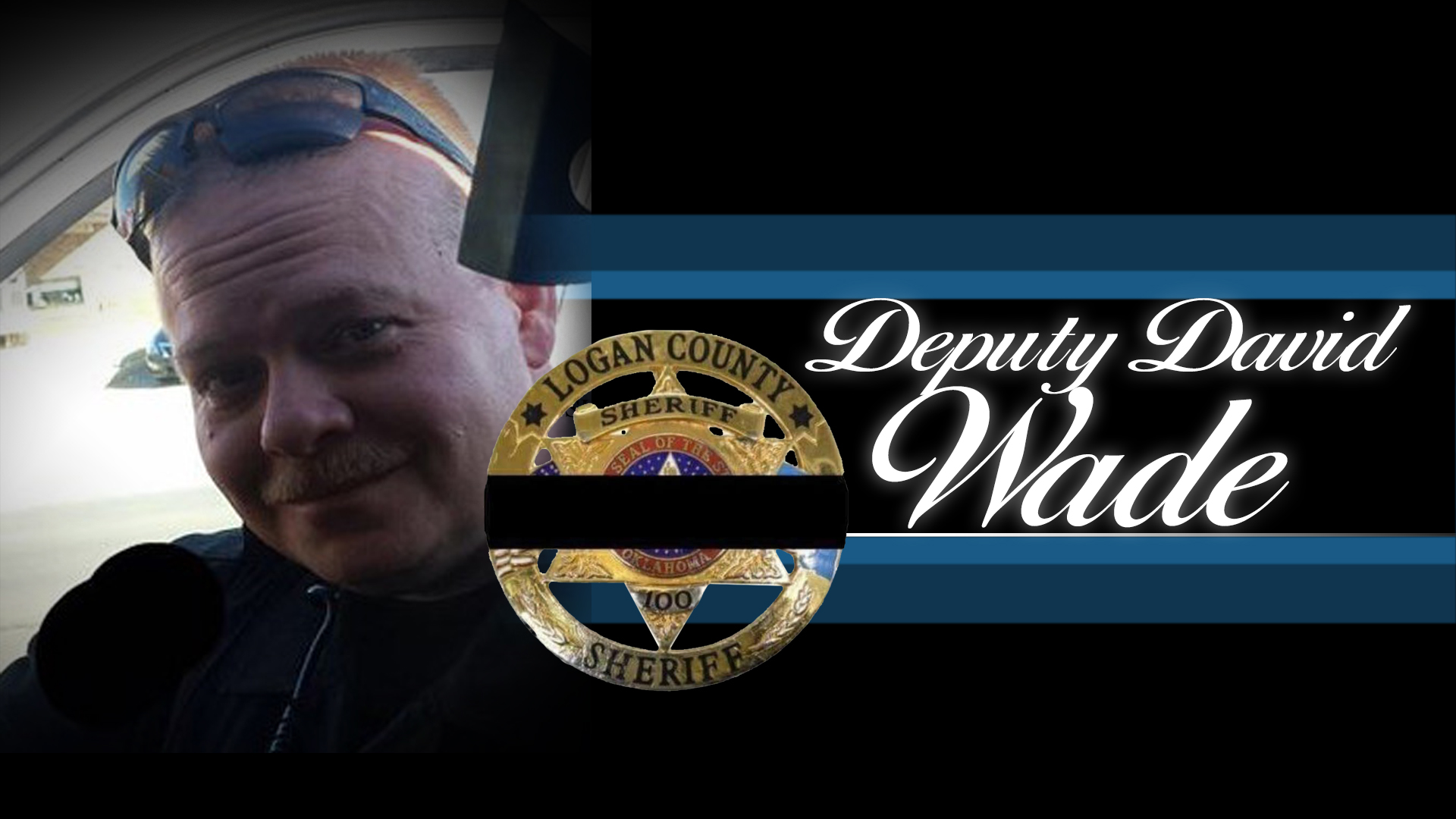 LeForce was arrested and charged with first-degree murder, larceny of a motor vehicle and first-degree armed robbery.
Wade's family sat in court on Thursday, as LeForce was appointed an attorney.
"Capital OIDS team entered an appearance on his behalf, because we filed a bill of particulars, putting them on notice that we would be seeking the death penalty," Thomas said.
Since the victim was an officer killed in the line of duty, officials said the crime is considered especially heinous, atrocious and cruel.
LeForce is also considered to be a threat to society.
All three are criteria that must be met in order to seek the death penalty in Oklahoma.
"We're very close to victims' families throughout homicide cases, throughout most violent crimes cases but particular homicides, particularly death penalty cases because they're rare," Thomas said.
That's also because, in these cases, the families will give victim impact statements, which can be hard and emotional.
However, the wait to take the stand can be a lengthy one.
"We tell them up front this is going to be a very long, lengthy process and very uncomfortable for you. We tell all homicide families that," Thomas said.
LeForce's preliminary hearing is set for 9 a.m. Aug. 7.