This is an archived article and the information in the article may be outdated. Please look at the time stamp on the story to see when it was last updated.
MOORE, Okla. – A driver believed to be responsible for a deadly hit-and-run in Moore has turned herself in.
Tessa Morgan was booked on Saturday evening into the Cleveland County Jail, facing a charge of leaving the scene of an accident involving a fatality.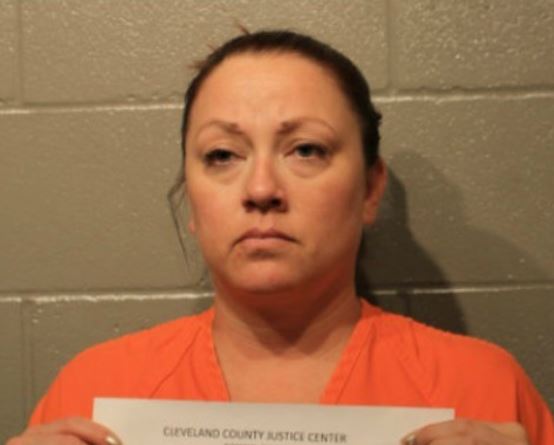 Charles Shatswell was killed on Friday morning while riding his tricycle near S.W. 19th and Santa Fe.
Moore residents said Shatswell was known for riding the tricycle around town.
Witnesses said the driver who hit him did not stop – and surveillance video recorded the vehicle.