This is an archived article and the information in the article may be outdated. Please look at the time stamp on the story to see when it was last updated.
EDMOND, Okla. -- Some bold burglars have been breaking into homes in Edmond and getting away with guns and other valuables.   
A neighborhood in north Edmond was recently hit and, in one home, more than $7,000 in guns and other valuables were lifted, even a vintage Japanese sword from WWII. 
While the homeowners were gone, the brazen burglars opened up the garage door and backed in their truck in broad daylight.
But the crooks unknowingly left behind some evidence that could help police nab them. 
Down the street from where the robbery occurred, one neighbor happened to have a video surveillance system running from their house and captured a picture of silver four-door pick up in the victim's driveway.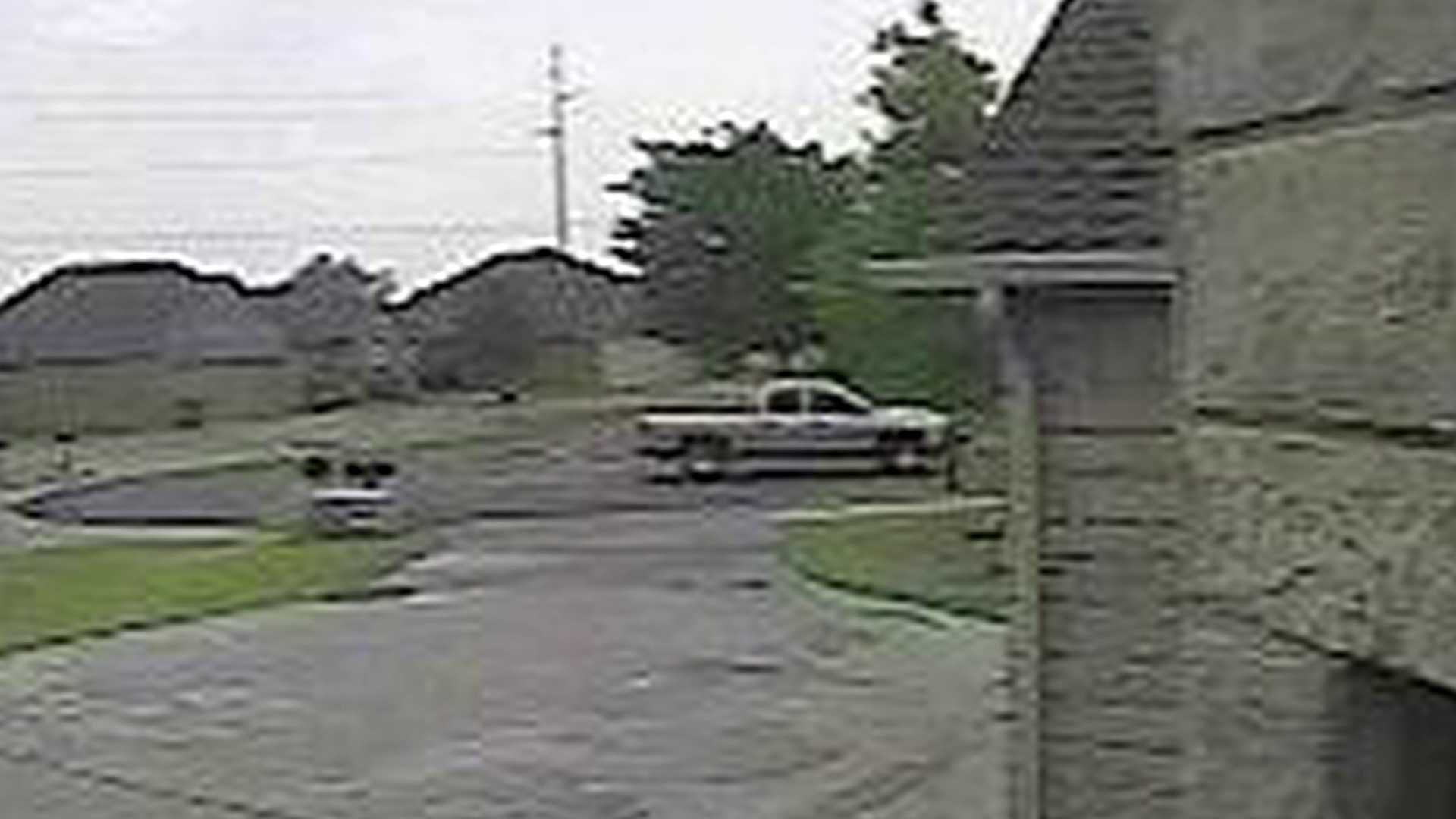 "Obviously this truck didn't belong in the driveway," Edmond Police's Jenny Monroe said. "It didn't belong in the garage. We need to figure out if anyone recognizes who owns this truck."
With this new evidence in hand, police hope to track down the burglars. 
Meanwhile, the victims, who didn't want to be identified, said they have now installed a state-of-the-art security system. 
They said they are thankful for alert neighbors and their cameras that are always watching. 
We'll keep you posted on the investigation.