This is an archived article and the information in the article may be outdated. Please look at the time stamp on the story to see when it was last updated.
EDMOND, Okla. – An Edmond man was sentenced to life in prison for a deadly wrong-way crash that claimed the life of an Oklahoma boy.
In April of 2015, officials say Kelly Corn was heading the wrong way on the Kilpatrick Turnpike when he slammed into Shavon McNack's car.
Sadly, McNack's 6-year-old son, Saxton Watley, died from injuries he sustained in the crash.
"We were on the road that evening coming back home and bam, our whole lives changed forever, just, it's crazy. The only thing that keeps me going is my son Stephen. I'm still here and surviving for him," McNack told News 4.
Investigators say Corn was high on meth and other drugs when he caused the wreck.  He was ultimately charged with second-degree murder, two counts of causing an accident resulting in great bodily injury while driving under the influence, possession of a controlled dangerous substance and leaving the scene of an accident involving an unattended vehicle.
Three years after the crash, McNack was still seeking justice.
"He didn't have to get in the car that night. He didn't have to go in the wrong direction to hit us. He had a choice and that's the choice he chose to do. He needs to pay for it," she said.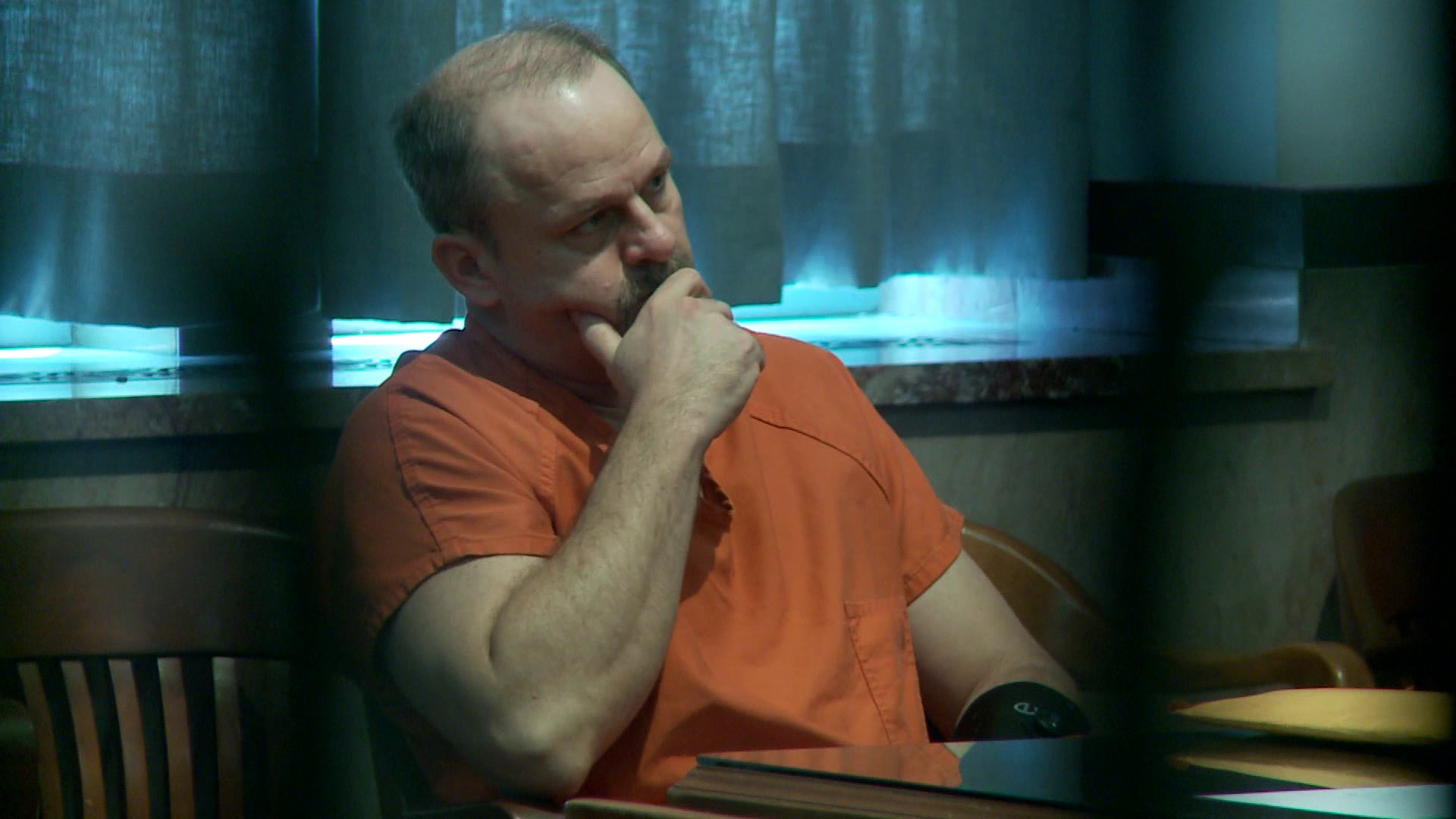 Earlier this year, Corn pleaded guilty to all of the charges in the case.
According to court records, Corn was sentenced to life in prison on Thursday.