This is an archived article and the information in the article may be outdated. Please look at the time stamp on the story to see when it was last updated.
EDMOND, Okla. – An Edmond officer has been cleared of any wrongdoing related to the shooting of a wanted suspect last month.
In November,  officers from the Edmond Police Department received a call from a mobile home, located in the 300 block of Dennis St.
The caller told dispatchers that a man with a rifle was arguing with people at the home and would not leave.
The caller was able to identify the man as 25-year-old Autrayus McGee. McGee is wanted out of McCurtain County for robbery, rape, forcible sodomy, kidnapping and burglary with a $1.5 million bond.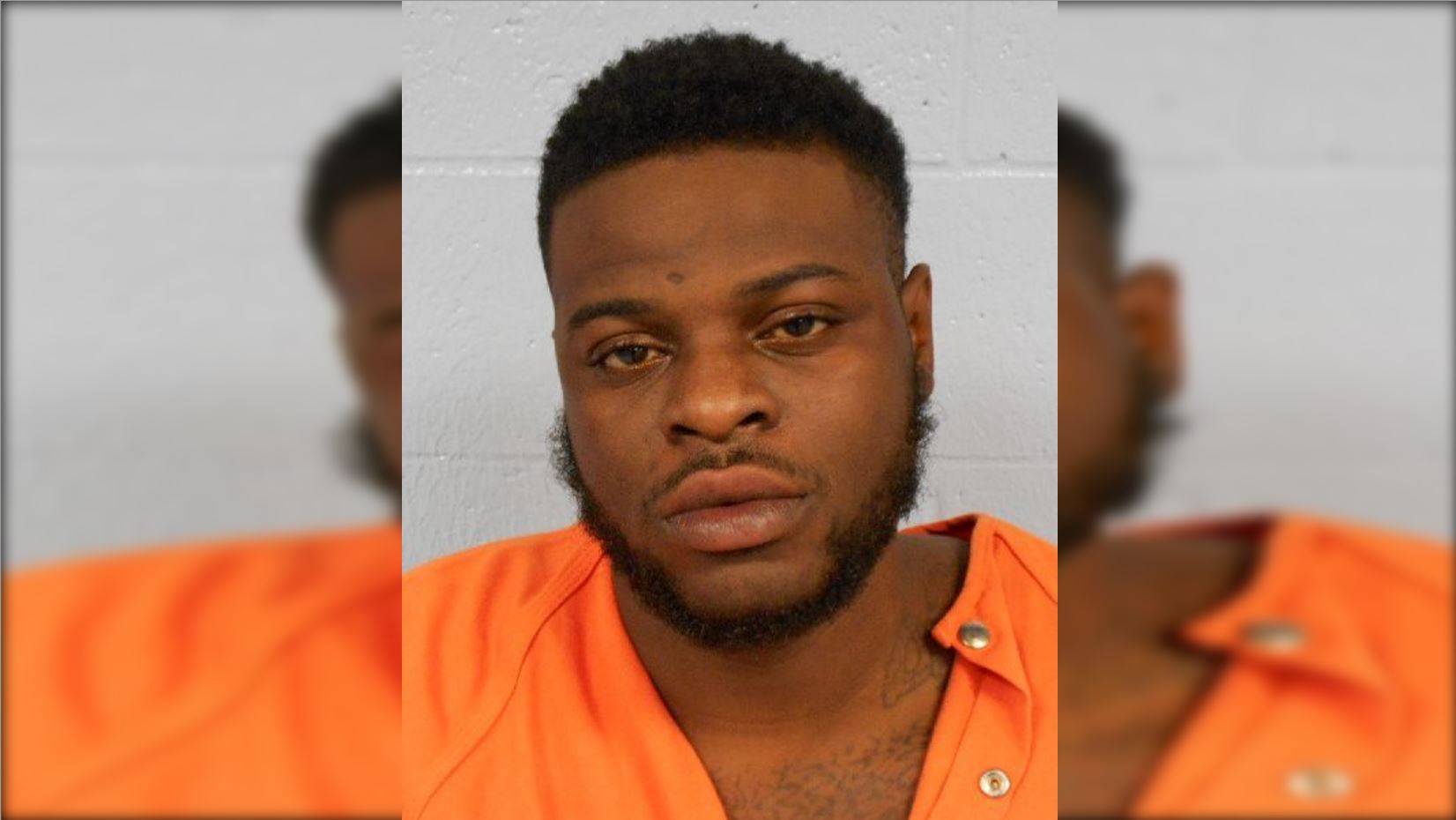 But when officers arrived, they could not find McGee.
At one point, authorities say an officer was flagged down by a woman who said that a man with a rifle was outside their home. She said he was asking for a ride and wanted to use their phone.
Others in the neighborhood saw the rifle too. Edwin Hernandez called police.
"I'm just thinking about me and my kids you know," he said. "I just don't want anyone to get hurt here, especially in a trailer park. I mean I've got my kids and everything. Everyone's asleep and you don't want no bullets flying everywhere, you know?"
Officers eventually tracked McGee down outside a mobile home, sitting with two others. Authorities say one person did not follow commands and attempted to run.
McGee was shot in the leg by Officer Roger Shortt and was treated and released from a hospital overnight.
Shortt was placed on administrative leave while the shooting was investigated.
On Monday, Oklahoma County District Attorney David Prater announced that Shortt was justified in his actions surrounding the shooting of McGee.