This is an archived article and the information in the article may be outdated. Please look at the time stamp on the story to see when it was last updated.
EDMOND, Okla. – Members of the Edmond school board voted Monday night to bring before voters a $111 million bond issue Feb. 14, 2017 to increase student safety, fund technology and upgrade and improve school buildings and campuses.
"The 2017 Bond Election has been carefully constructed to meet the needs of our growing district and allow for every school in the district to benefit either by receiving new educational materials, building upgrades and additions, or safety and technology improvements," said Superintendent Bret Towne.
A significant portion of the bond money would be used to complete the process of having storm shelters on every campus to protect all 24,400 students and 2800 staff members.
Edmond's approach includes building the spaces schools need (classroom additions, gymnasiums, media centers and band rooms) and reinforcing those spaces to serve as shelters.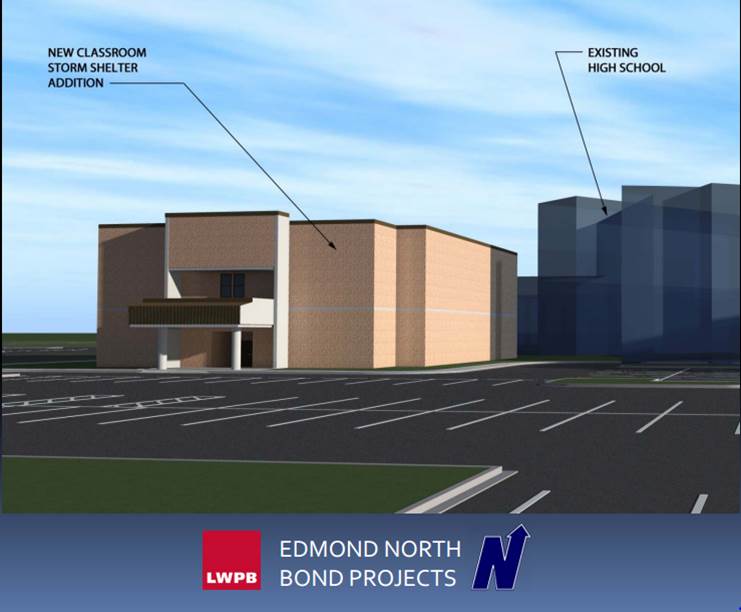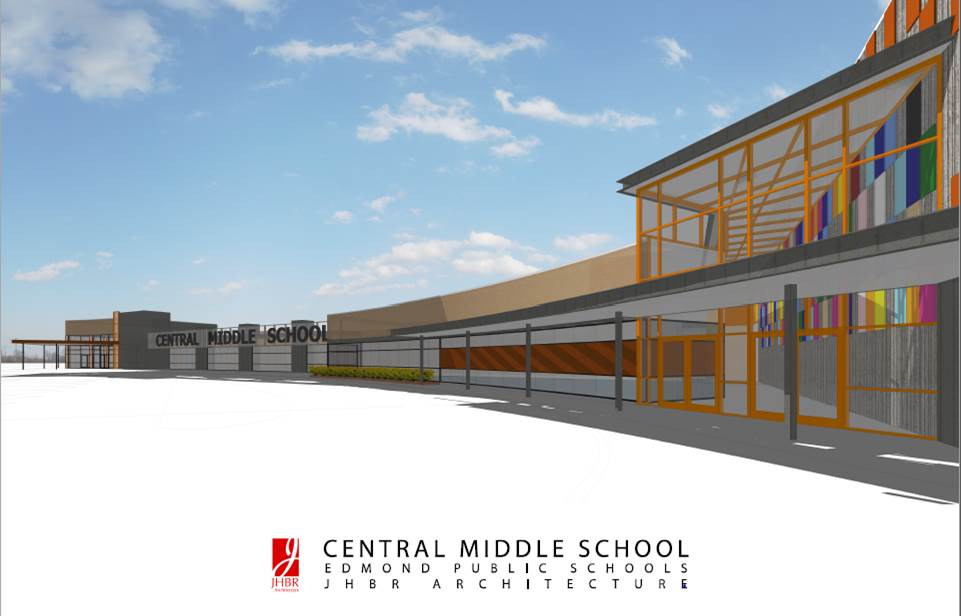 Passage of a 2015 bond election paved the way for shelters to be added at Russell Dougherty Elementary, Clegern Elementary and Clyde Howell Early Learning Center, John Ross Elementary, Sunset Elementary and Orvis Risner Elementary.
Other noteworthy projects in the 2017 bond proposal include upgrades to the football stadiums at Memorial High School and North High School, which annually host hundreds of athletic, marching band and extracurricular practices, events and activities.
Santa Fe High School received an upgraded stadium earlier this year.
Passage of the bond issue is not planned to raise homeowner's taxes.
"As we have done with past bond issues, the district has planned this bond issue to keep the millage level stable between 24 and 25 mills," Towne said. "The timing of bond sales will coincide with the retirement of existing bonds to support the district's objective of sustaining a stable millage rate."
All registered voters who live within Edmond Public School district boundaries qualify to vote, including those residents who live outside the city limits of Edmond.
Individuals should vote at their regular precincts.
The breakdown of the Feb. 14, 2017 bond issue is as follows: