This is an archived article and the information in the article may be outdated. Please look at the time stamp on the story to see when it was last updated.
EDMOND, Okla. - Edmond Public Schools is on track to become the first large school district in the state to be able to shelter every single student and staff member in the event of a tornado during school hours.
Edmond voters are considering a $111 million bond issue to fund school saferooms.
Currently, Edmond is completing construction on a new saferoom media center at Sunset Elementary.
Sunset is one of six schools funded by a 2015 bond issue.
"The district had a goal of having shelters in all of our schools, for all of our schools that didn't have shelters," said Superintendent Bret Towne.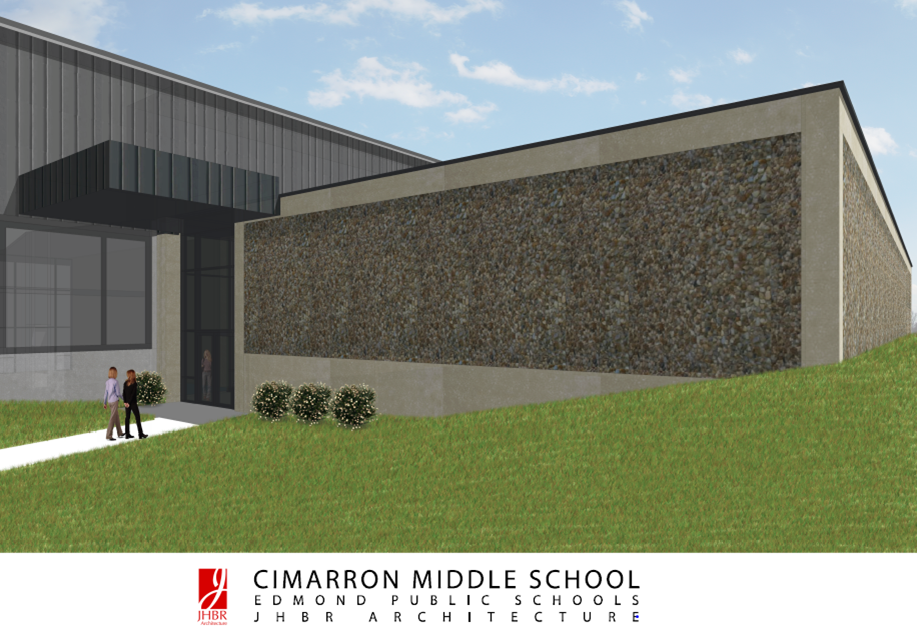 This year, Edmond Schools opened saferooms at Clegern Elementary and Russell Dougherty Elementary.
Saferoom projects at Santa Fe High School, Memorial High School and Ida Freeman Elementary are under construction or in the early planning phases.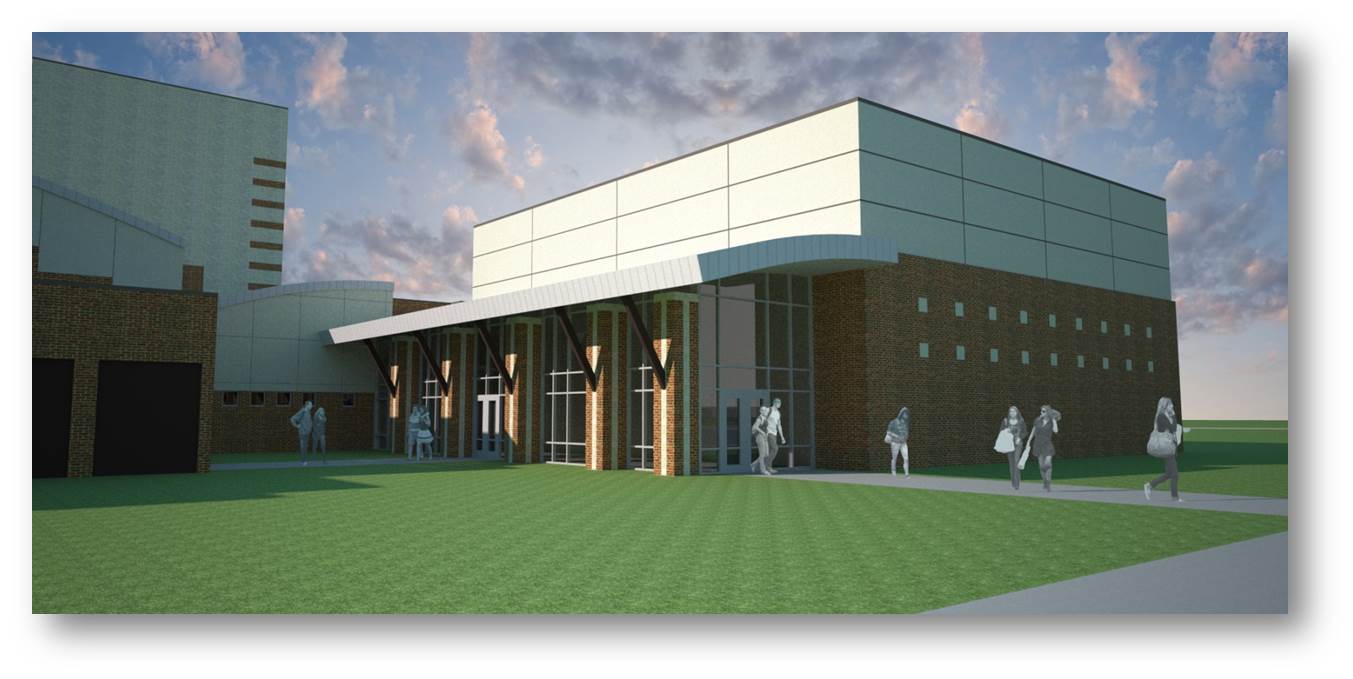 In Edmond, all schools built after 1990 were constructed with saferooms for students and staff.
In 2015, Edmond voters approved a bond issue to fund school saferoom additions in six schools.
If the 2017 bond issue passes, it will pay for saferooms in all of the rest of the schools in the district.
Currently, the district is able to shelter about half of the student/staff population.
"We want everybody to have the same or close to the same type of facility, and shelters are important for everybody," Towne said.
The bond vote is Feb 14. and includes funding for 13 school saferoom additions, plus security and technology upgrades for the rest of the district.
"Hopefully, in two years, we'll be completely done and we can shelter every student in our school district," Towne said.
The 2015 bond issue passed with an 87 percent approval rate.
ADDITIONAL INFO: Edmond School District bond issue proposals