This is an archived article and the information in the article may be outdated. Please look at the time stamp on the story to see when it was last updated.
EDMOND, Okla. - It was a brutal murder in 1997 that left the family of a teenage girl in agony all these years.
Police found 14-year-old Amber Creek's body in 1997.
Someone beat, sexually assaulted and suffocated her before dumping her body in a Wisconsin marsh.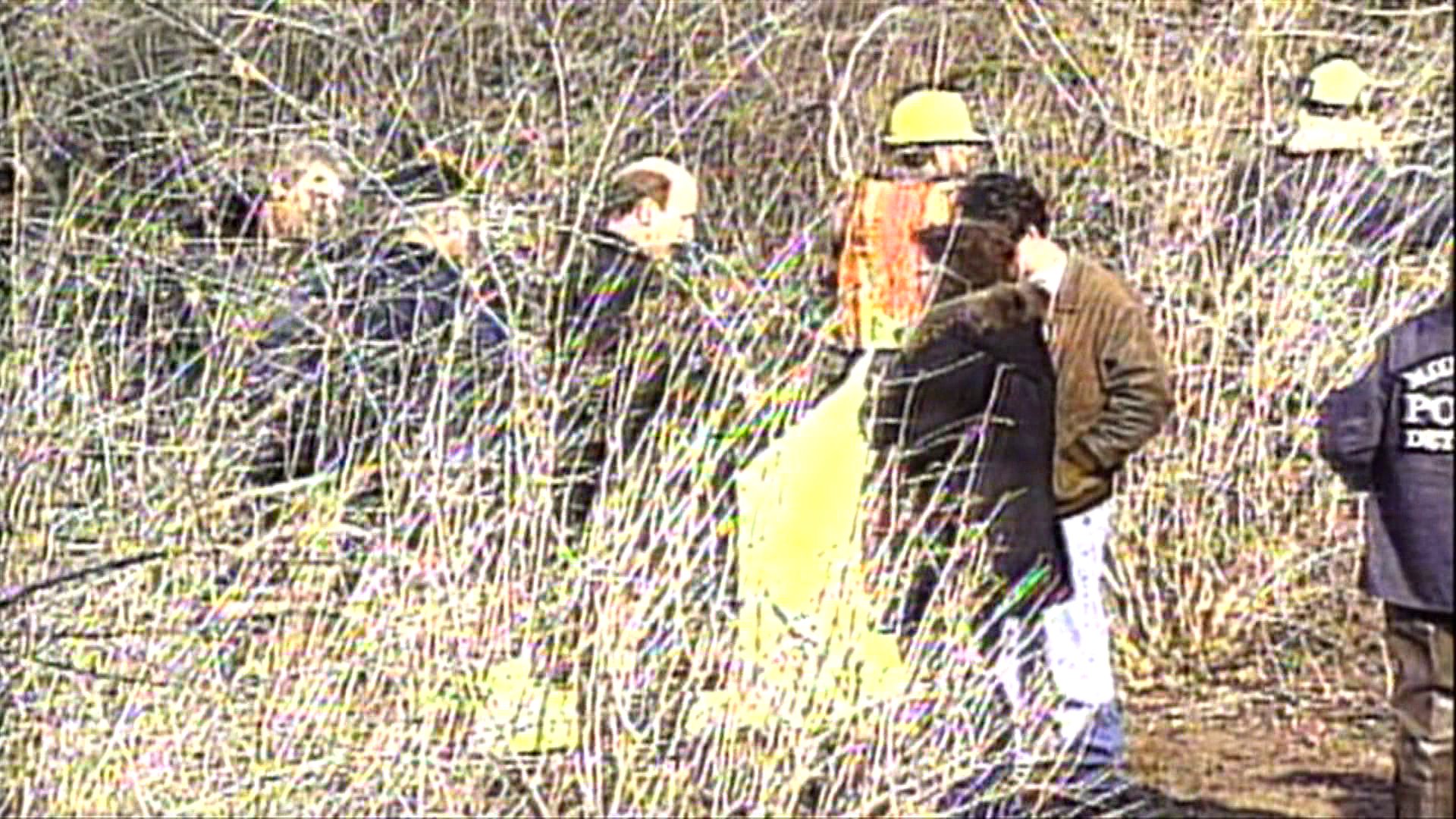 Back then, investigators sent fingerprints around the country, but no one found a match until one Oklahoma woman got her hands on them 17 years later.
"Just wanting to I.D. that print if at all possible," said Stacy Hirschman.
In 2014, Hirschman had only been working with the Oklahoma Bureau of Investigations for two years, but she was able to do what agents had been working to do for years.
She matched a fingerprint from plastic bound around Creek's face, to James Eaton.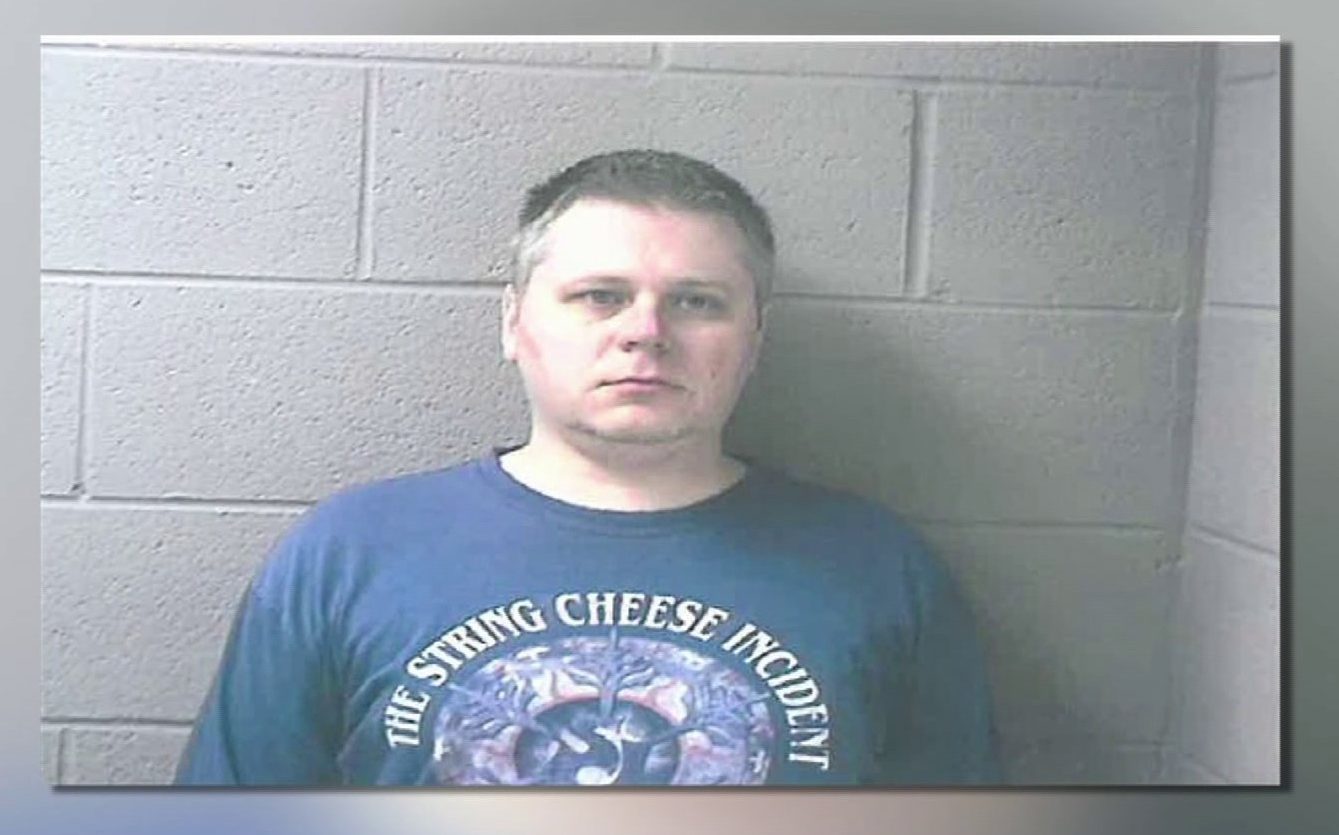 Eaton would have been just 19-years-old when Creek's body turned up in the marsh.
"Definitely was like, okay, let me look at it again. Let me look at it again. Is it really it?" said Hirschman.
She made her call to the investigator in Wisconsin.
"He was quiet for a bit. He was stunned. He said he almost fell out of his chair when I told him," Hirschman said.
Police caught up with Eaton in Chicago.
They watched him for days until he threw out a cigarette at a train station.
They matched his saliva to DNA on Creek's body.
"Today is a fantastic day to make a wonderful announcement," said Sheriff Chris Schmaling in Racine County. "Create some closure for the Creek family."
The victim's family called the Oklahoma criminalist to say thank you.
Hirschman told them she was just doing her job.
"Hopefully, the family can have some peace," said Hirschman.
On January 20th, 2017 James P. Eaton was found guilty and sentenced to 40 years for 1st degree Reckless Homicide.
Today, members of the FBI will presented Hirschman with a prestigious award for her work on a case that helped identify the murder suspect.
The FBI is awarding Stacy Hirschman its Latent Hit of the Year award.
The Latent Hit of the Year is awarded annually to an outstanding latent examiner who solved a major violent crime by using the FBI's fingerprint database.