This is an archived article and the information in the article may be outdated. Please look at the time stamp on the story to see when it was last updated.
HARRAH, Okla. — She's not your typical "escape-artist."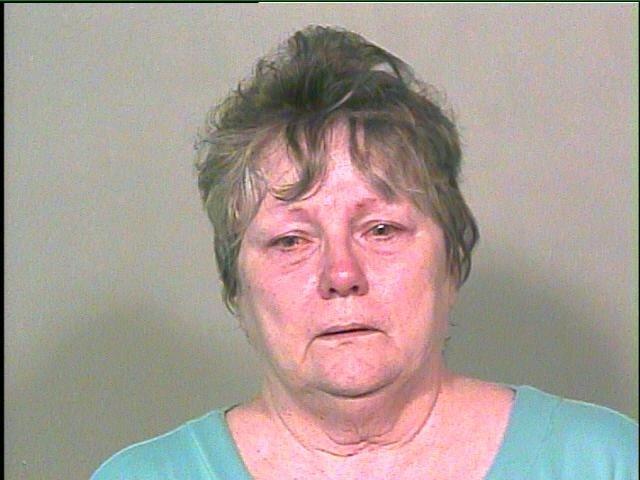 Police said a senior citizen led them on a short high-speed pursuit after they tried to stop her for allegedly shop-lifting.
They got the call about the crime from a store near N.E. 23rd St. and Choctaw Rd.
Police finally arrested 63-year old Cherie Lyn Mitchell when she bailed out of her vehicle near her home at N.E. 50th St. and Peebly Rd.