This is an archived article and the information in the article may be outdated. Please look at the time stamp on the story to see when it was last updated.
BINGER, Okla. – One person was killed after a pickup crashed into a school bus in Binger Tuesday morning.
Around 7:45 a.m., a pickup and a school bus crashed on US 281 south of Binger, Okla.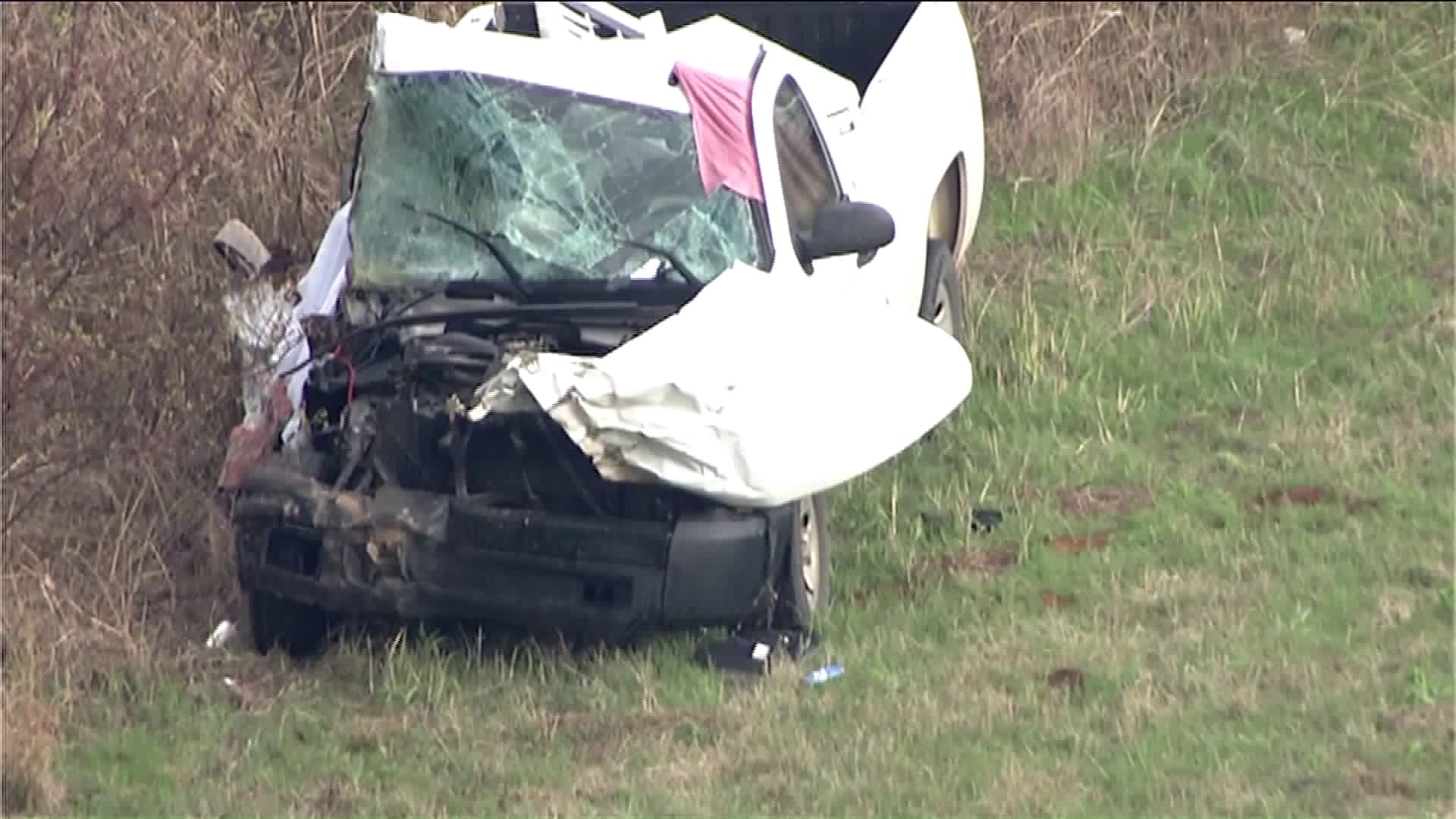 Initial reports indicate someone inside of the pickup passed away at the scene.
However, it does not appear any children were injured in the crash.
The area is closed until crews can clear the scene.
The Binger-Oney Public School District released the following statement following the accident:
"All of the Binger-Oney students and staff are safe. Our school bus was hit from behind. There was a fatality in the accident, but it was not a person associated with Binger-Oney Schools. Our prayers are with all involved."
The district says that many of the standardized tests that were scheduled to occur on Tuesday have been canceled, especially for those involved in the accident. Instead, testing will resume on Wednesday.