This is an archived article and the information in the article may be outdated. Please look at the time stamp on the story to see when it was last updated.
SEMINOLE, Okla. (KFOR) – Authorities are investigating a drowning that claimed a life on Tuesday evening.
Around 4 p.m. on Tuesday, emergency crews were called to a home in Seminole following a possible drowning.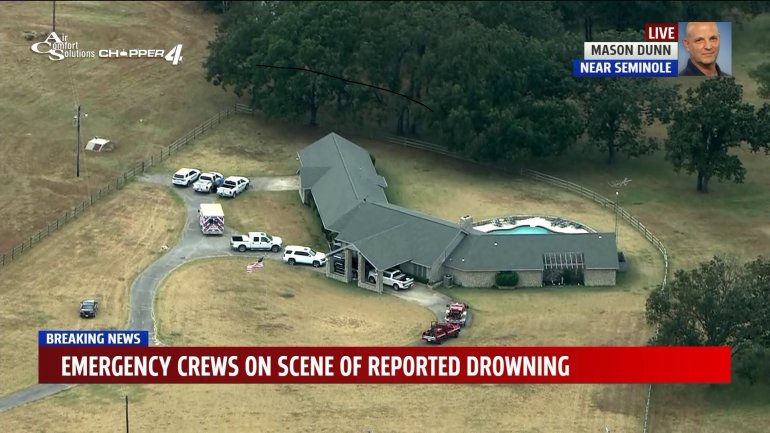 Firefighters and paramedics rushed to the scene, but initial reports indicated that there was nothing they could do.
At this point, no other information is being released.