This is an archived article and the information in the article may be outdated. Please look at the time stamp on the story to see when it was last updated.
OKLAHOMA CITY – A man was taken to jail following a fight with a police officer inside an Oklahoma City bank.
Authorities with the Oklahoma City Police Department say a man was trying to close an account at the Bank of America in Leadership Square on Monday morning.
Employees called police after the man reportedly became upset. They told dispatchers that they felt he may come back to the bank and cause a disturbance.
At that point, an officer arrived at the bank.
While the officer was inside, officials say the man came back inside and got into a fight with the officer.
Shortly before 12 p.m. on Monday, firefighters and paramedics rushed to Leadership Square after learning about the incident.
Initially, officials with the Oklahoma City Police Department said they weren't sure about the details surrounding the fight, but did know that the officer yelled for everyone to get out of the bank.
The officer was taken to a nearby hospital to be evaluated, while the man was taken to jail.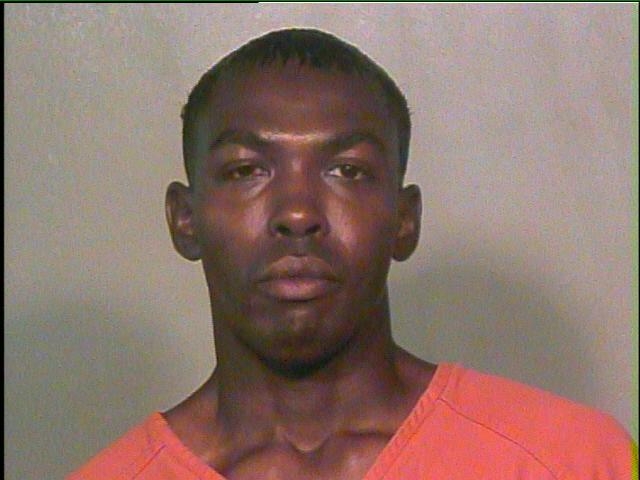 Authorities say 34-year-old Eric Maxwell was arrested on complaints of assault and battery on an officer.