This is an archived article and the information in the article may be outdated. Please look at the time stamp on the story to see when it was last updated.
MOORE, Okla. – Emergency responders in Cleveland County are raising money at a fundraiser this weekend for two families in need.
Responders with the Cleveland County Sheriff's Office, Moore Police and Fire Departments and Norman Police and Fire Departments will be participating in the softball fundraiser, First Responder Softball Round Robin, on Saturday at Buck Thomas Park.
Proceeds made at the fundraiser will benefit the families of Anthony Beuchaw and Taylor Mosmeyer.
Beuchaw, who plays baseball and football, was recently diagnosed with brain cancer and is currently going through chemo and radiation therapies.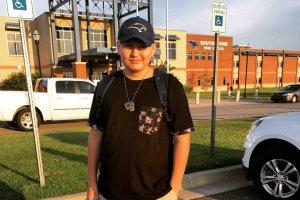 Mosmeyer was an avid softball player who passed away recently from a medical condition called Arteriovenous Malformation at the age of 13. Her family is working to raise awareness of her rare disease.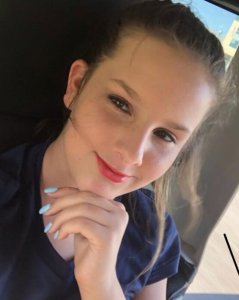 The games start at 12:30 p.m. on Fields 5 and 6 at Buck Thomas Park in Moore on Saturday, but the event starts at 9 a.m. The last game is at 7 p.m.
Kids can also check out first responder equipment, including the Cleveland County Sheriff's Office mobile command post and special events Humvee, along with enjoying moon bounces that are free to the public.
Donations will be accepted on site.