This is an archived article and the information in the article may be outdated. Please look at the time stamp on the story to see when it was last updated.
EL RENO, OK -- Three of those victims killed in the tornado last Friday were Discovery Channel's "storm chasers" stars. Tim Samaras and Carl Young, as well as Samaras' son Paul, lost their lives while chasing the twister, near El Reno.
Samaras said last month, during an interview with national geographic, that tornadoes had fascinated him ever since he watched the Wizard of Oz.
A 2009 Chevy Cobalt, found crumpled following the tornado, was registered in the name of Tim Samaras. It's not clear if Tim was actually driving this vehicle when the tornado hit, or if he was storm chasing in another vehicle. The vehicle was towed away, just south of El Reno.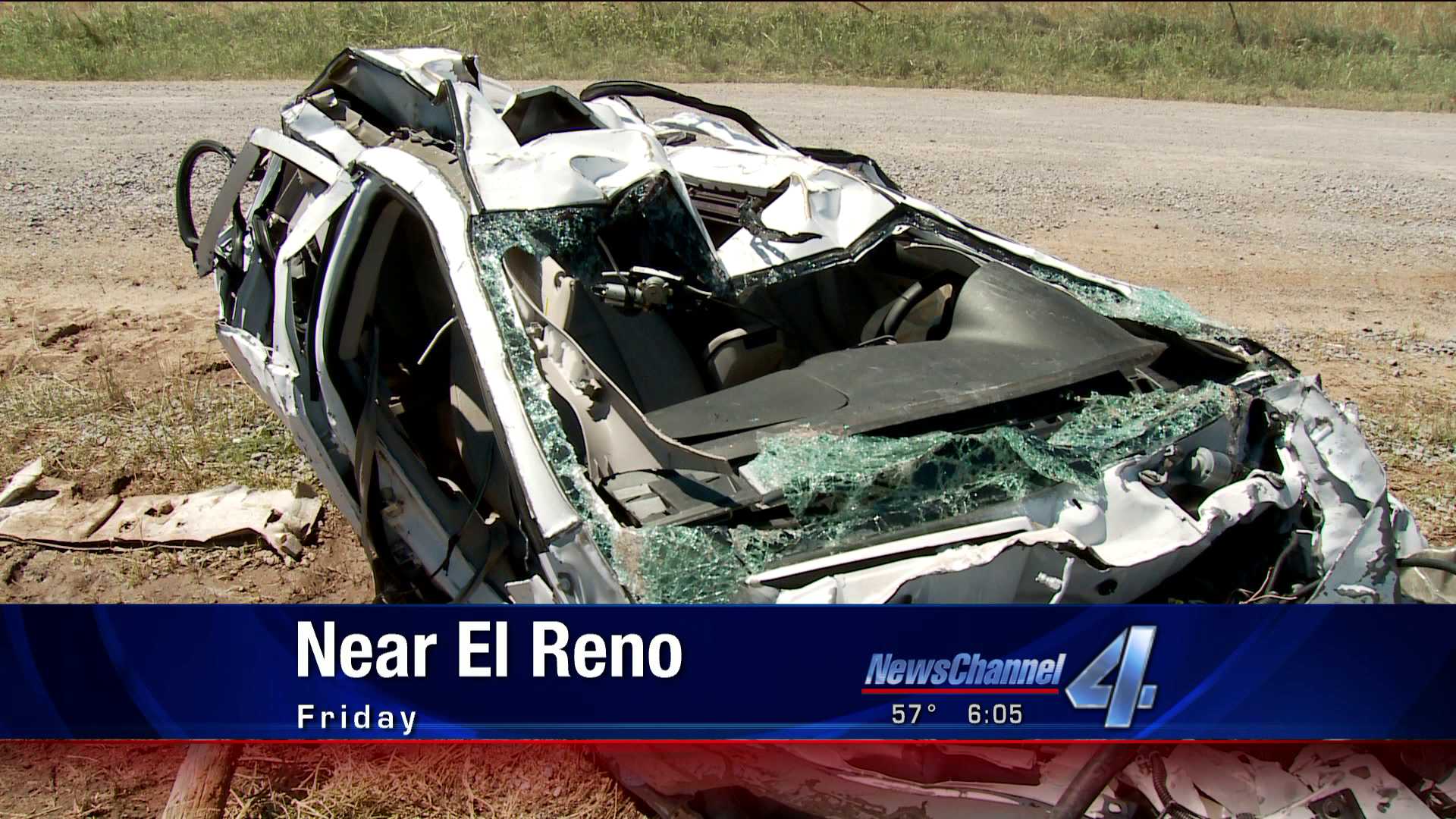 Chris West, Under-sheriff Canadian County says, "A lot of these individuals have dedicated many years of their lives to going out and assisting and tracking storms and getting footage and putting themselves into harm's way so they can educate the public to the destructive power of these storms."
KFOR's Reed Timmer says Carl Young was a passionate scientist as well, whose research will continue to save lives. All three men leave behind important legacies.