This is an archived article and the information in the article may be outdated. Please look at the time stamp on the story to see when it was last updated.
LOS ANGELES, Calif. - An Army veteran is fighting for his life after being shot several times outside of a friend's house on Saturday.
Investigators say the 38-year-old veteran, who is not being identified for his safety, was getting into his car when another vehicle pulled along side him and opened fire.
The man was shot at least five times and lost a kidney, his spleen and suffered heart and lung damage.
Family members of the man say he served in Afghanistan, and they never thought he would be fighting to survive back here at home.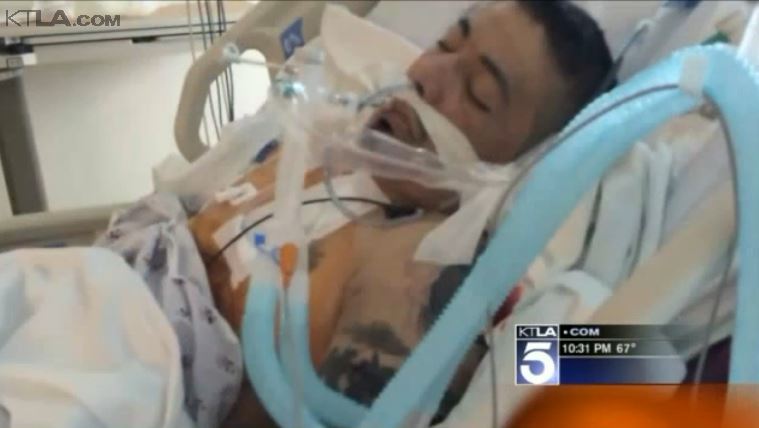 "Wartime vet who served his country and he has to come home and gets gunned down at home," Art, the victim's brother, said.
He is a former Army specialist, who drove tanks during combat in the Middle East.
"The theories are that there's a shift in gang power in the neighborhood and they just mistaken (sic) him for a guy from another gang because, like a typical military guy, he has short, shaved hair," Art told KTLA.
He was last listed in critical but stable condition.
See a mistake? Report a typo here.