This is an archived article and the information in the article may be outdated. Please look at the time stamp on the story to see when it was last updated.
OKLAHOMA CITY – The family of a man who was killed last year inside the Oklahoma County Jail after an altercation involving four other inmates announced plans to file a lawsuit against Oklahoma County and the Oklahoma County Sheriff.
Around 11:45 a.m. on July 18, 2017, officials with the Oklahoma County Sheriff's Office say there was an altercation involving inmates in a holding area on the eighth floor.
When detention staff responded, they noticed that 36-year-old Maurice Pendleton needed medical attention.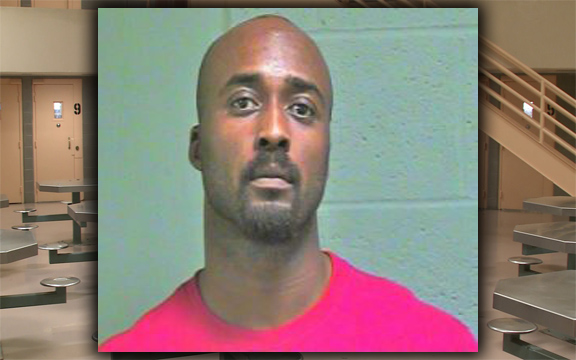 Pendleton was rushed to a nearby hospital, but he later died from his injuries.
The Oklahoma County Sheriff's Office later announced that four inmates were charged with first-degree manslaughter in connection to Pendleton's death.
Officials say Martaveious Dwayne Gillioms, Hareth Hameed, Antonio Dewayne Ligons and Todd Alan Miller were all involved in Pendleton's death.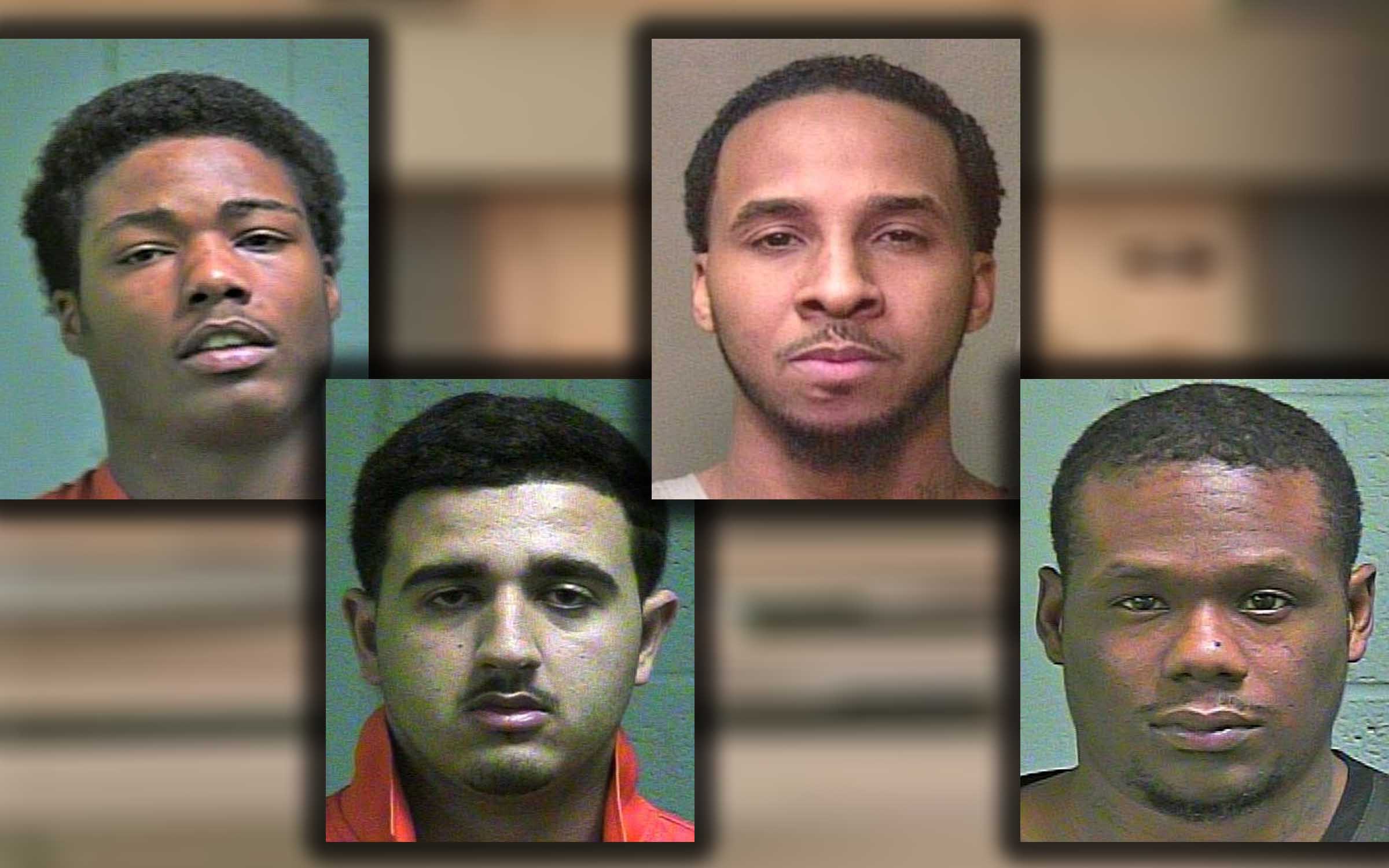 Investigators allege the four inmates attacked Pendleton after he walked into the holding area.
Hameed and Gillioms were originally booked into jail for murder warrants. Miller and Ligons were arrested on drug charges.
Pendleton was originally booked on charges of assault and battery with a dangerous weapon and carrying a firearm after a felony conviction.
Now, nearly a year after Pendleton was killed, his family has announced plans to file a civil rights and wrongful death lawsuit against Oklahoma County and the Oklahoma County Sheriff P.D. Taylor.
Friday morning, the family sent out a news release, saying the family and attorneys are holding a news conference at 12 p.m. to talk about the lawsuit.
In the release, the family said unconstitutional conditions, which they claim county officials know about, caused the death of Pendleton, along with inadequate staffing and lack of supervision.
The family claims Pendleton was scheduled to be released on bond the day he was killed.
The lawsuit reportedly asks for a court to prevent the county from having control over the jail "until the facility complies with the basic constitutional standards that Oklahoma law requires."