This is an archived article and the information in the article may be outdated. Please look at the time stamp on the story to see when it was last updated.
OKLAHOMA CITY – The family of a Newcastle teen who was critically injured in a crash late last year says they have heard from the CEO of their insurance company after running into problems.
Caleb Freeman,16, and his brother, Clayton, 14, were on their way to an OU basketball game when their vehicle crashed on December 19th. 
Both were rushed to the OU Medical Center. Clayton was released not long after with minor injuries.
Caleb escaped without a broken bone, but suffered major brain trauma.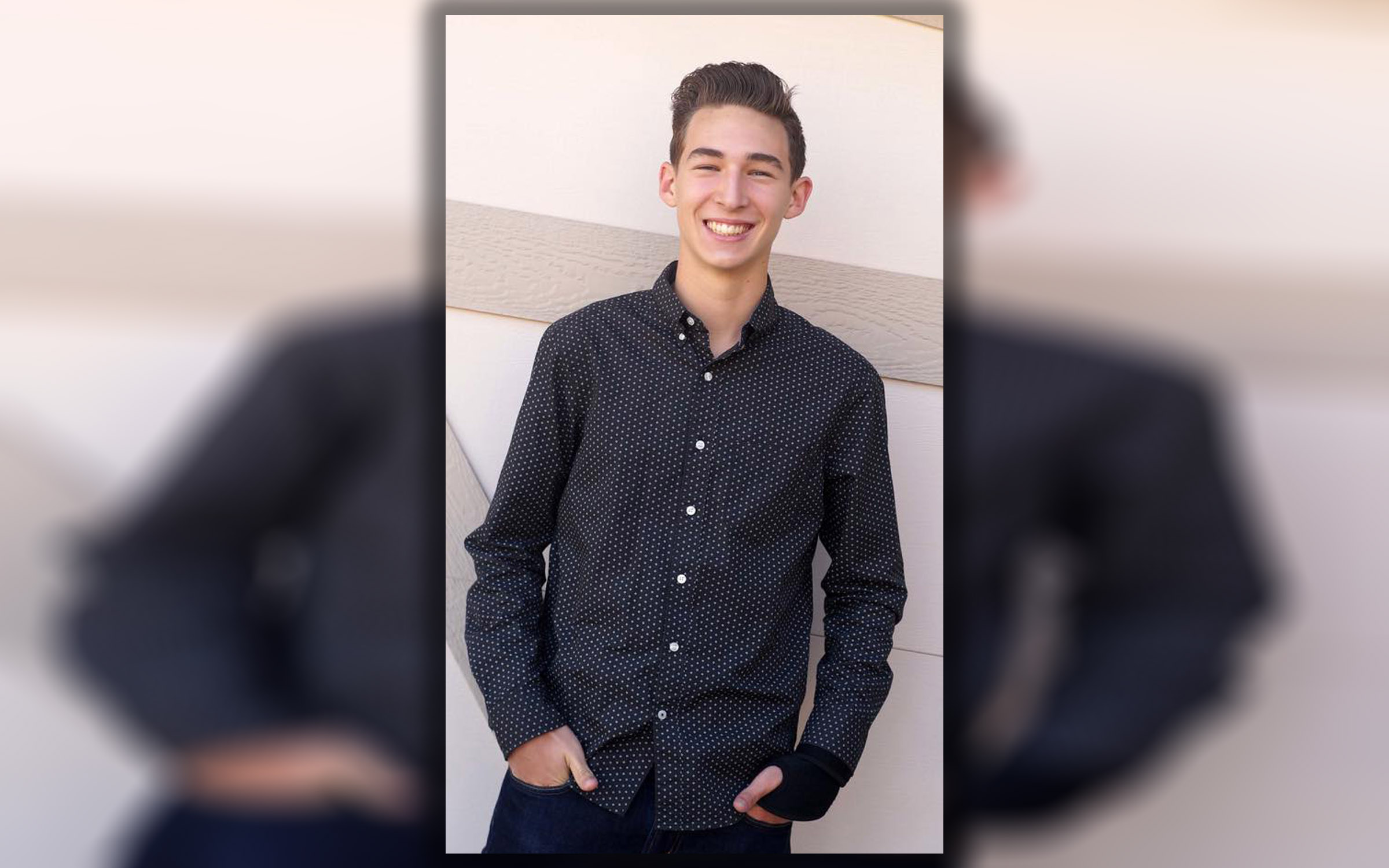 Caleb was at an Oklahoma City hospital for two weeks before he opened his eyes for the first time.
"It only lasted a few minutes, but it was the sweetest few minutes we've had in 14 days," the family said in a Facebook post.
The teen made progress and was eventually transferred to a rehabilitation program in Denver in mid January.
Last Friday, the family announced that Caleb is making great strides.
A photo posted by Caleb's father, Pastor Jeremy Freeman, shows Caleb on his stomach for the first time in over six weeks.
"His therapist decided to see how he would do. His head control is getting better and his range of motion in his back is very good. At different points, Caleb lifted his head and looked at us with both eyes wide opened. He worked hard and did well! It was great to see. Other than that, he had a  pretty restful day," said Pastor Freeman.
His father also said despite Caleb not speaking in words, they can feel him connecting with them.
"It appears he is through the worst part of the storming and is progressing to the next phase of waking up," Pastor Freeman said. "God's best work is yet to be done in Caleb and we can't wait to see it. Please keep pleading with the Father for Caleb!"
On Tuesday, the family said they were running into problems with their insurance company, Blue Cross/Blue Shield.
According to the family, the insurance company told them they didn't feel Caleb is making enough progress to warrant his stay at the Craig rehab center in Denver.
"Our doctor thinks this is ridiculous. Every person caring for Caleb tells us every day how much progress they are seeing…but, in the insurance world, it's all about money," the family posted to Facebook. "Our doctor is awesome and believes Caleb needs to be here."
The family said they continue to work with their insurance company, praying everything will work out.
Late Wednesday night, the family posted another update to Facebook, saying the president and CEO of their insurance company reached out to them directly.
"A big blessing today was that the President and CEO of Guidestone Financial Resources emailed me directly and is looking into our situation and plans to help us. Our insurance is through Highmark BlueCross/BlueShield, but it's under the umbrella of Guidestone."
According to the family, the CEO told them he plans to do "everything he can" to help the family during this time.
The Oklahoma Insurance Commissioner also reached out to the family to offer their assistance as well.
Caleb's progress can be followed on the Pray for Caleb Freeman Facebook page, and a YouCaring account has been set up to help his family pay for his medical bills.